Visit a kitchen in Venice, Italy, for a one-on-one lesson in making traditional Italian tiramisu from an expert cook and tour guide. Soak up the culinary and cultural history of the country, quiz your host about the recipe, and leave confident in your ability to make the savory pastry on your own.
Or maybe you prefer to fly with a a stunning 360 view, over the gulf of San Lucas in Mexico, looking for whale-sharks and stingrays?
How about visiting a tiny island of Sumatra to live a ritualistic ceremony by the tribe's shaman,  deep inside the jungle with 2000-year-old isolated tribe or explore the Dracula Castle in Transylvania and choose via an interactive video what to see next.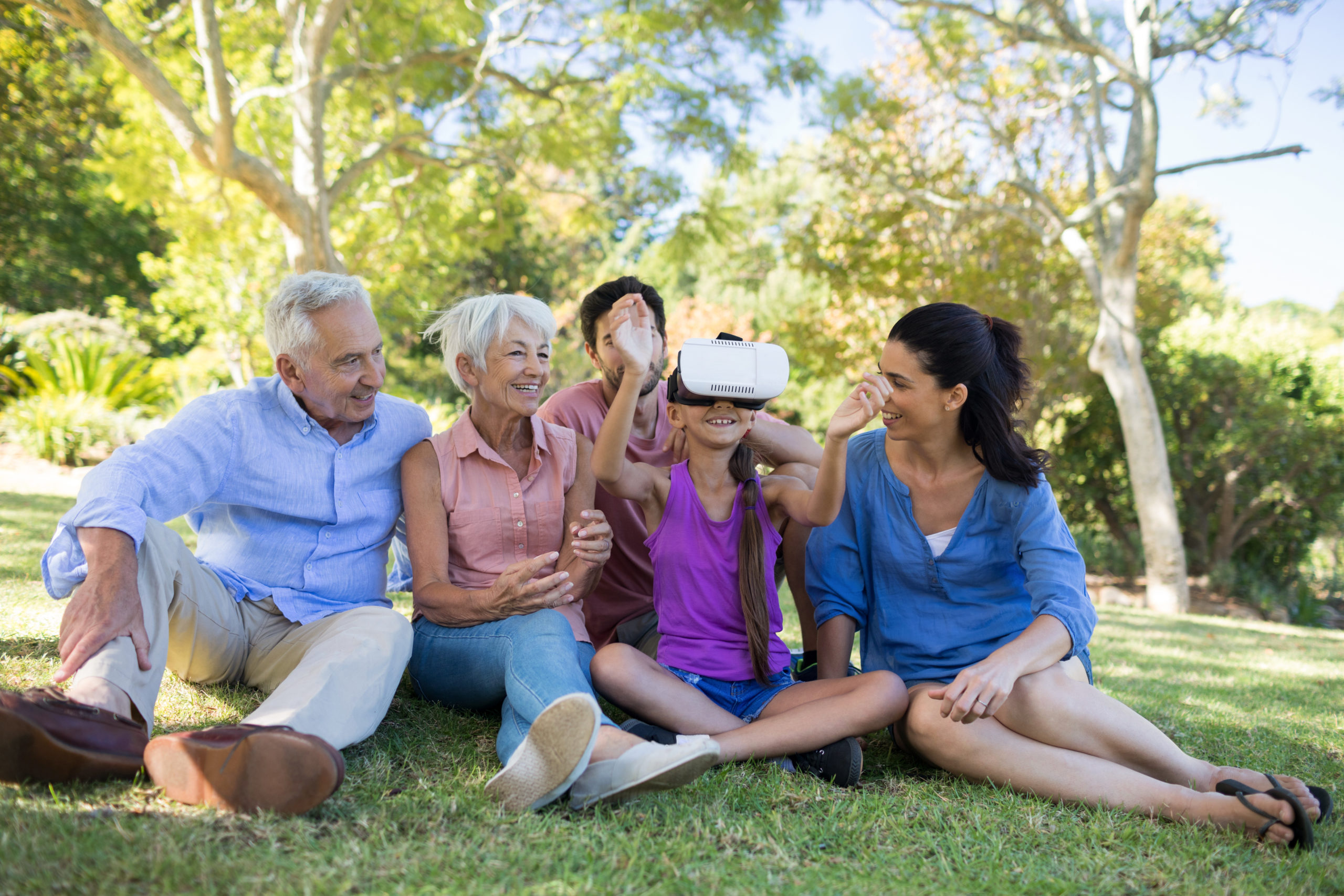 If that is not enough, how about hopping on to an open-sided 4-Wheel Drive and embark on a Live Streamed Safari in Kenya, with your own personal guide Travel Buddy?
All of this happens without leaving your desk in your home country thousands of kilometres away.
Access live virtual experiences with tour guides, store owners, and other local experts and celebrities in countries around the world.
Hundreds of experiences to dive in right now, just a click away. 
Here are the different type of Virtual Experiences we offer:
Live Travel Buddy Experiences,
are live-streamed activities, where your guide is reporting live to you and you can interact with them through an audio connection or via chat.
These activities could be both indoor or outdoor – in any case, the live-streamed experience is guaranteed!
Basic Travel Experience,
is a pre-recorded activity with a fixed duration. At the end of the activity, the Organizer can be reached LIVE for further questions or explanations.
Premium Immersion Experience, 
is a pre-recorded or live activity – in this case, the participant has previously received an Immersion Kit (a Participation Package) at his place (home/work) with items or accessories closely associated with the activity, for total indulgence and full interactivity.
Interactive Video Stories, are travel experiences where you choose which direction the tour goes by selecting options on your screen. You can also pause and continue at any time. Quizzes or polls are sometimes added for extra interaction and fun.
The 360 Video Stories,
are videos shot with special 360° panoramic cameras and can be viewed from all kinds of different angles. It is even more impressive if you own a VR or MR device (headset or goggles) – you will be able to enjoy a mind-blowing 3D experience. If you don't own such a device, we can still provide* you with one.  [*option is not available in all countries]