You can now write, produce and publish video stories with on-screen links that let your audience decide what to see next.
Streaming video platforms like Netflix and YouTube are driving a new wave of content for the 2020s: interactive films and video story games. Do not miss the opportunity to create a truly interactive experience for your client.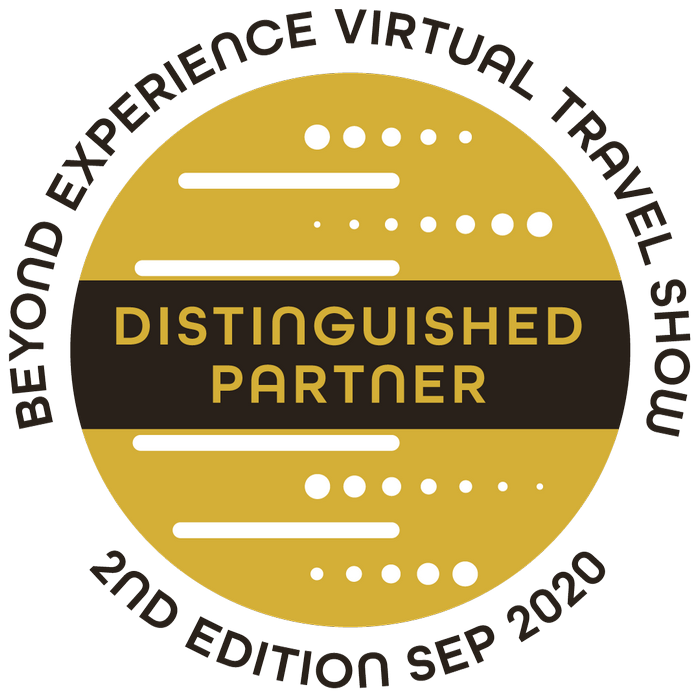 AWARD
The DISTINGUISHED VISITORS have received this time as an appreciation gift, an OCULUS GO 64gb Headset , the perfect tool to indulge into the Virtual Reality world.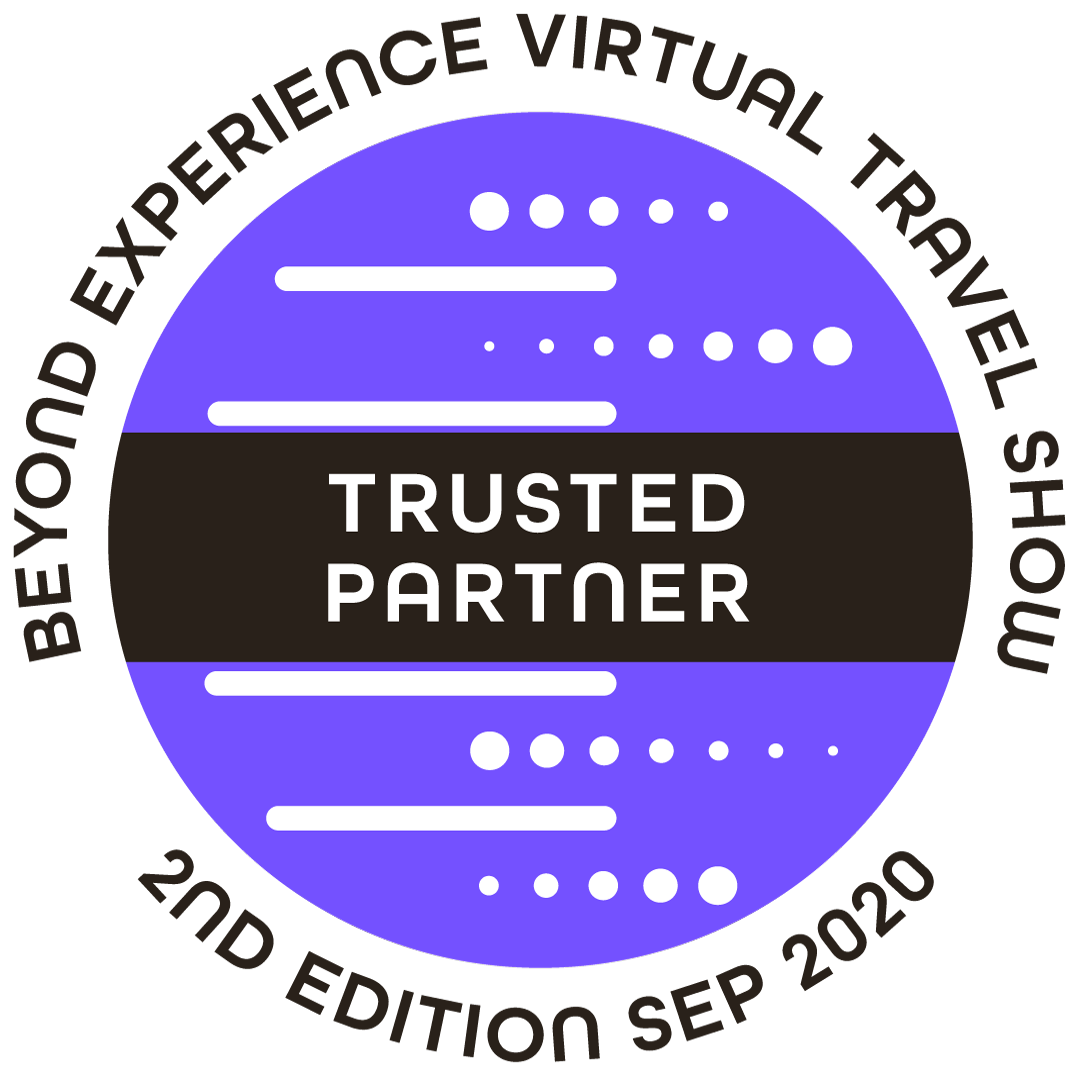 DISTINGUISH YOURSELF!
Find out more about our merit program
Through a confidential voting system, the exhibitors vote for the best.
In the previous edition, only 10% of the buyers received the TRUSTED PARTNER badge and the 10% of this 10%, [so the top 1%] received the badge of the DISTINGUISHED PARTNER and along with it a surprise gift.
Give your best self and receive the Digital Stamp of Excellence
Use it in all your communications to brag about your work and achievements
Get a year-round visual support for PR to promote your image and work directly on your website, stationary, digital tools and social feeds
Get global exposure and recognition through our platform, website, and emails
Impress your current clients and seal more deals with new ones
---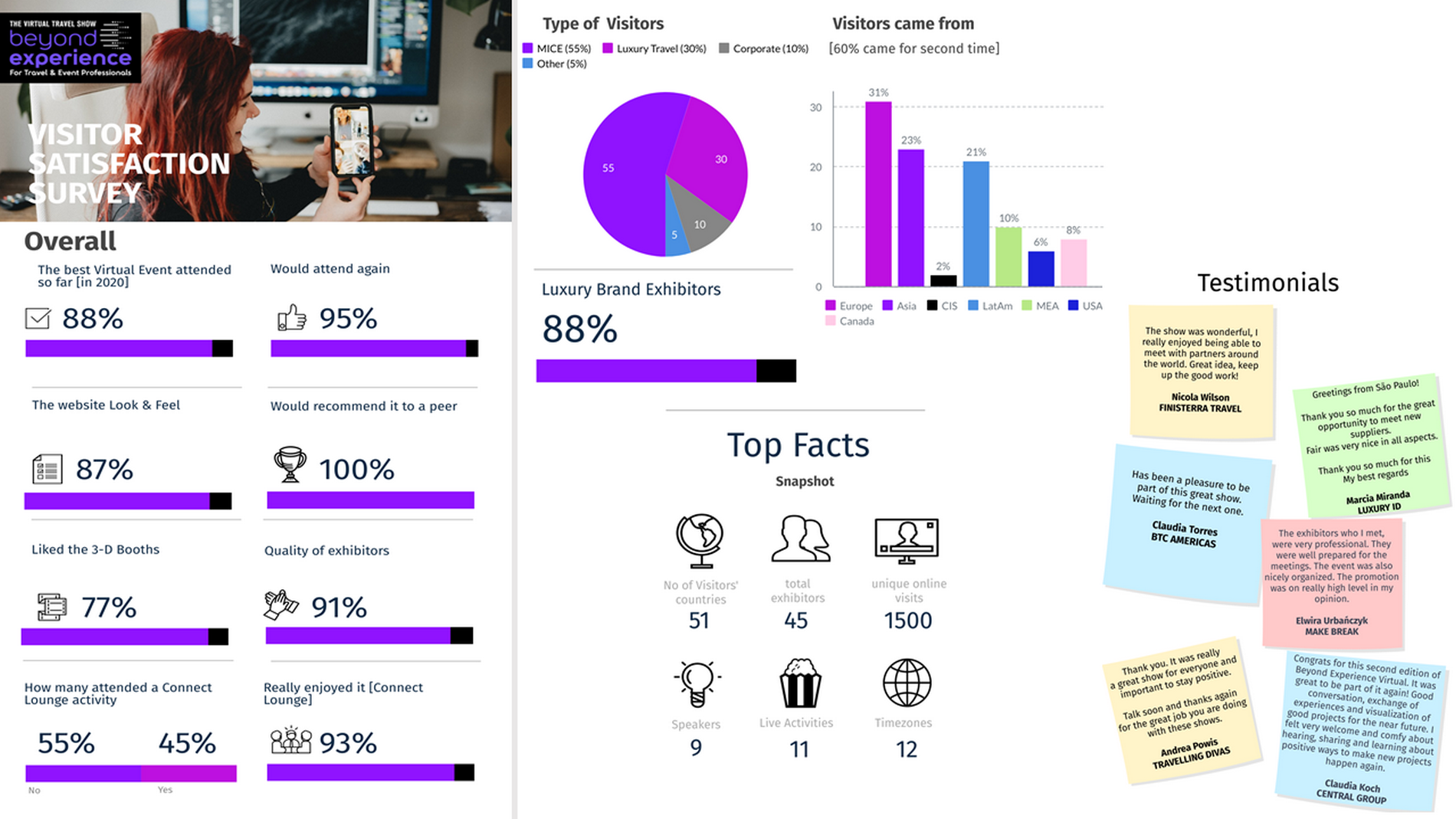 Thank you for being PART OF IT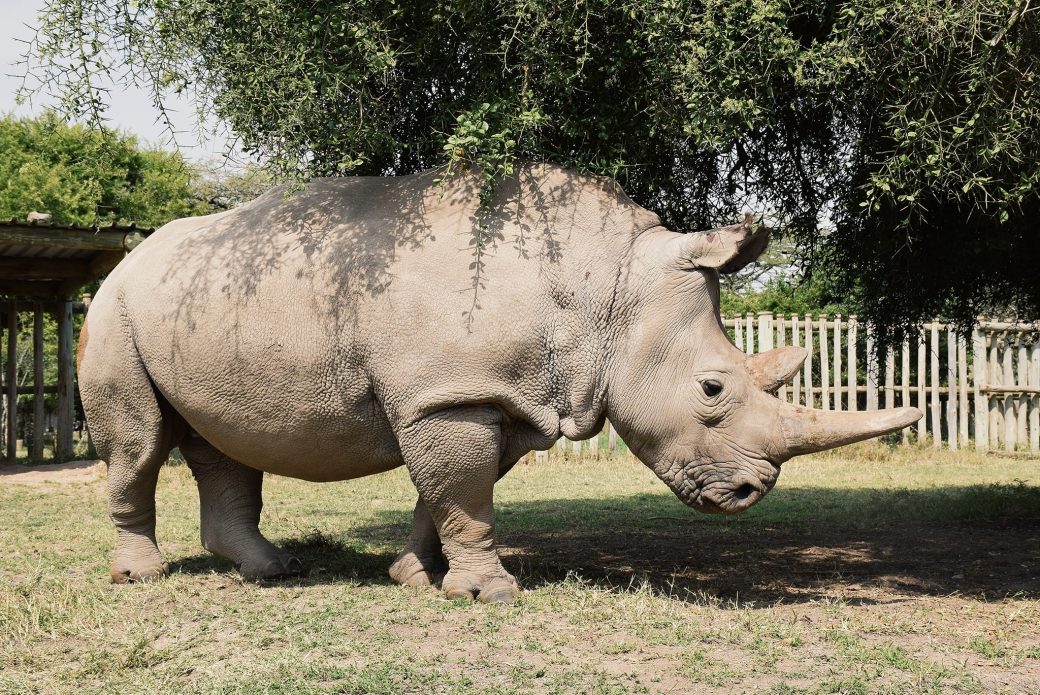 THE CHALLENGE:
How to save the northern white rhino from extinction amidst the hiatus  created by COVID19?
Northern White Rhino rescue programme was planning to resume work at Ol Pejeta Conservancy and perform a successful egg harvest, in order to save the northern white rhino from extinction.
The support came from the Kenya Wildlife Service and Kenyan Ministry of Tourism and Wildlife, the team from the German Leibniz Institute for Zoo-and Wildlife Research (Leibniz-IZW) and Czech Safari Park Dvůr Králové overcame substantial challenges to perform this important procedure in such critical times.
Specifically…..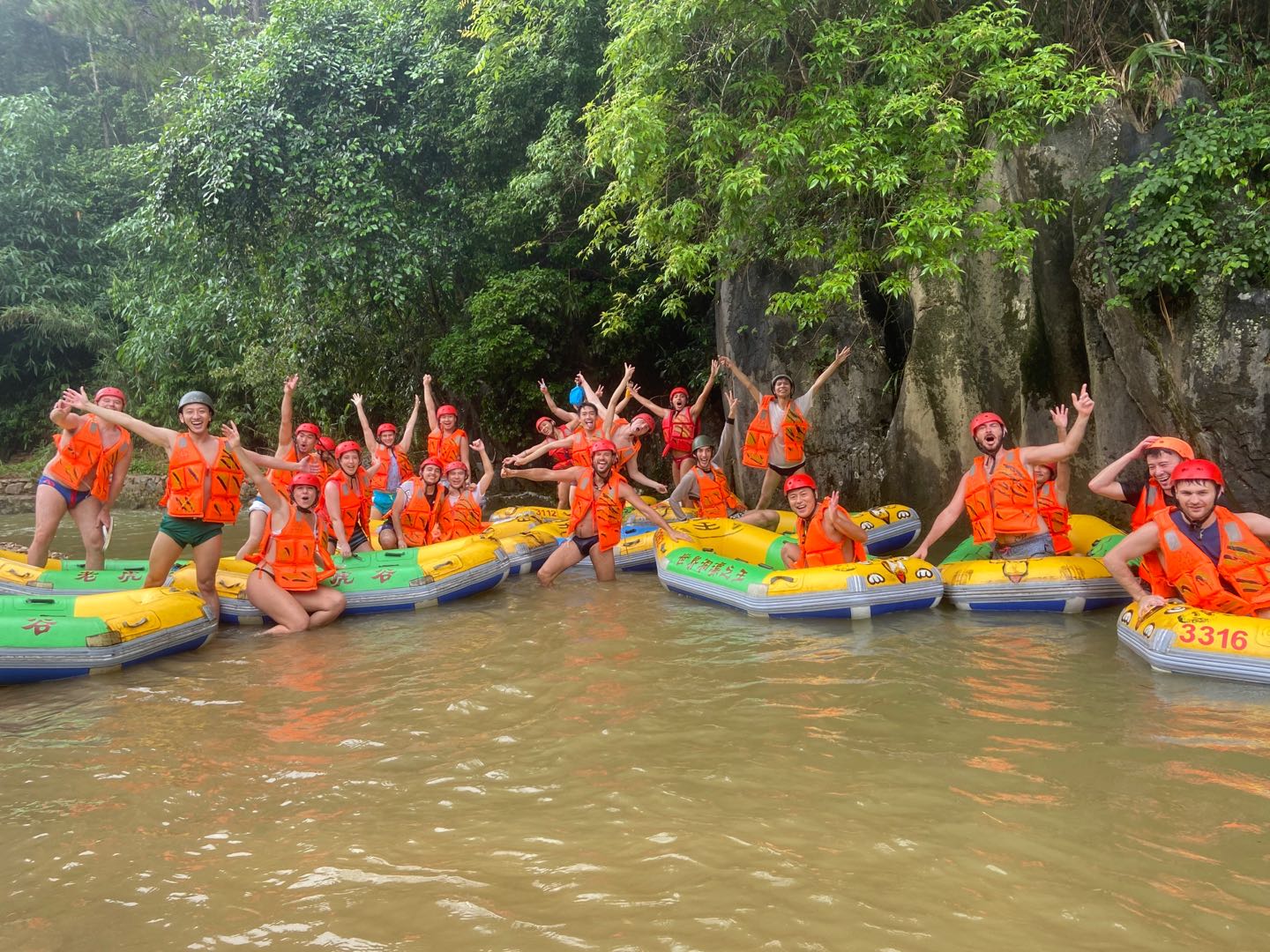 The Challenge
Ever since April, China lives in the "new normal" of the pandemic era, a stage where social, cultural, religious, and business gatherings or events have resumed with guidelines, like limited size, wearing masks, health certificates etc.
Despite that, doubt and insecurity are looming above everyone's heads. One issue was quite particular in China, the xenophobia.
As the pandemic got under control inside, the cases spiked outside of China. New cases in China were attributed to those returning from abroad. Even though most of the returning cases were Chinese, people in China would still had an insecure feeling about foreigners.
Some businesses had even put many restrictions on foreigners…..
This is our way to say a BIG THANK YOU!
BEYOND EXPERIENCE VIRTUAL SHOW has been awarded one of the Top 50 Virtual Shows, for the excellence, driving innovation and changing meetings, event and experiences in the digital age for the better.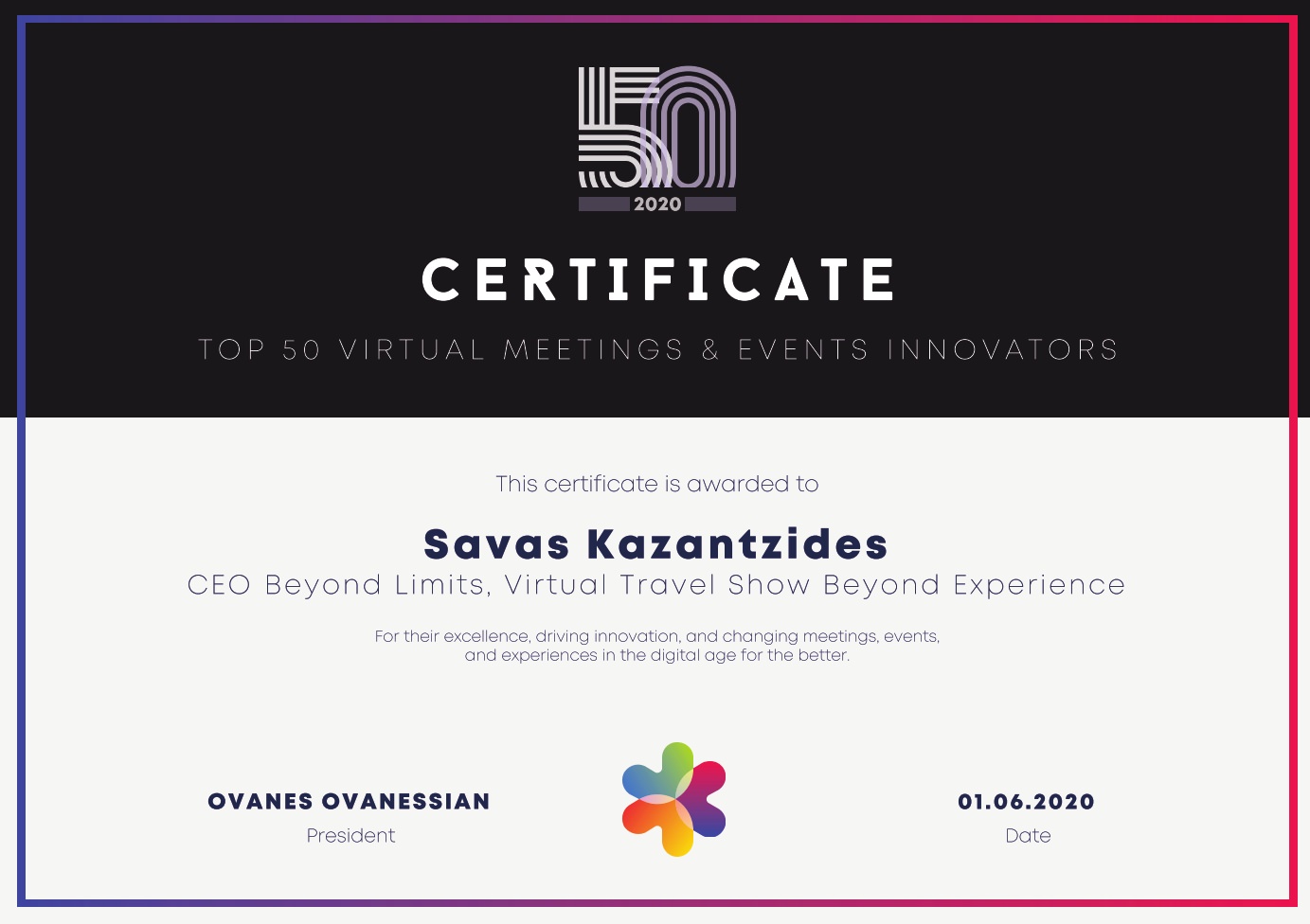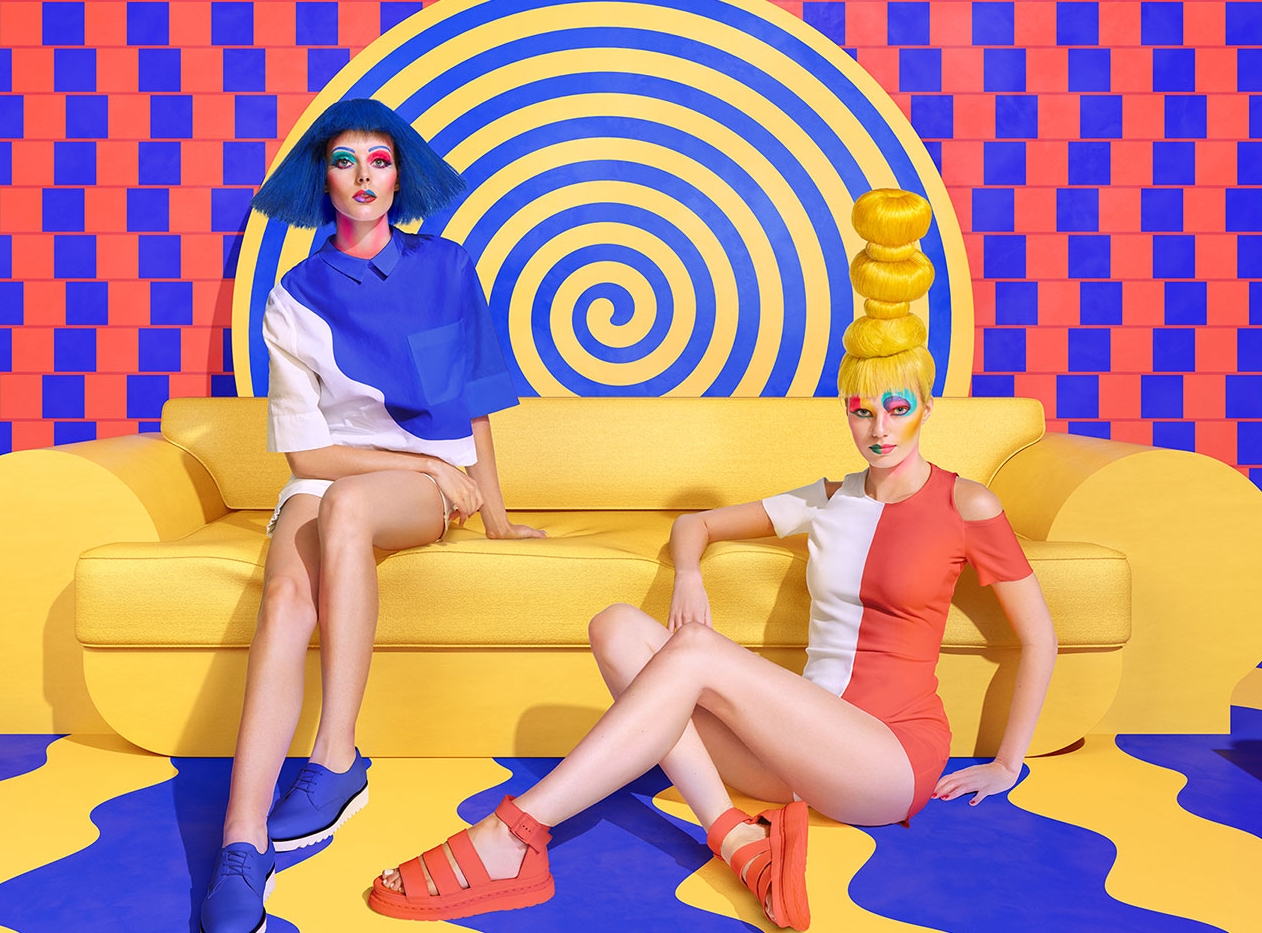 ENJOY OUR SPOTIFY PLAYLIST