Become a 

Virtual Experience Organizer

,  host your own virtual experiences on our platform and start
getting paid.
Connect with potential clients who are starving for new experiences
Feature your virtual experiences – add your bio and full description, photos, and video links of the activity/experience you will be offering.
Fully control your prices and set your pricing strategy – you will decide how much your experiences will cost.
Dedicated personnel and tools to help you every step of the way
Optimize your resources and use our software toolkit to produce and showcase your experiences and content.
By accessing our Knowledge Hub and using our guidance, you will soon become an expert in designing and producing spectacular experiences.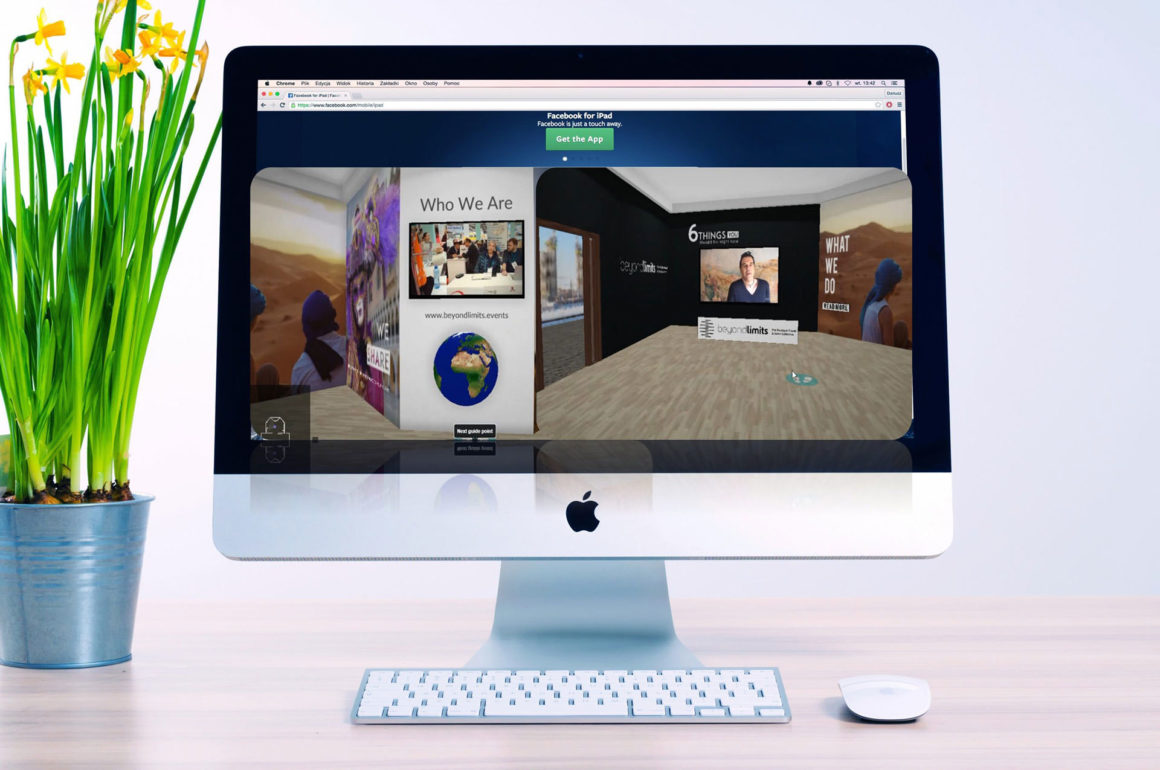 Be part of an exclusive network
Find like-minded peers who are innovators and forward-thinkers.
Enjoy the support of a community that explores the technology and has access to the latest tools and applications to design, produce and promote digital content.
Go inspire and get inspired!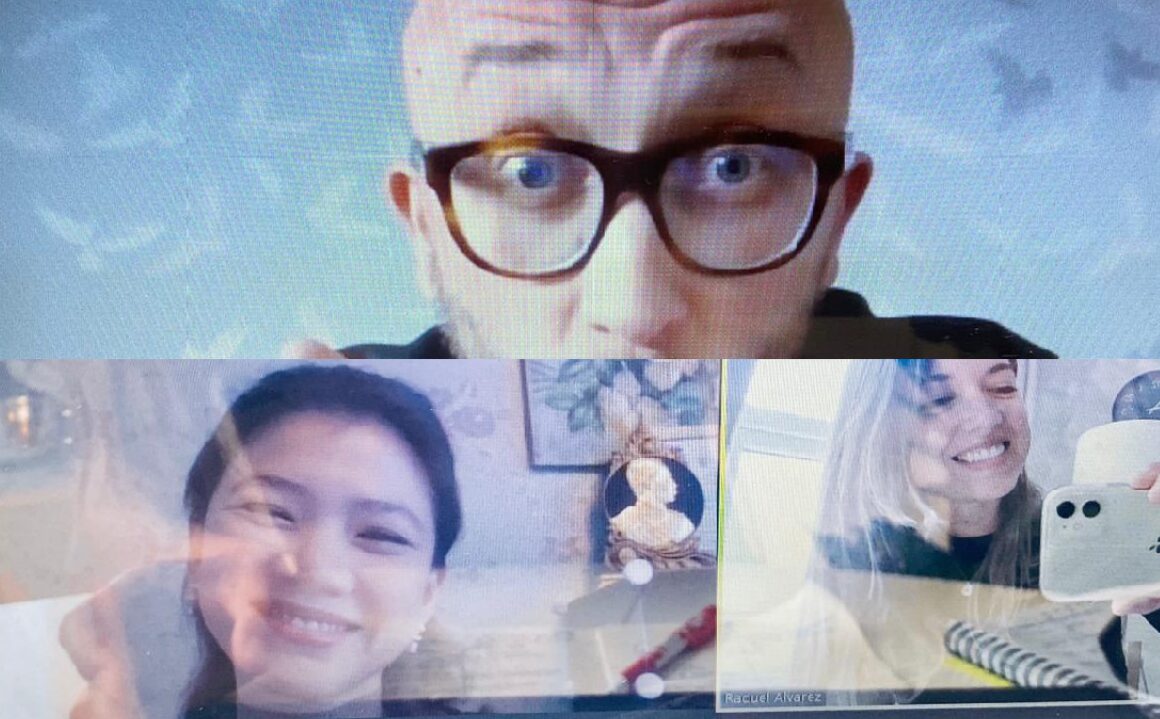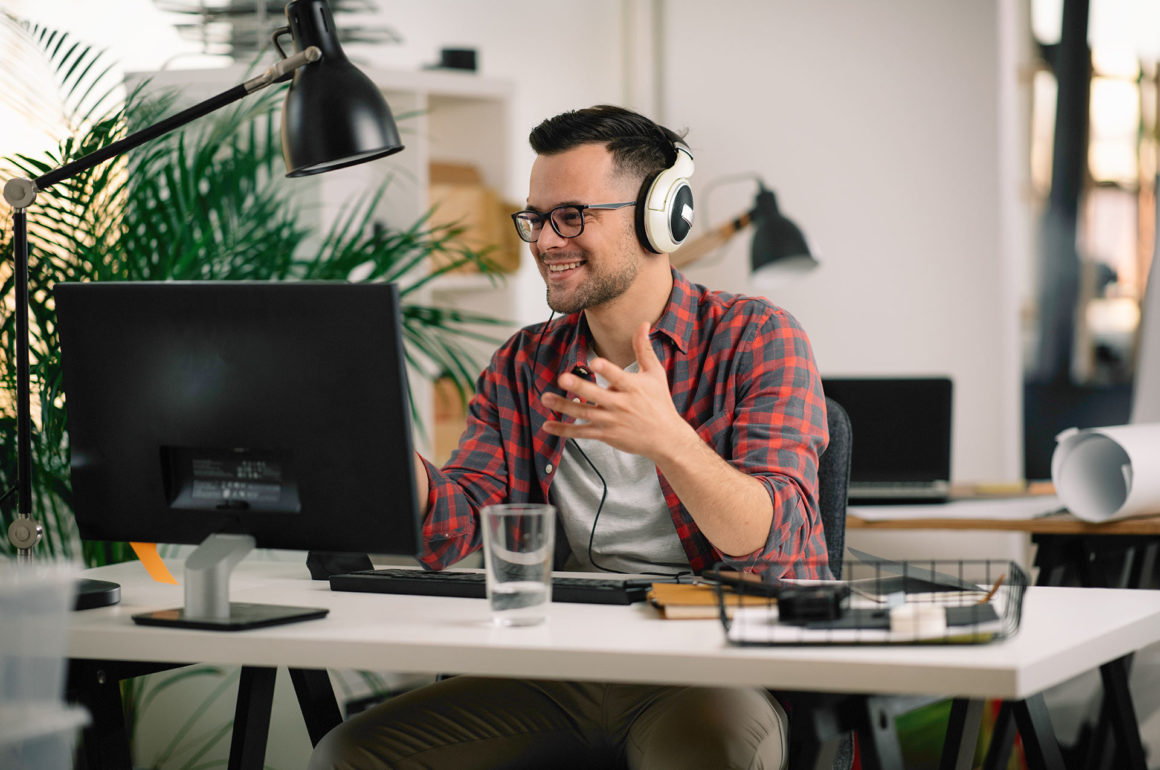 Promotional campaign
Throughout the year, via business and social media, our effective Marketing Plan ensures that you will target your specific audience and present them with the services you are offering.
Access your fully branded page with the possibility to showcase your videos, photos, bio, content, and links to your social media platforms and websites that will stay live as long as you have an active account.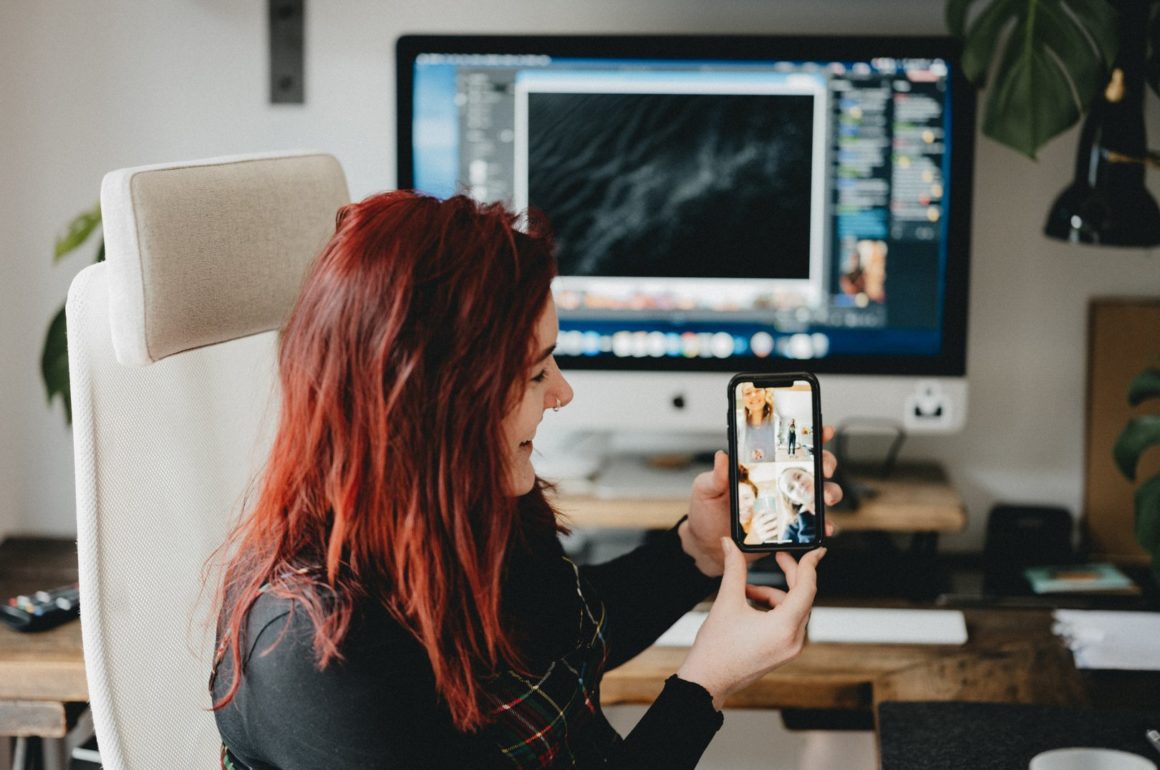 Flexible payment plan
Complete control of your cancellation policy at any moment. Why should you do that, though?
Reasonable and flexible pricing structure.
Different packages are available to fit every need, from the smallest organizer to the biggest.
See all our Pricing Packages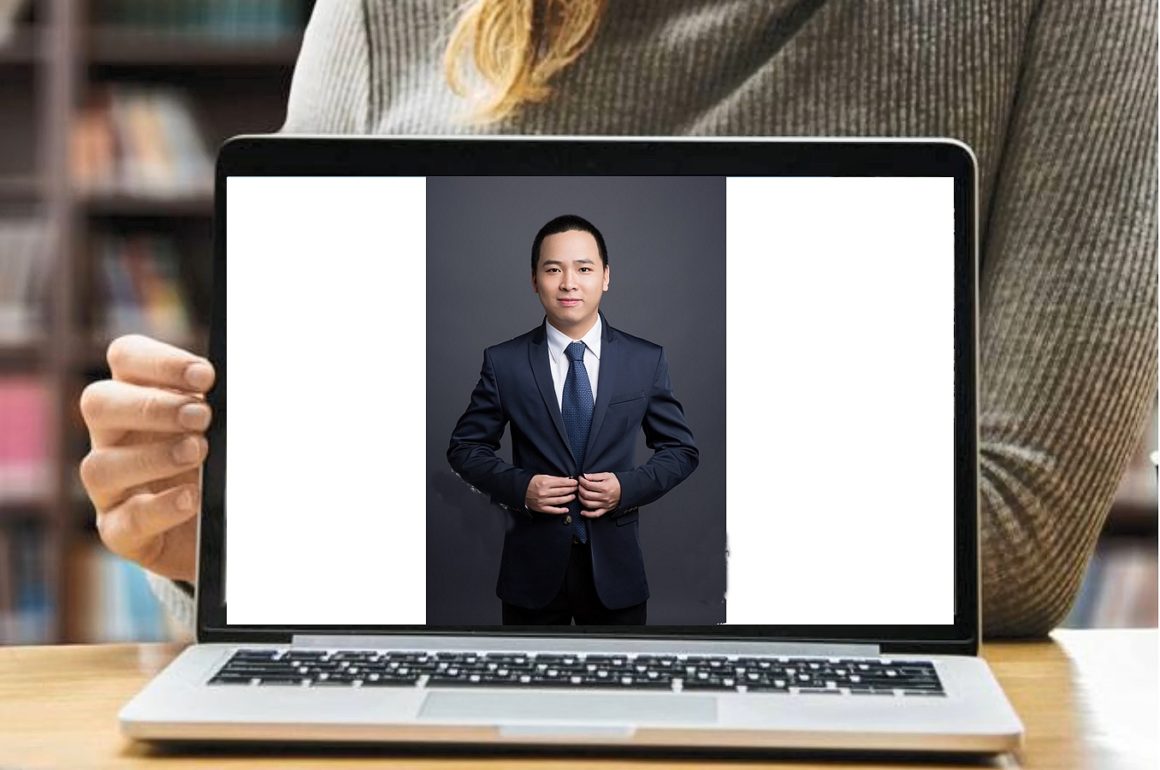 We are waiting to hear from you and the Virtual Experiences you can offer