intro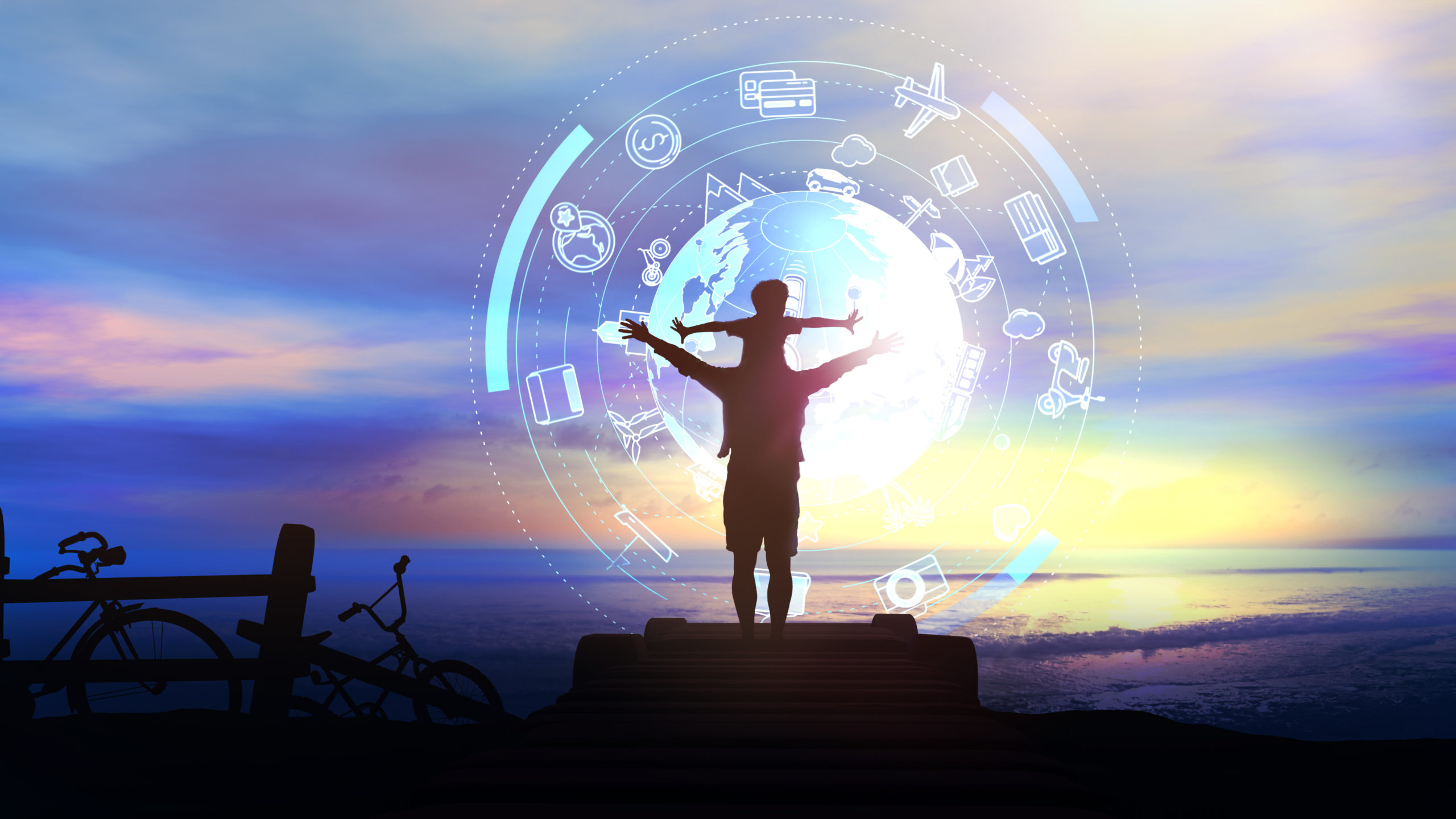 The New Way to Travel, Engage or Incentivize
We are bringing the world closer! And we are making it is easy for you to have an exciting experience without leaving your doorstep.
Travel the world through our new set of virtual adventures – from live-streamed guide walks to film festivals and from cocktail masterclasses to wild safaris.
You may not be able to leave the comfort of your home, but we offer you ways to jump to other exciting destinations. We found palm-tree dotted beaches that you can enjoy, loud dance parties to join, isolated tribes deep inside the jungle to visit, high-octane Formula-1 races to watch, flying in air-balloon with a 360° panoramic view over the pyramids and so much more.
Share, connect, and motivate
Our ONLY focus is on bringing people and teams together!
The novelty of spending time together as teams and organizations over Zoom has already worn off. People naturally want a more "human" connection.
While Virtual Experience doesn't bring people back together physically, it can drastically improve collaboration & communication within the workplace.
Our Virtual Experiences allow people and teams to spend time together, connect via participating or collaborating, share their feelings and ideas and have fun while getting educated or trained.
Explore new ways to engage and have your people motivated, as they get to interact in entirely new ways while exploring the beautiful world or living an experience altogether as a team.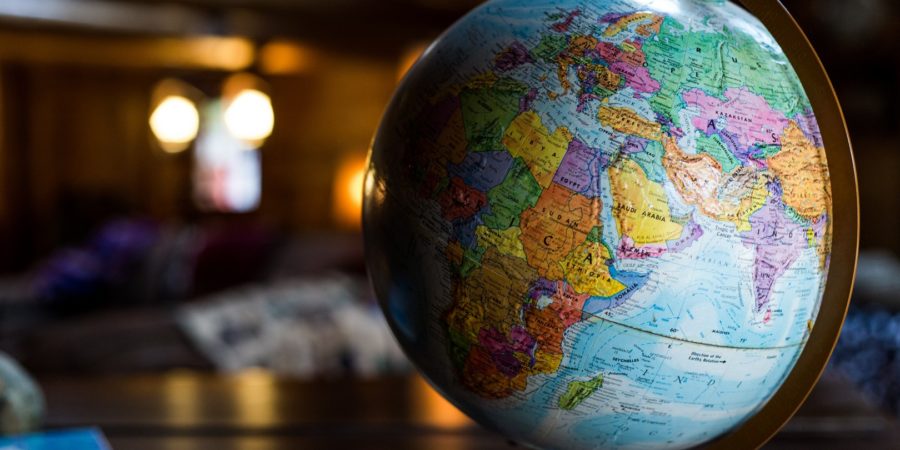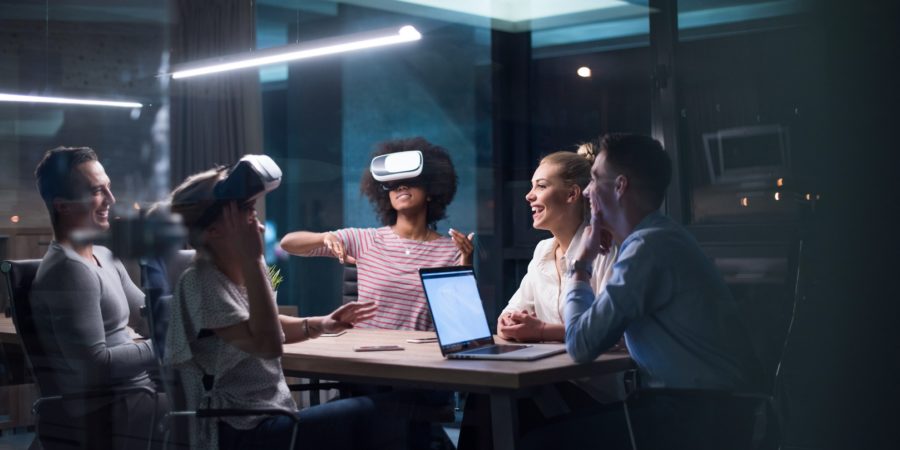 Offer Unlimited Freedom to Immerse in Unique Places
In a world that's been turned on its head by the global pandemic, forcing companies to confront new realities about how we now work, shop, travel and engage each other at a distance – what once might have seemed far-fetched now seems like an increasingly viable idea.
However, as society has become more familiar with Extended Reality (XR), the technologies that were once restricted to the gaming industry or deemed too 'futuristic' for the real world are now readily accessible. They offer a plead of new opportunities to engage and make customers. They also open the gates for many companies to improve their operation and drive efficiencies across their organizations.
Really? Can I travel all over the world?
Meet celebrity chefs and cook with them! Talk and meditate with Buddhist monks! Fly with an air balloon over the pyramids! Everything you dreamt of doing, you can do it now from the comfort of your home. Explore, enjoy, indulge, learn from the best local experts, and shop with guides who will be there exclusively just for you.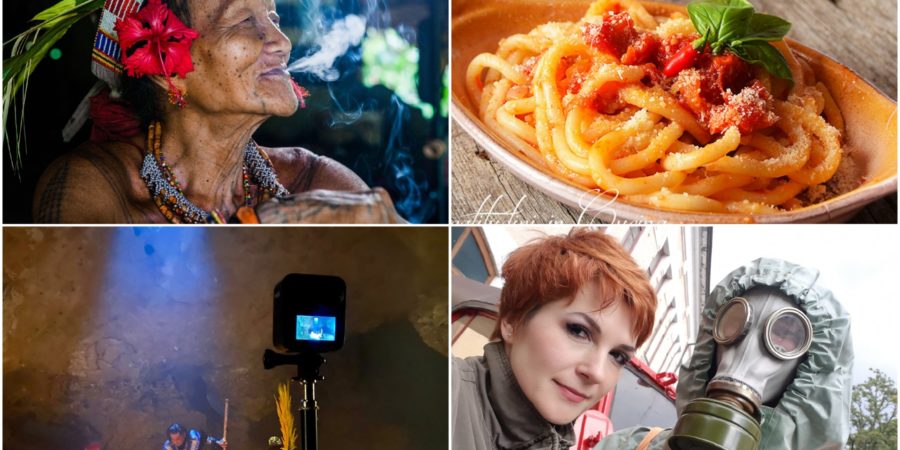 How does it work?
Choose the experience of your choice and schedule the date and time.
In most cases, the experience will be live-streamed to you, so you will be able to chat, talk, and interact with the local expert as things are happening in real-time.
Moreover, you can modify the experience to your exact needs, and you can purchase things if you wish and even have them delivered to your home.
If you choose our total immersion experiences, you will get a special package at your place before the activity with everything you need to participate actively.
Or, if you opt for the exclusive 360° VR experience, you can have the special headset delivered to you and explore the world from a completely different dimension.
The choice is always yours!