Travel Solutions SAS – Colombia DMC
Travel Solutions SAS – Colombia DMC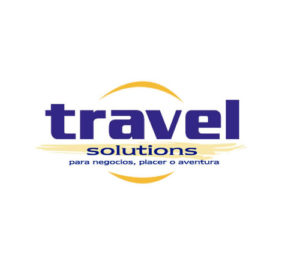 Who we are
We are trained in the leisure travelers care and MICE tourism building some unique and unforgettable experiences for incentives and conventions programs focus on the corporative sector in Colombia with our headquarters Medellín and mains offices in Bogotá and Cartagena.
Currently, according to market needs and new trends, we are offering  great virtual experiences which reach out to our audience anywhere in the world.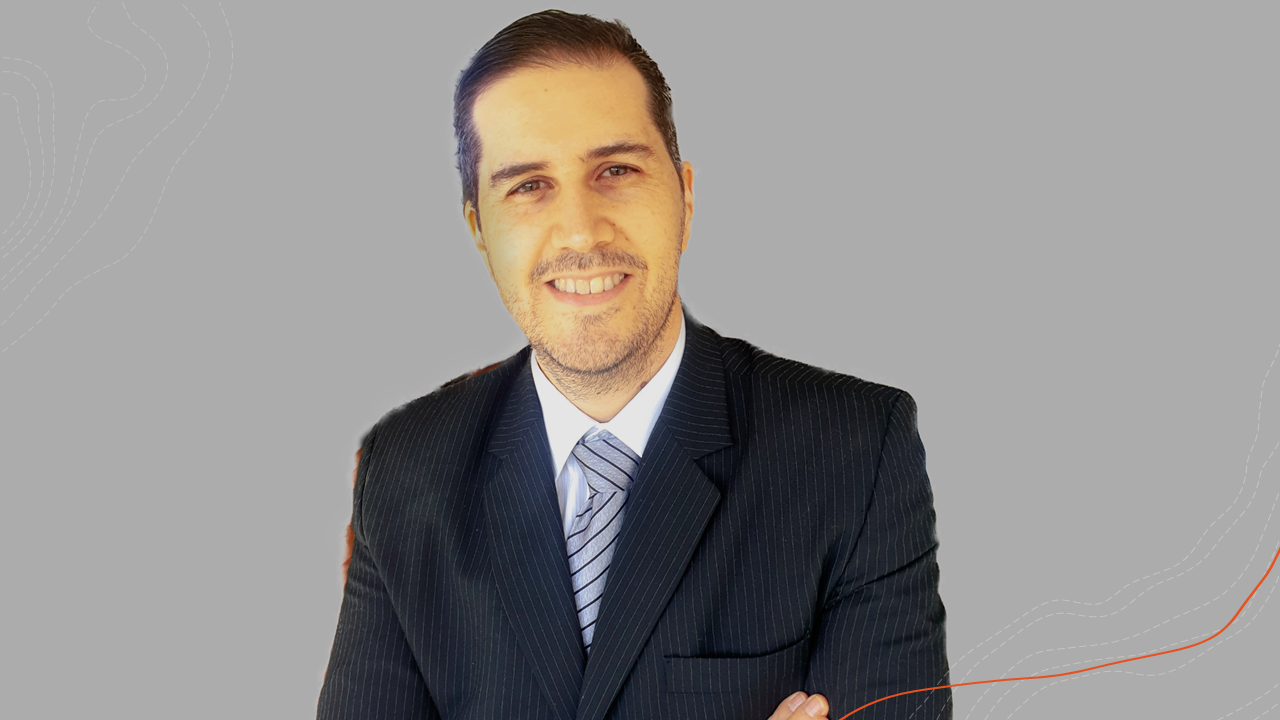 Sergio Velasquez
What we do
We organize large local and national events, unforgettable vacations, Ecotourism, Culture.
We work with you to conquer the challenges of your Company and design activities to stimulate your work teams with unrepeatable experiences.
Services
Destination Management Company
Virtual Experiences