Lake Nakuru National Park Game Drive
Open for Booking!
Powered by: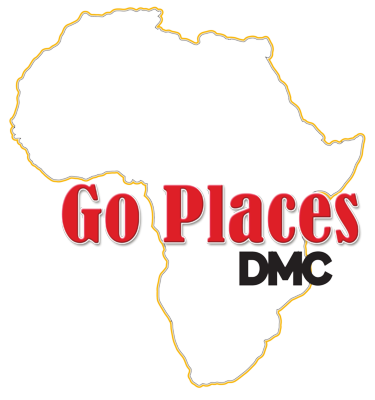 What to expect
A Beautiful Wildlife Haven"
On the floor of the Great Rift Valley, surrounded by wooded and bushy grassland, lies the beautiful Lake Nakuru National Park.
Visitors can enjoy the wide ecological diversity and varied habitats that range from Lake Nakuru itself to the surrounding escarpment and picturesque ridges.
This is a major National Park and an important sanctuary for Rhino. Both Black and White Rhino are found here, and are often seen resting under acacias by the Lake shore.
The park abounds with game. There are huge herds of waterbuck, zebra, buffalo, the endangered Rothschild Giraffe and more.
The event will be PRE-RECORDED but the Organizer will be LIVE and ready to answer all your questions.
---
PRICES start as of 170 USD pp for the BASIC version. Please contact us for an offer.
---
More Info
Lake Nakuru provides the visitor with one of Kenya's best known images. Seasonally and occasionally thousands of flamingo, joined into a massive flock, fringe the shores of this soda lake. A pulsing pink swathe of life that carpets the water, the flamingo are a breathtaking sight.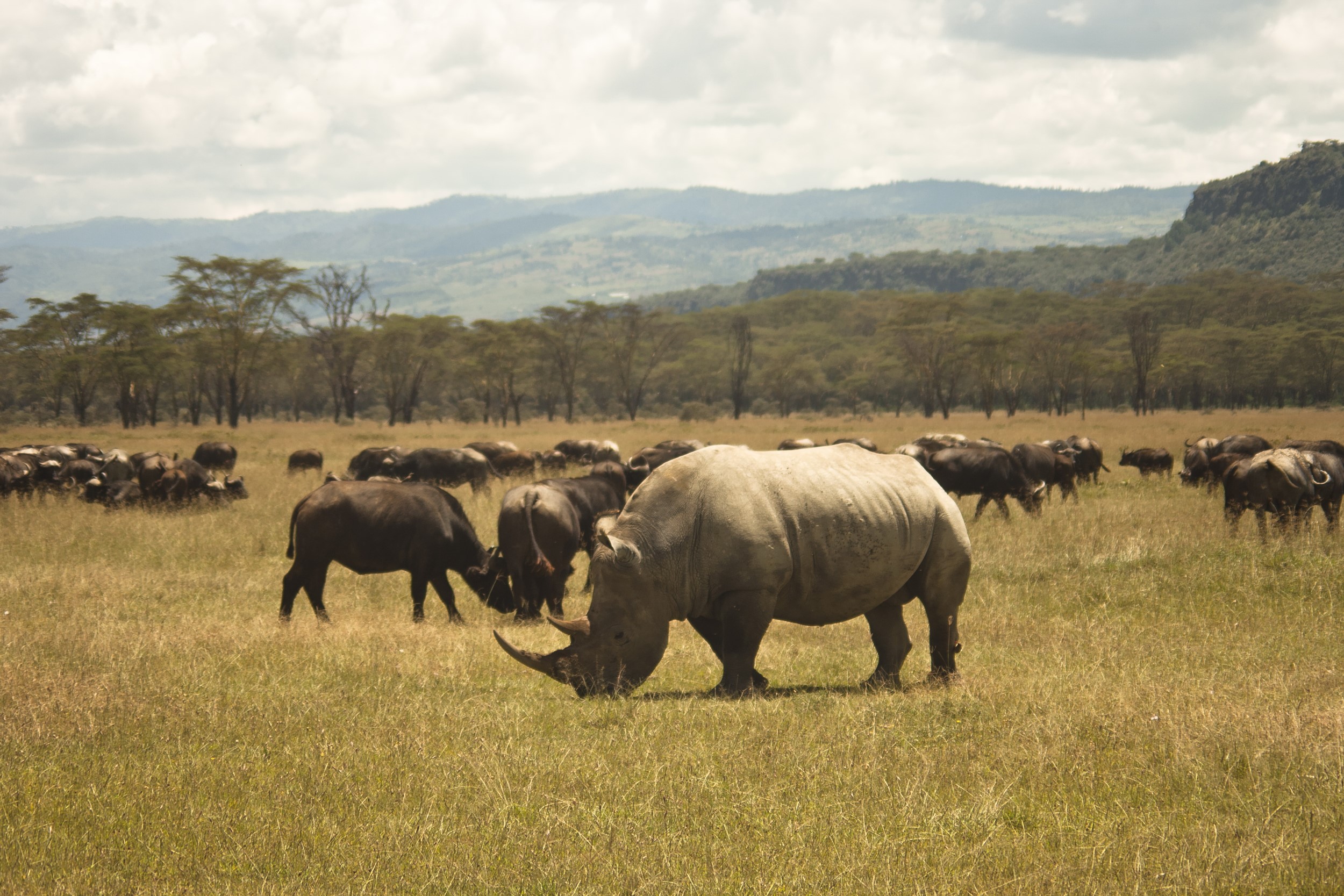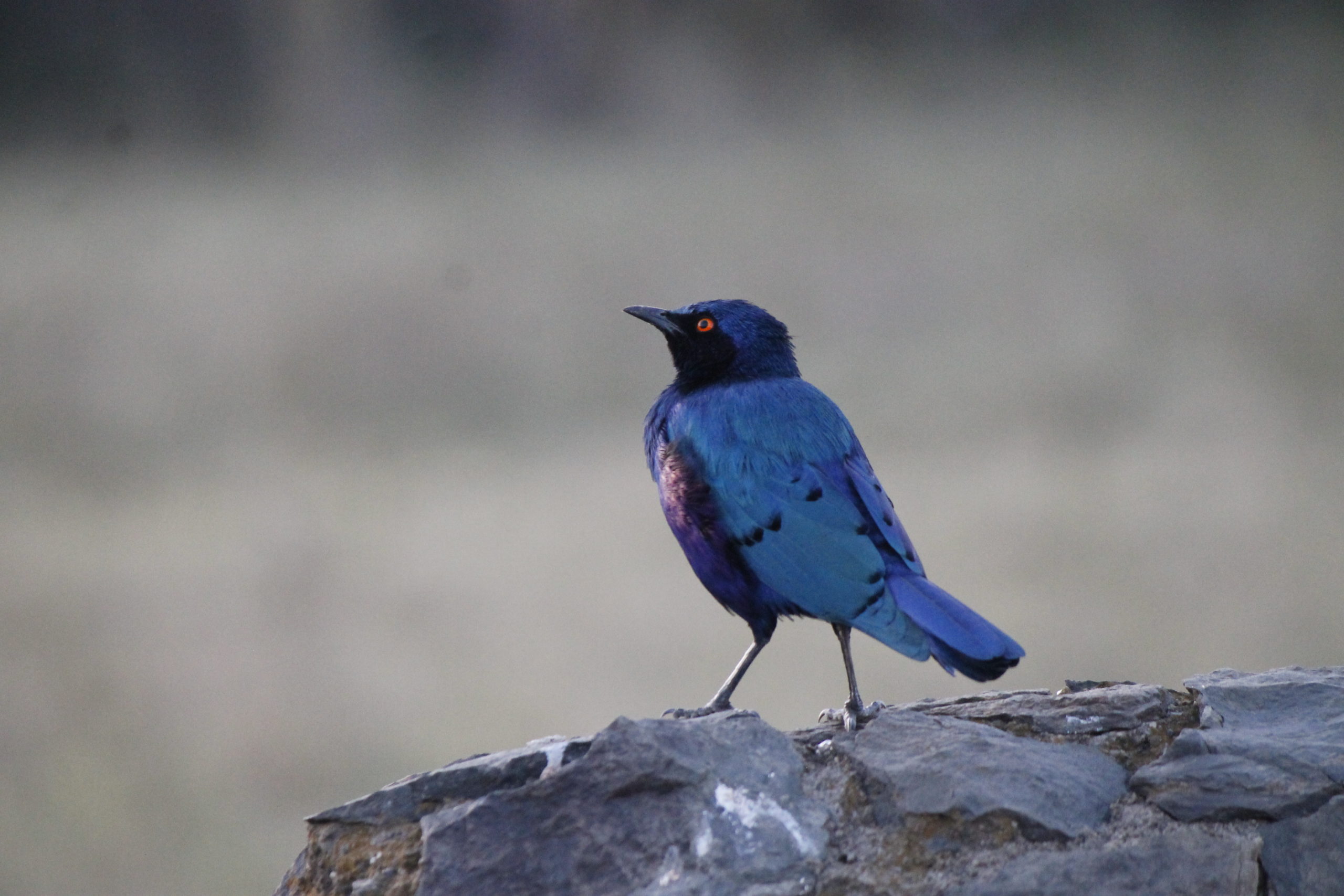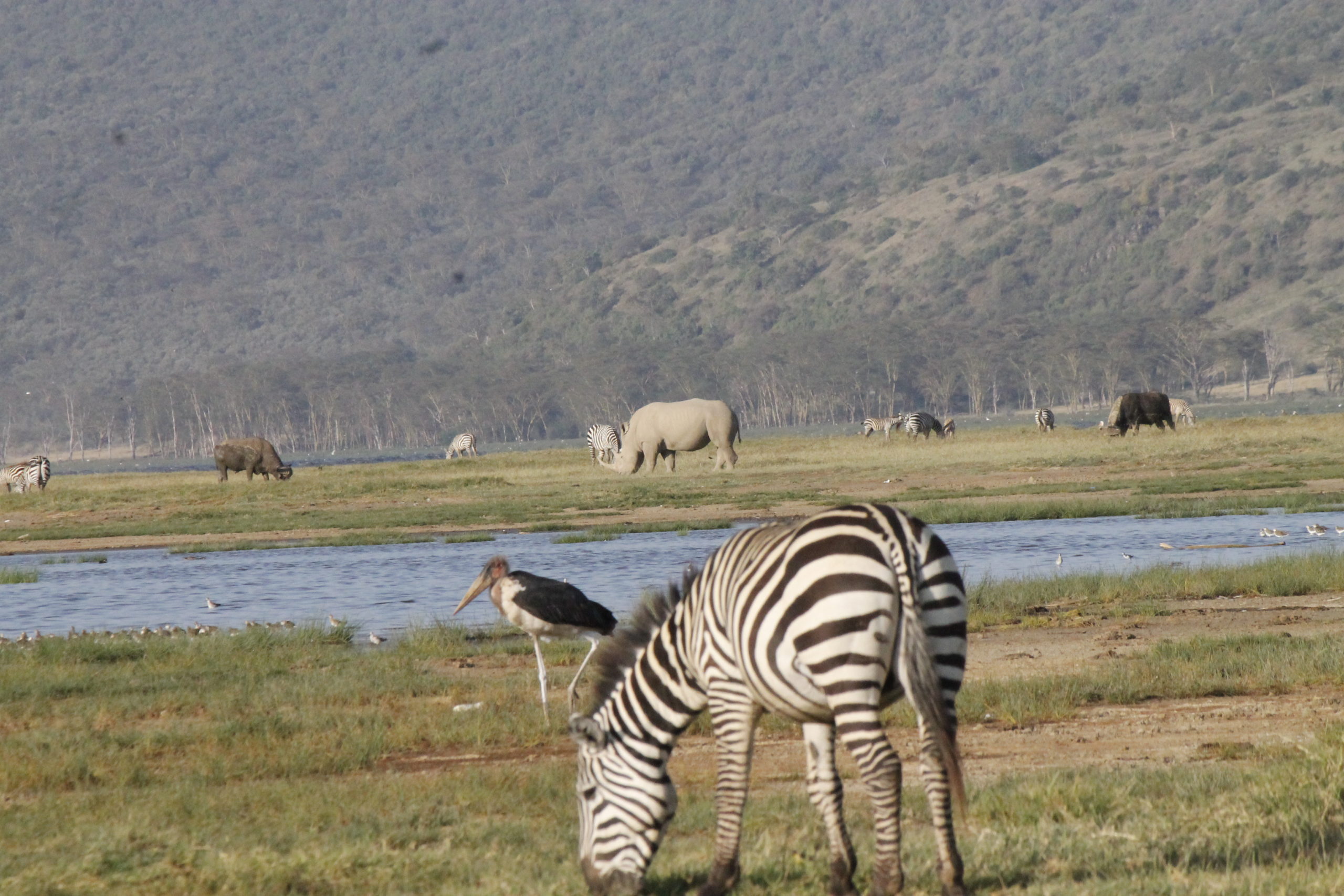 Organizer Info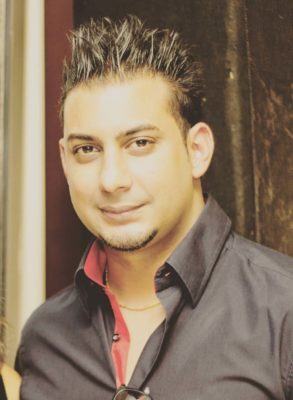 Hussein Jiwani
My Name is Hussein Jiwani. I am the Managing Director of Go Places Africa DMC – one of the leading DMC's and MICE Planners in East Africa
I studied and graduated in the University of Cape Town, South Africa in Business Management & Entrepreneurship and specialized in project management
I am an energetic individual who has a love and passion for travel, wildlife, adventure, culinary experiences and always up for trying something new.
As digital is a new norm for the world and for us too, my team and i are ready to introduce you to unforgettable and informative virtual experiences throughout the East African region
"Lets Go Places Together"
Book Your Seat for: Lake Nakuru National Park Game Drive
As this is a B2B/Corporate event, at this phase it cannot be booked automatically. Therefore, contact us to customize it exactly to your needs!