Easter is coming: painting Pysanka, Unique Ukrainian technique to decorate Easter Eggs
Open for Booking!
Powered by:

What to expect
Pysanka, special Ukrainian way to paint Easter Eggs. Historical and Cultural tradition, which we can deliver directly to your homes. In our new online master-classes you will learn, how to create these exceptional Easter eggs, which will become real piece of art and you can easily make it at your home by yourself.
Pysanka is a folk art with ancient roots. It symbolized the rebirth of spring nature, warmth and victory of light over darkness. Masters use a variety of ornamental symbols and signs, archetypal symbols with different meanings, mostly about natural life: the Sun and the Moon, health, good and rich harvest etc. And reading the Egg is also a special science. Together with video-lesson you will receive master's explanations about some of the archaic symbols.
There are many ways to paint (more than 10), but we already prepared 3 different types of painting.
The event will be PRE-RECORDED but the Organizer will be LIVE and ready to answer all your questions
Watch the 1 minute trailer:
---
PRICES start as of 12 EUR pp for the BASIC version and 40 EUR for the PREMIUM version. Please contact us for an offer.
---
More Info
During this master-class you will
– learn new and unique Ukrainian technique of decorating eggs
– make your own Pysanka: special Souvenir egg
– relax as painting is great anti-stress
– enjoy creative process
For this master-class you need:
– special instrument for painting by wax
– wire for cleaning of wax painting instrument
– natural empty egg (1 if you buy 1 lesson and 5 if you buy 3 lessons)
– small stand for ready Easter Egg
– a set of aniline dyes (yellow, red, green, black).  Country of production of dyes is Ukraine.
– colored beeswax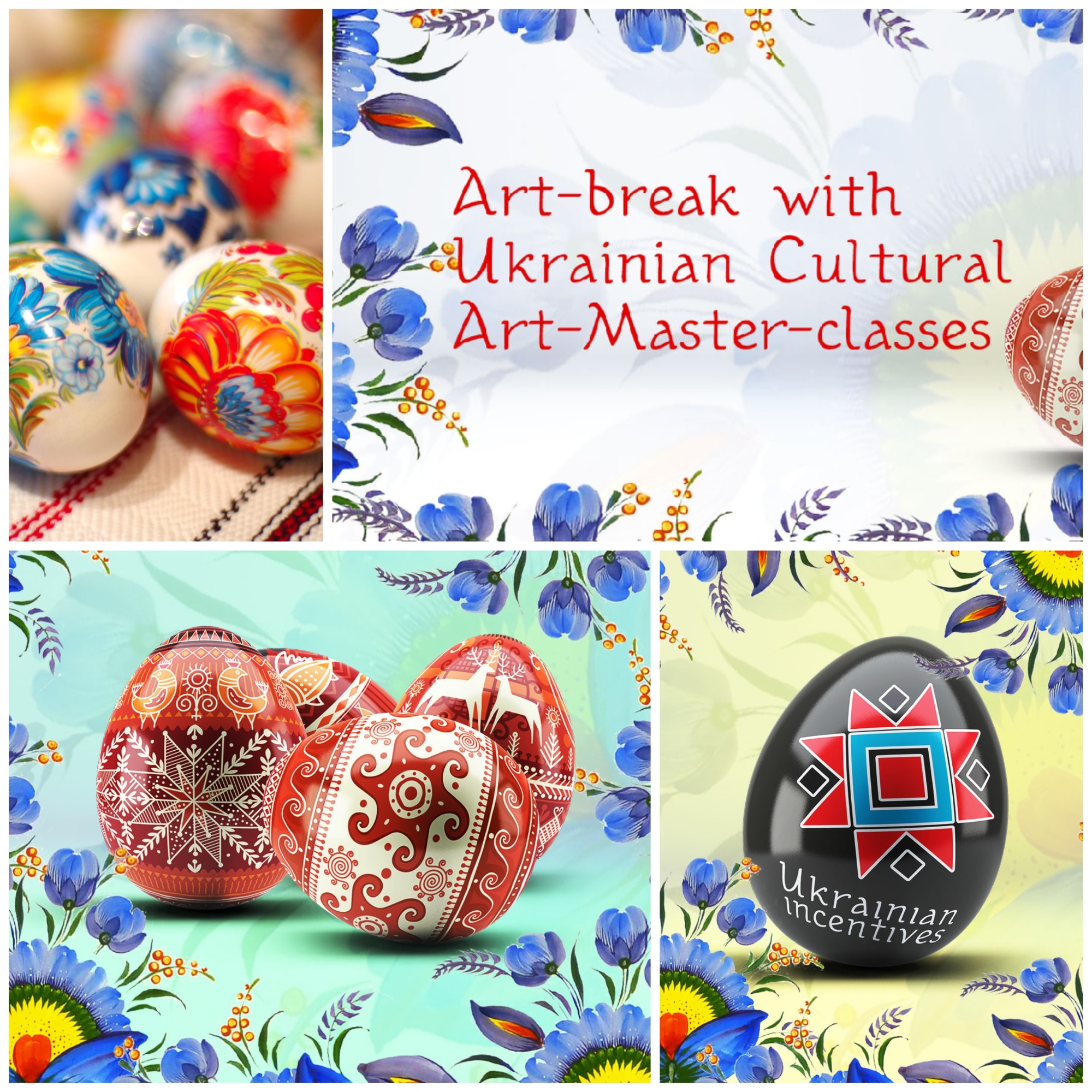 Organizer Info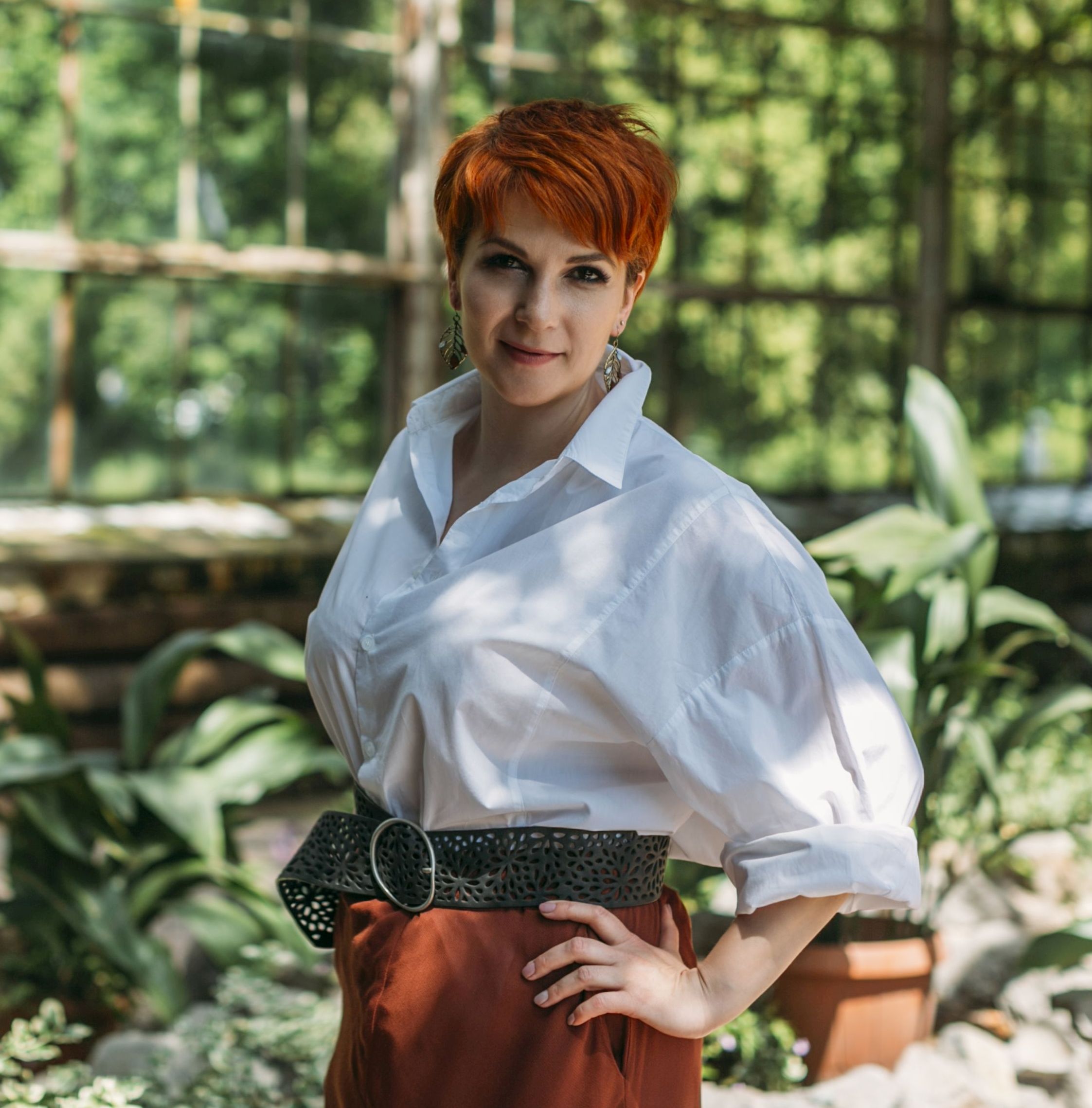 Marina Antonyuk
Planning your MICE-event? Think Ukraine! Lot of interesting to discover here.
Ukrainian Incentives –  your local expert in Ukraine.
We are DMC for Ukraine and focused on MICE as
we are sure that narrow-specialized company allows to provide:
More value, More attention to details, More ideas to our clients.
We are here to inspire people by incentive travel for new personal wins.
Book Your Seat for: Easter is coming: painting Pysanka, Unique Ukrainian technique to decorate Easter Eggs
As this is a B2B/Corporate event, at this phase it cannot be booked automatically. Therefore, contact us to customize it exactly to your needs!