Mystical Teotihuacan 360 VR with a real shaman traditional ceremony
Open for Booking!
Powered by: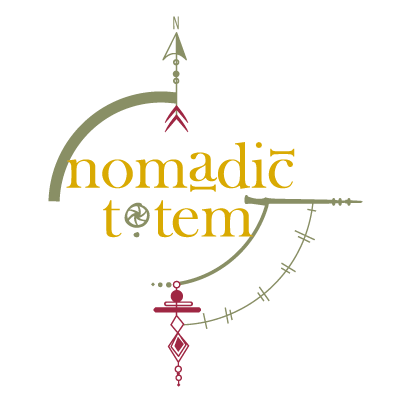 What to expect
We will go beyond Teotihuacán:
We will start the guided tour of the archaeological zone, to walk around the site you just discovered from above. Ending with an amazing experience, a mystical ceremony guided by a shaman in the astronomical cave of an ancient observatory.
See the one minute trailer:
The event will be a PRE-RECORDED 360-5k video but the Organizer will be LIVE and ready to answer all your questions.
---
PRICES start as of 40 USD pp for the BASIC version and 90 USD pp for the 360 VR version. Please contact us for an offer.
---
---
More Info
Things you will need:
For the BASIC version: 
Any PC, tablet or mobile phone
For the 360 VR version: 
Any VR or MR headset (eg Oculus, PICO, Vive, Samsung etc)
If you don't own a headset you may rent it* at the price of 50 USD +shipping.
*Rent available for some countries only, please contact us.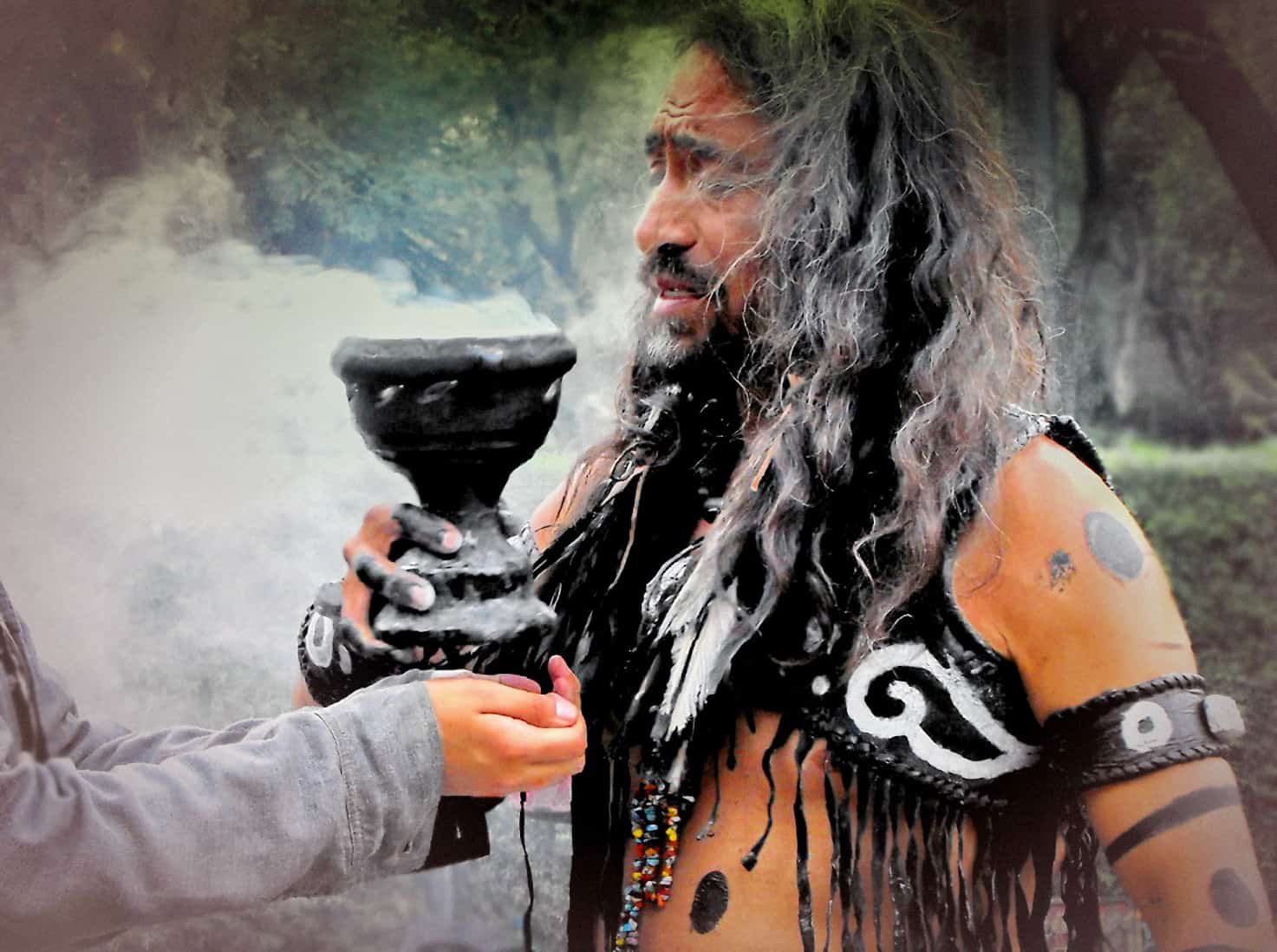 Organizer Info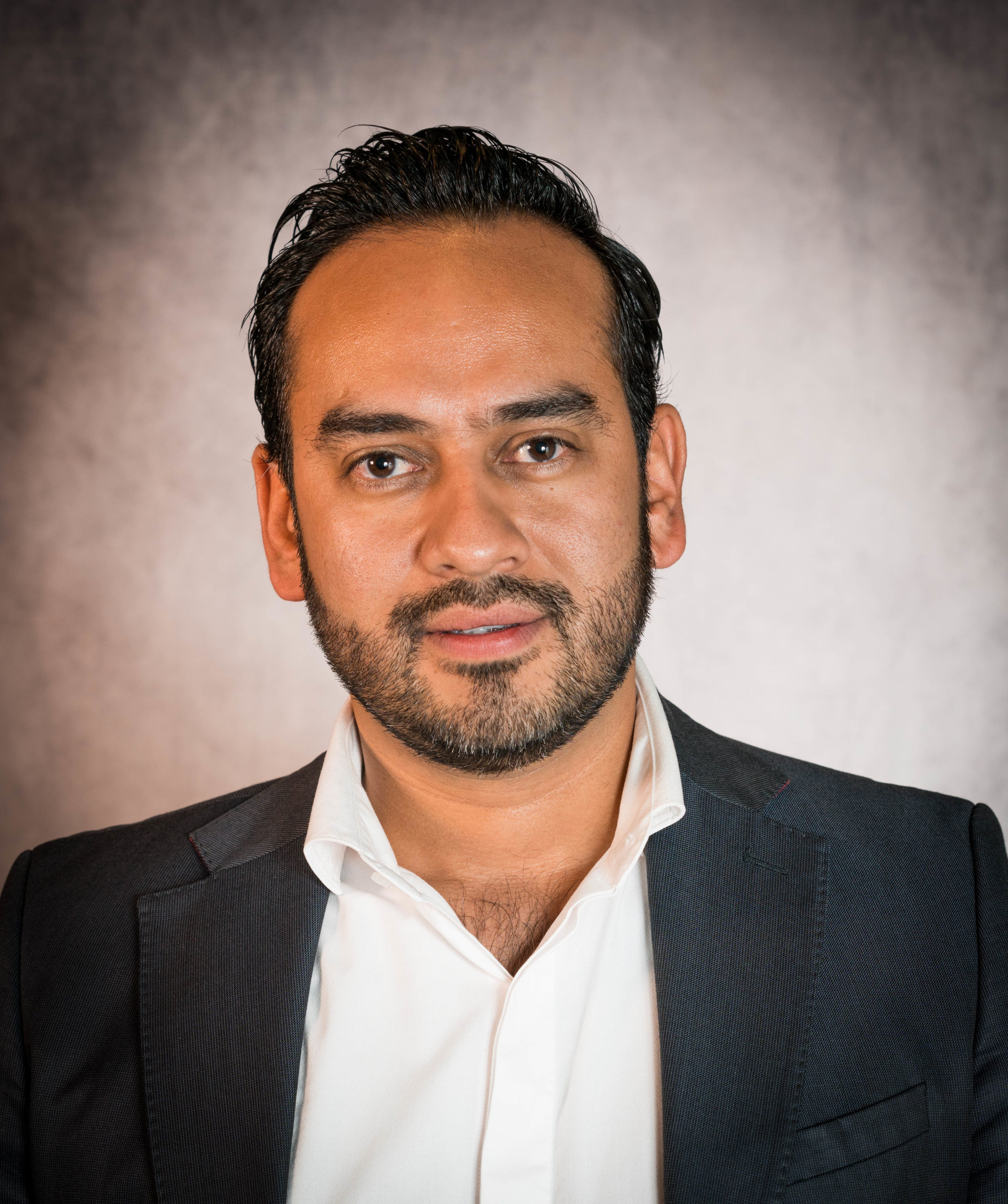 CÉSAR CASTREJÓN
As Chief Insider Trouble Maker of the Nomadic Totem tribe, he fuses a new lifestyle of the care-free ethos of a nomad explorer with a sophistication of premium services. His services are for all kind of travelers who would like to live each destination in a unique and local way. Rest assured you will receive the most premium services available from him.
Book Your Seat for: Mystical Teotihuacan 360 VR with a real shaman traditional ceremony
As this is a B2B/Corporate event, at this phase it cannot be booked automatically. Therefore, contact us to customize it exactly to your needs!