Amazing, famous Cambodian "Phare Circus" shares the limelight with you
Open for Booking!
Powered by: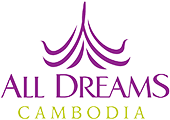 What to expect
Remember when you were taken to the circus when you were little?
How you dreamed of being an artist yourself and stand there in the manege?
In our circus master class these famous performers, having won 3 world awards, the Hermes Creative Awards and Asia Steve Awards, will initiate you in the basics of Cambodian Dance art and will teach you how to express yourself through movement.
You will appreciate even more the meaning of body movements in the Cambodian Royal Ballet.
You were always in awe how the juggler keeps throwing more and more objects in the air? Let them teach you how to become an experienced juggler yourself!"
The event will be LIVE!
Watch the 1-minute trailer:
PRICES start from 30 EURO pp for Realtime Travel Buddy.
Please contact us for an offer.
More Info
Comfortable clothing and space and creative items for juggling anything will do ie:
tennis balls
lemons
oranges
keys…etc.
BIO
"Founded in the refugee camps under the Khmer Rouge, Phare Ponleu Selpak
(PPS) school in Battambang today welcomes more than 1,400 young people for educational, cultural and artistic activities. It offers the space where they can give free rein to their imaginations and forge a professional future in an artistic discipline (circus, music, theater, dance, painting …)
PHARE – The Cambodian Circus presents the unique acts of these energetic professional artists who are trained by this superb school. Often carrying out much-acclaimed world tours, these young and talented Cambodians perform every evening in Siem Reap / Angkor, the very heart of the cradle of Khmer civilization."
Organizer Info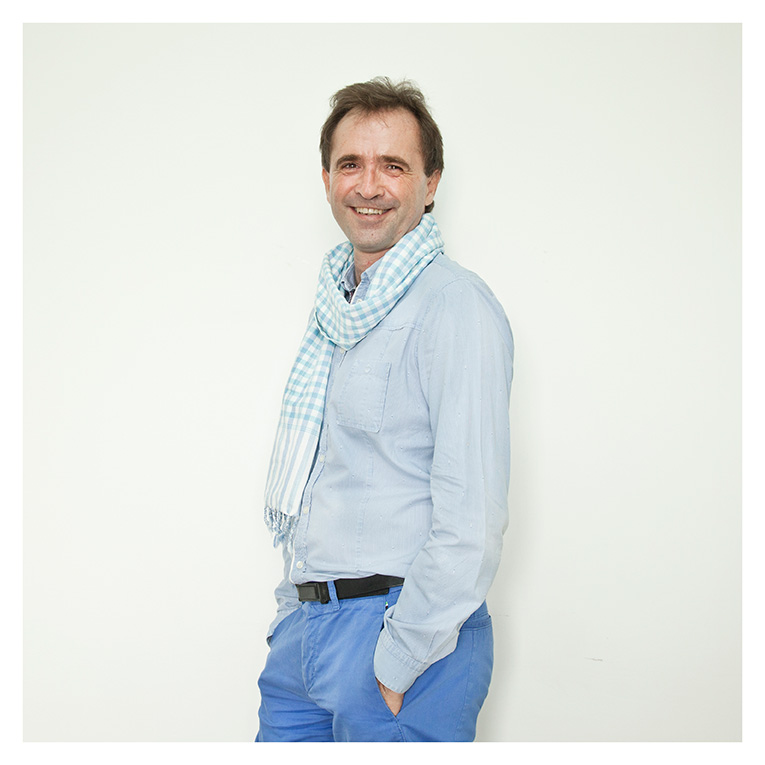 Jacques Guichandut
Founded in 2013 by 3 Cambodians and 1 Frenchman, ADC is dedicated to individual, group, luxury, MICE & Incentive travel, from large scope projects to unique tailor-made programs, focused on Cambodia as a single destination. As one of the leading Cambodian DMC's they take the impact that the tourism industry has on the environment very seriously and have been advocating this objective whenever they can, thereby committing themselves to respect the communities, reduce their carbon footprint to contribute in their own small way to make Cambodia and this planet a better place.
During the Health crisis, they are proud that no staff was laid off, and they created new departments:
ALL DREAMS A WAY OF LIFE: Dedicated to the local market.
UBIQUEST: Event agency organizing amazing team buildings & urban games.
LA CONCIERGERIE: Online concierge service mainly on private villas in Cambodia & overseas.
Get in touch with us and experience the warm welcome in Cambodia, "a small country with a big heart"!
Book Your Seat for: Amazing, famous Cambodian "Phare Circus" shares the limelight with you
As this is a B2B/Corporate event, at this phase it cannot be booked automatically. Therefore, contact us to customize it exactly to your needs!