Amazing, famous Cambodian "Phare Circus" shares the limelight with you
Open for Booking!
Powered by: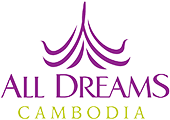 What to expect
Remember when you were taken to the circus when you were little?
How you dreamed of being an artist yourself and stand there in the manege?
In our circus master class these famous performers, having won 3 world awards, the Hermes Creative Awards and Asia Steve Awards, will initiate you in the basics of Cambodian Dance art and will teach you how to express yourself through movement.
You will appreciate even more the meaning of body movements in the Cambodian Royal Ballet.
You were always in awe how the juggler keeps throwing more and more objects in the air? Let them teach you how to become an experienced juggler yourself!"
The event will be LIVE!
Watch the 1-minute trailer:
PRICES start from 30 EURO pp for Realtime Travel Buddy.
Please contact us for an offer.
More Info
Comfortable clothing and space and creative items for juggling anything will do ie:
tennis balls
lemons
oranges
keys…etc.
BIO
"Founded in the refugee camps under the Khmer Rouge, Phare Ponleu Selpak
(PPS) school in Battambang today welcomes more than 1,400 young people for educational, cultural and artistic activities. It offers the space where they can give free rein to their imaginations and forge a professional future in an artistic discipline (circus, music, theater, dance, painting …)
PHARE – The Cambodian Circus presents the unique acts of these energetic professional artists who are trained by this superb school. Often carrying out much-acclaimed world tours, these young and talented Cambodians perform every evening in Siem Reap / Angkor, the very heart of the cradle of Khmer civilization."
Organizer Info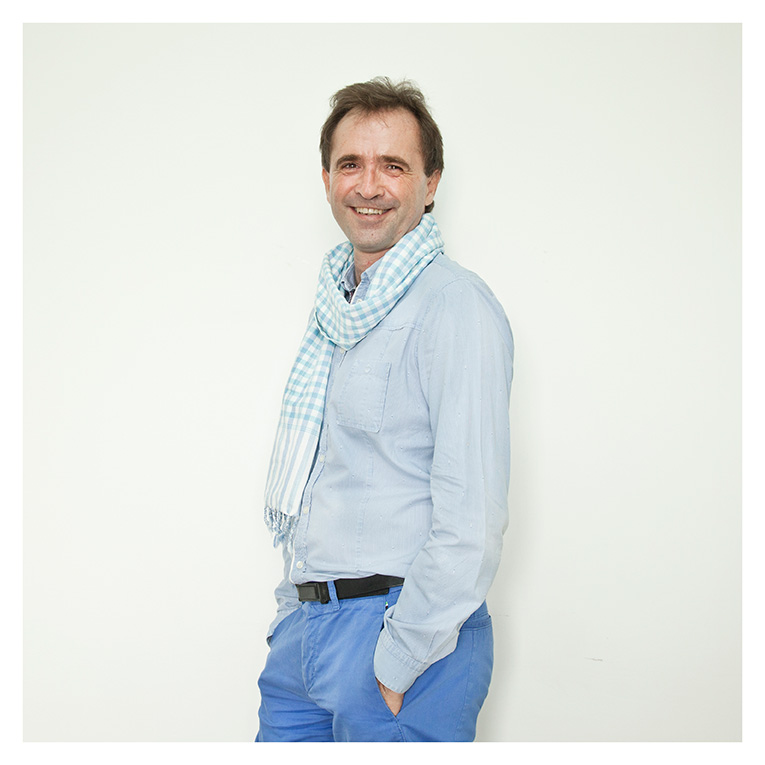 Jacques Guichandut
We are a Cambodian Inbound Agency & DMC founded in 2013 by a passionate team, Jacques, Pisey, Many and Kheang, after over 20 years of experience in the tourism industry in Asia.
The expertise and passion that animate the members of our "Dream Team" allow us to treat not only large scope projects, but also to offer "unique tailor-made" itineraries and programs, focusing only on Cambodia, and working for International, French, and English speaking clients.
We are dedicated to Individuals travel, Luxury clients,  Group travel, MICE market.
Strongly formed by young and passionate Team members, All Dreams Cambodia has developed a unique and original offer combining the many Splendors of the Kingdom of Cambodia, its Culture and Traditions, its Ancient Heritage and History. Let's share together our Heritage and Passions!
Book Your Seat for: Amazing, famous Cambodian "Phare Circus" shares the limelight with you
As this is a B2B/Corporate event, at this phase it cannot be booked automatically. Therefore, contact us to customize it exactly to your needs!