Experience Life on the Great Lake Tonlé Sap in a Cambodian floating village
Open for Booking!
Powered by: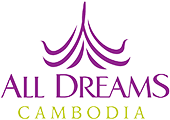 What to expect
Siem Reap is the gateway to Southeast Asia's largest freshwater lake-Tonle Sap Lake. Surrounded by lush rice fields, lotus flowers, and flooded forests, the lake is an ideal launching point for a visit to traditional Cambodian floating villages.
Kampong Phluk is located on the northeastern shore of the lake and offers the most accessible floating village tour, with a local guide making this an unforgettable experience. Depending on water levels(wet season and dry season), most tours arrive by road, before switching to a small boat to paddle around the floating markets, stilted houses, fish farms, and rice paddies. The star attraction for visitors is the floating restaurant, where guests can dine on Khmer cuisine with a magnificent view over the lake.
The event will be LIVE!
Watch the 1-minute trailer:
PRICES start from 32 EURO pp for Realtime Travel Buddy.
Please contact us for an offer.
More Info
Kampong Phluk is a cluster of three villages with stilted houses built within the floodplain, about 16 km southeast of Siem Reap, the heart of Cambodia. Nearly 3000 people still inhabit these villages on stilts, their lives depend on fishing. Not only has it a beautiful flooded forest inhabited by different varieties of birds and monkeys, but Kampong pluk is also worth seeing after exploring the temples, perched on the floodplain of Tonle Sap Lake—the largest freshwater lake in Southeast Asia— Kampong Phluk is a floating community. Come and see with us how these fishermen and their families live in their stilted homes.
Organizer Info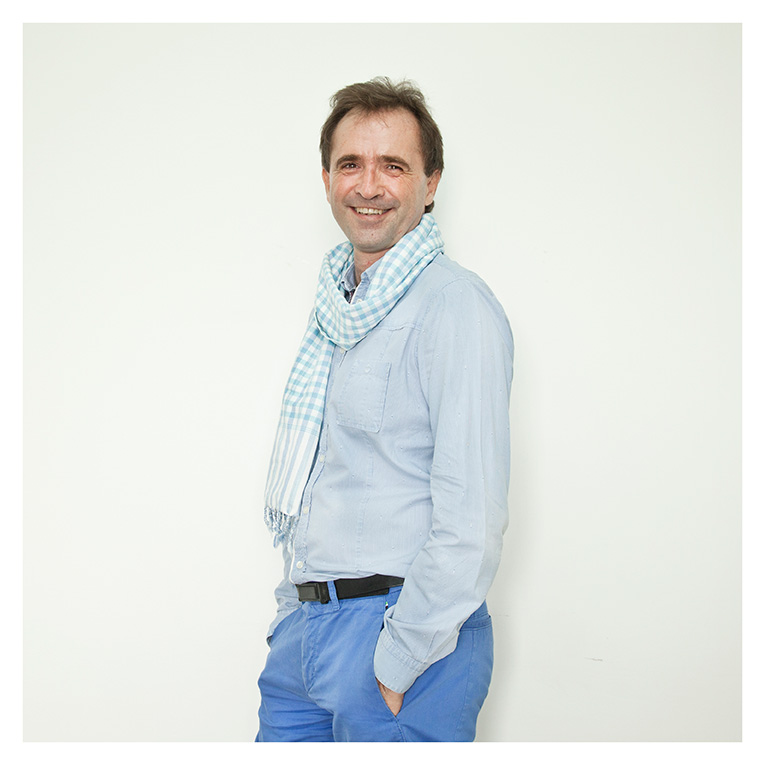 Jacques Guichandut
Founded in 2013 by 3 Cambodians and 1 Frenchman, ADC is dedicated to individual, group, luxury, MICE & Incentive travel, from large scope projects to unique tailor-made programs, focused on Cambodia as a single destination. As one of the leading Cambodian DMC's they take the impact that the tourism industry has on the environment very seriously and have been advocating this objective whenever they can, thereby committing themselves to respect the communities, reduce their carbon footprint to contribute in their own small way to make Cambodia and this planet a better place.
During the Health crisis, they are proud that no staff was laid off, and they created new departments:
ALL DREAMS A WAY OF LIFE: Dedicated to the local market.
UBIQUEST: Event agency organizing amazing team buildings & urban games.
LA CONCIERGERIE: Online concierge service mainly on private villas in Cambodia & overseas.
Get in touch with us and experience the warm welcome in Cambodia, "a small country with a big heart"!
Book Your Seat for: Experience Life on the Great Lake Tonlé Sap in a Cambodian floating village
As this is a B2B/Corporate event, at this phase it cannot be booked automatically. Therefore, contact us to customize it exactly to your needs!