Argentinean Empanadas Cooking Class
Open for Booking!
Powered by: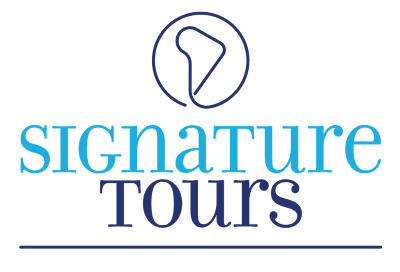 What to expect
The gastronomy of Argentina combines influences from Creole, native, Spanish, and Italian food as a consequence of the massive immigration from those countries in the late 19th and early 20th centuries. By making some empanadas, you learn in detail about the main typical Argentinean foods and the traditions that still live in them, such as asado, vermouth and mate. What are you waiting for? Join me in this interactive and delicious live experience!
This event will be LIVE!
---
PRICES start as of 35 USD pp for the REAL TIME TRAVEL BUDDY version. Please contact us for an offer.
---
More Info
Ingredients for the dough: 
2 & 1/4 cups of all-purpose flour
1 cup of water
3 tablespoons of room temperature butter
Salt and sugar to taste
Ingredients for the filling: 
2 large onions (chopped)
1 lb (500gr.)  of ground beef
1 garlic clove (minced)
1 red bell pepper (chopped)
1 large boiled potato (chopped)
2 hard boiled eggs (chopped)
1 cup of Malbec wine (or any other red wine)
1 cup of broth (chicken, beef, veggie)
1 teaspoon of smoked paprika or cumin
1 bay leaf
salt and pepper to taste
Organizer Info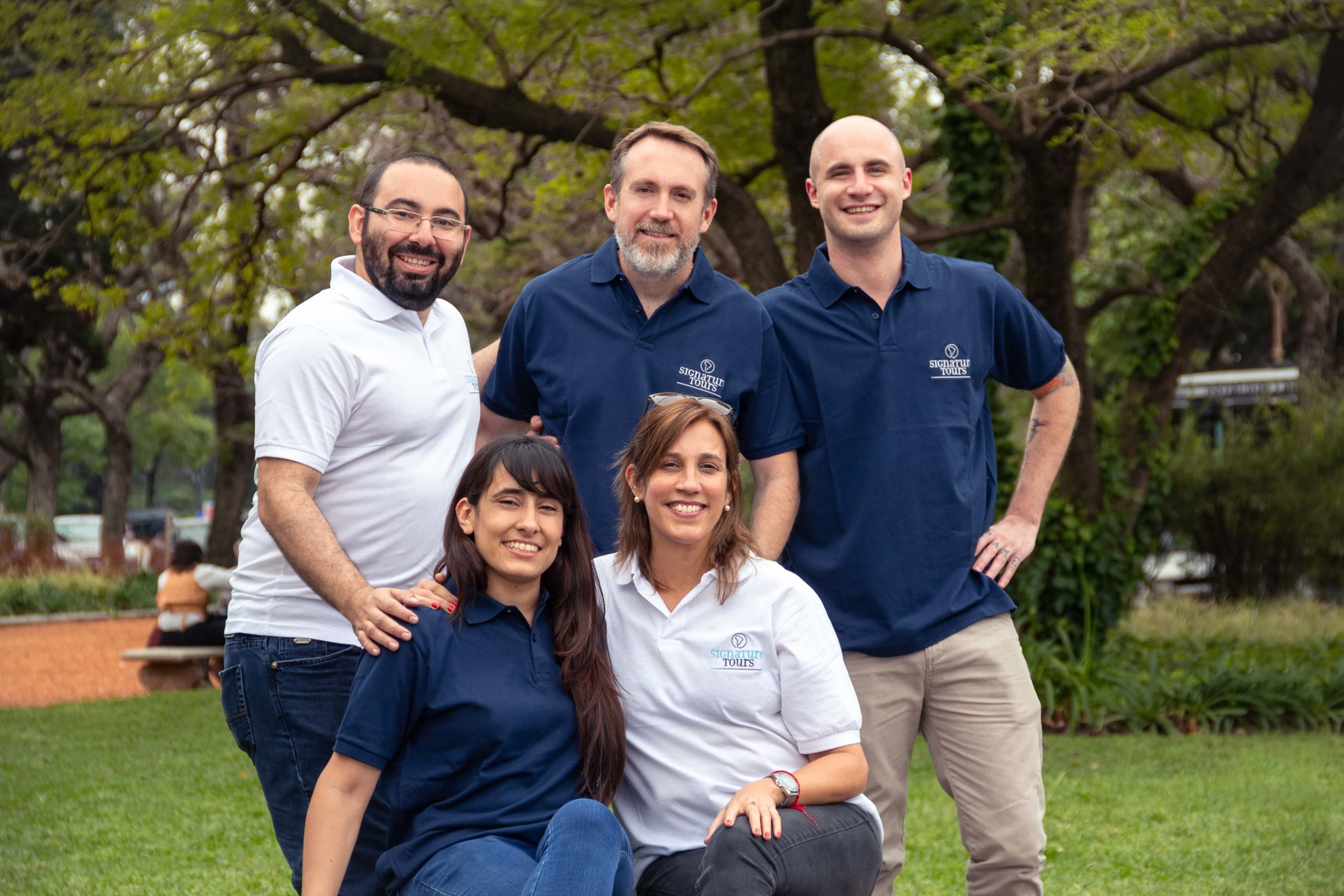 Signature Tours
Signature Tours offers a huge variety of tailor made experiences and programs in Argentina, Chile and other South America destinations.
We have a highly professional team of different generations, disciplines and backgrounds. We are highly passionate and committed to what we do; we love our Regions, Destinations, People and Culture.
Today the world changes at a rate that we did not even think. In that change, we are here, ready to offer the best livestreaming experience, an incredible adventure, with the best professionals who will create a personal connection with you!
Eduardo Tuite
CEO
Book Your Seat for: Argentinean Empanadas Cooking Class
As this is a B2B/Corporate event, at this phase it cannot be booked automatically. Therefore, contact us to customize it exactly to your needs!