Live an Underwater Adventure in the Philippines – World Class Diving in the Apo Reef Marine Life National Park
Open for Booking!
Powered by: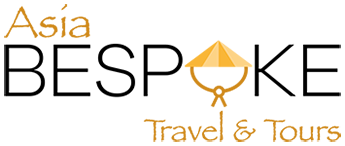 What to expect
Apo Island, a world-class diving destination, well-known for its abundance in marine life. Home to shoals of fish swimming in clear blue waters of the Reef. There are 400 species of corals and 600 species of fishes in 85 families that include damselfishes, wrasses, butterflyfishes, groupers, gobies, angelfishes, blennies, parrotfishes, cardinal fishes, spine checks, triggerfishes, fusiliers, siganids, squirrel fishes, and trevallies. A highlight at the marine sanctuary is Turtle Point with the giant sea turtles.
Apo Island has beautiful beaches, too with unspoiled white-sand coves. Soft white sand and patches of fine corals, clearly visible through the crystal blue waters, truly an entrancing sight to behold.
The event will be PRE-RECORDED but the Organizer will be LIVE and ready to answer all your questions.
---
PRICES start as of 35 USD pp for the BASIC version and 65 USD pp for the PREMIUM version.
Please contact us for an offer.
---
More Info
To make it Premium – we can send:
Snorkeling Set (Fin and Masks)
South Pacific Pearls (necklace)
Organizer Info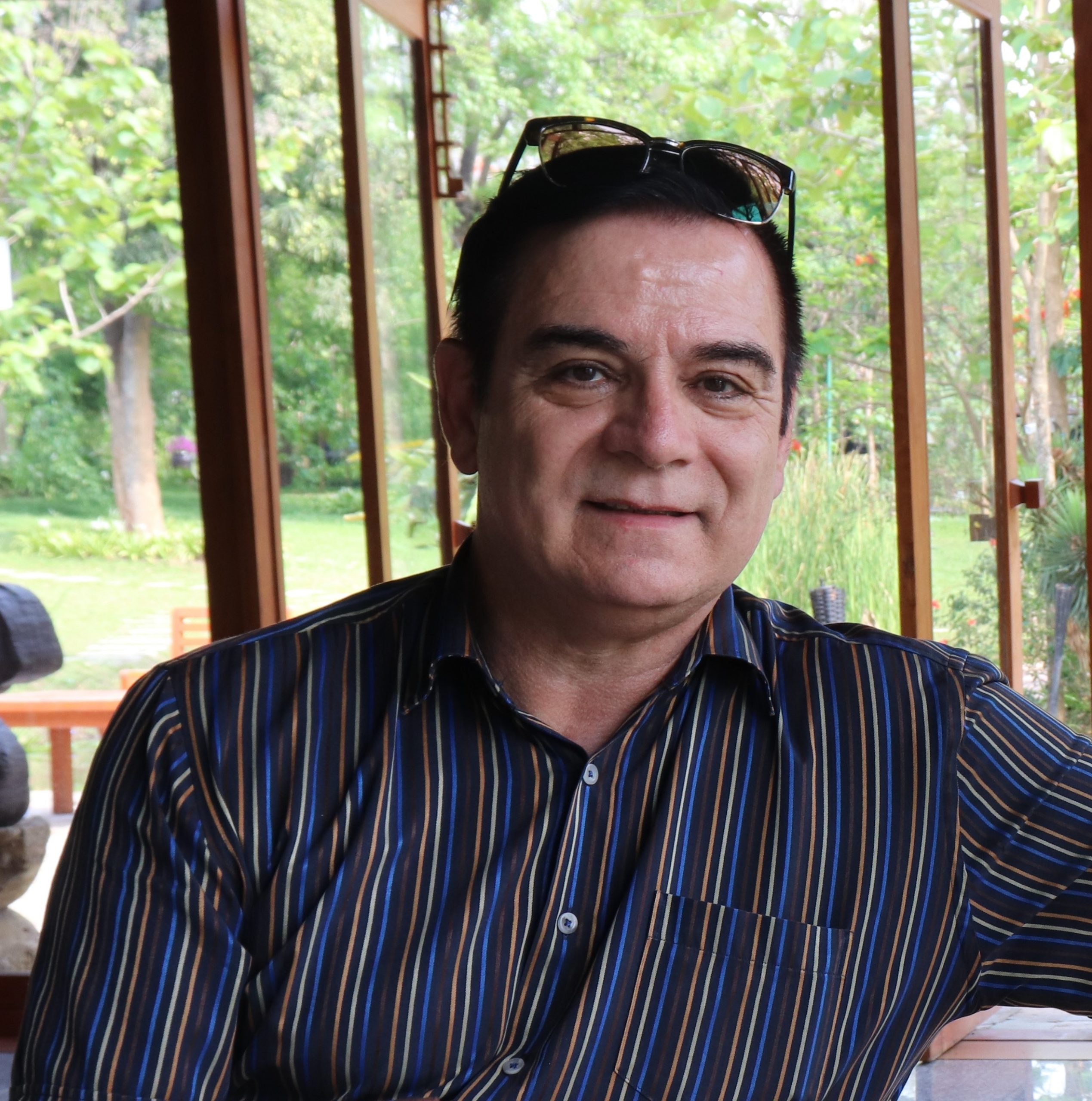 Manfred Schweizer
We are a Boutique style DMC based in the Philippines, operating exclusively B2B, designing tailored tours with selected accommodation throughout the Philippines, Indonesia, Thailand as well as Malaysia and Singapore. We create unique experiences and design authentic programs customized for FIT, Group Tours & MICE clients. For clients looking to immerse in vibrant traditions, explore the remnants of ancient civilizations or discover rural cultures, experience amazing landscapes, pristine beaches, underwater worlds and virgin nature by bike or with private yachts, luxury flight safaris across South East Asia, superior customer service with in-depth destination knowledge is assured with our dedicated team of highly qualified professionals with a wide range of experience.
Book Your Seat for: Live an Underwater Adventure in the Philippines – World Class Diving in the Apo Reef Marine Life National Park
As this is a B2B/Corporate event, at this phase it cannot be booked automatically. Therefore, contact us to customize it exactly to your needs!