Moroccan Mint Tea, is a delight not to be missed!
Open for Booking!
Powered by:

What to expect
There are a few must-do things when you're traveling around Morocco, and one of them is to attend a genuine and traditional tea ceremony. Apart from the fact that Moroccan tea is delicious – it's green tea with fresh mint – the way the tea is served and presented is beautiful.
The ritual includes boiling water on top of a stove, rinsing out the teapot, and then, filling the teapot with the boiling water, adding green tea leaves through a strainer, allowing it to sit and steep a while, stirring it, and then adding fresh springs of mint & sugar ( or without ).
Come enjoy a live tea ceremony with us and feel the Moroccan vibes!
The event will be LIVE!
---
PRICES start as of 20 EUR pp for the LIVE TRAVEL BUDDY basic version. Please contact us for an offer.
---
More Info
Tea ceremonies are a big part of Moroccan life and it's a real privilege to join in the ritual.
Watching the tea being poured is an art in itself and we suggest you get your cameras ready.
Get your teapot, green tea, mint & sugar if you like it sweet and join!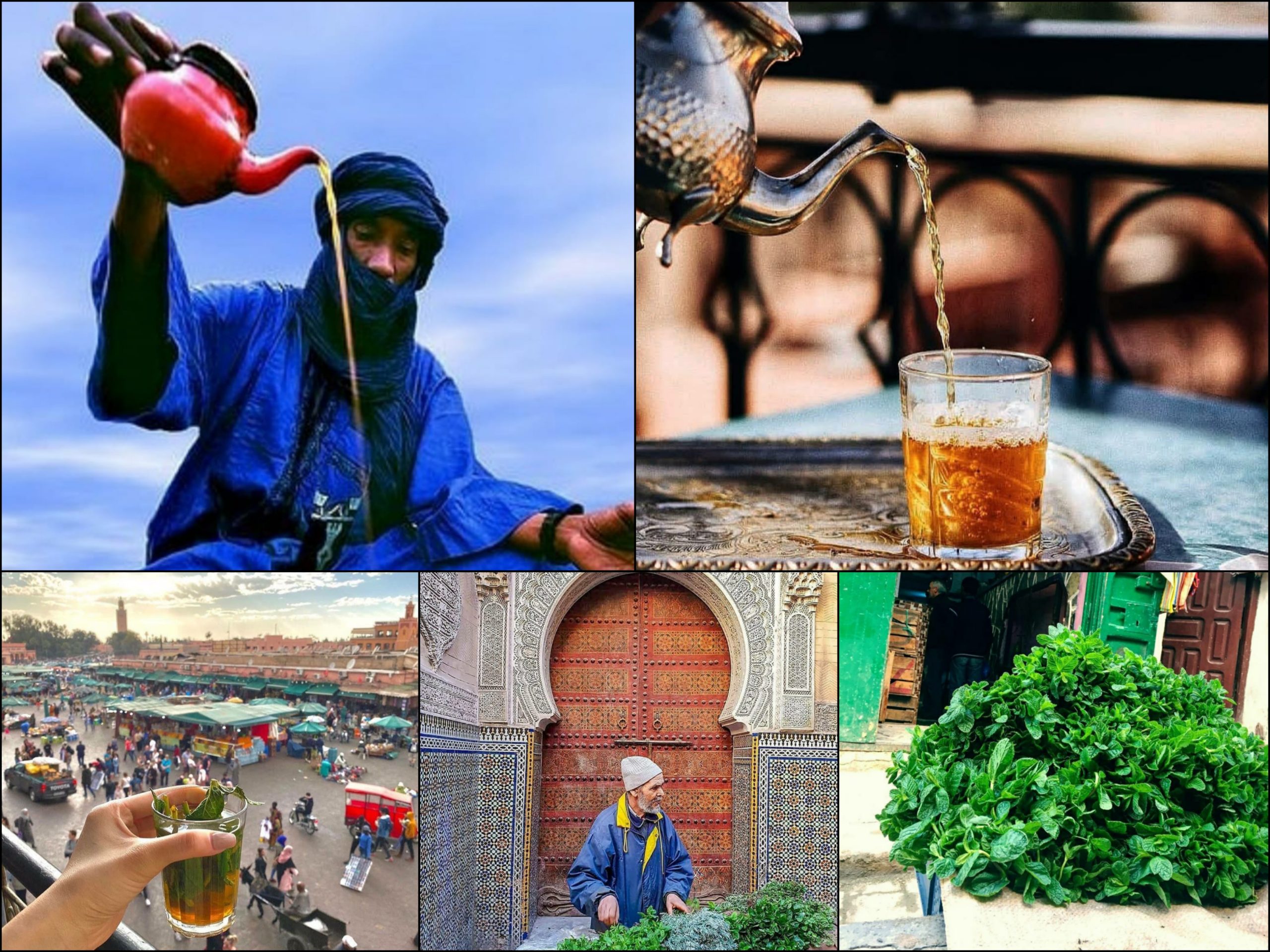 Organizer Info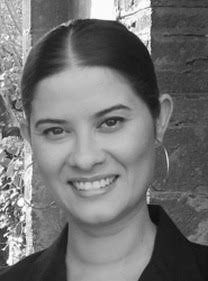 Chama Lachani
Eventrip is an event company specializing in designing unforgettable experiences and sophisticated events.
We are specialized in the organization of  :
Incentives & seminars
Conferences, events & conventions
Product Launches
Team building activities
And many more
We offer companies assistance in delegate management, venue procurement, and event production. From sales conferences and award ceremonies to product launches and gala receptions.
Eventrip team will work alongside you to understand your aims – offering a personal service and creating inspirational events to achieve your objectives and exceed your expectations, all within budget!
Book Your Seat for: Moroccan Mint Tea, is a delight not to be missed!
As this is a B2B/Corporate event, at this phase it cannot be booked automatically. Therefore, contact us to customize it exactly to your needs!