Paris like you've never seen it before
Open for Booking!
Powered by: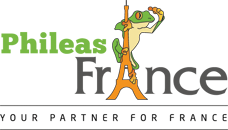 What to expect
Do you know already Paris? What about his 2nd face – by night or even 3rd face – exploring underground?
TODAY, we propose you to discover Paris with its wonderful lights.
Either in a pre-recorded version, where you have the possibility to choose the visited sights if you wish (about 30-45min).
Or in a live-visited tour, where you choose your favorite quarter of Paris and during this visit you can ask all your questions in direct (1 – 1.5h)
Followed by a small quiz to win a lunch cruise in Paris during your next visit.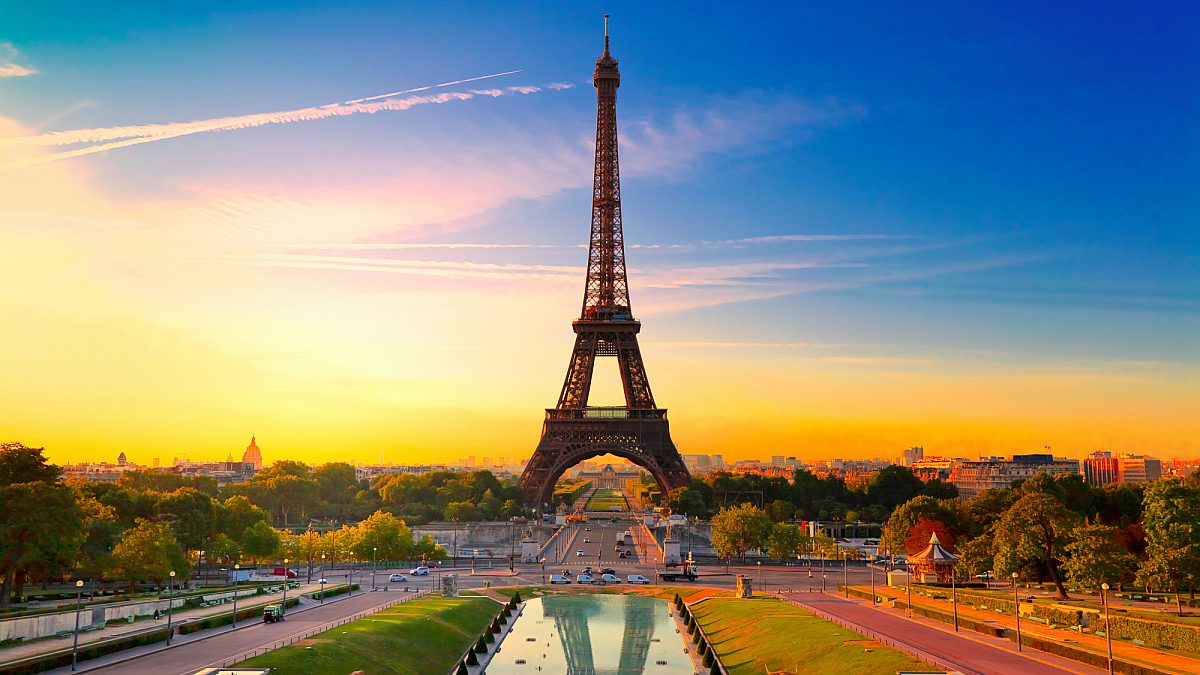 ---
PRICES start as of 25 EUR pp for the BASIC version and 30 EUR pp for the REAL TIME TRAVEL BUDDY version.
Please contact us for an offer.
---
More Info
*pre-enregistered visit (about 30-45min) – you choose the monuments you wish to see
*live-guided visit (about 60-90min) – you ask all your questions in directly, but you need to make a choice of the quarter that will visit
-consulting with you about the wished seen sights/ quarters. If you don't have any ideas or wishes, our guide will create the visit especially for you: for instance
*Avenue Montaigne
connecting the Champs-Elysées to the Alma Bridge. This avenue is known as one of the most exclusive and luxurious arteries in the capital. The major haute-couture brands have chosen here their home: Chanel, Christian Dior, Louis Vuitton, Thierry Mugler, Saint Laurent Paris, Prada, Gucci … You can contemplate a spectacular view of the Eiffel Tower from the Place de l'Alma.
*Eiffel Tower
built by Gustave Eiffel for the World's Fair of 1889 and nowadays the symbol of Paris and even France.
*Opera House
an architectural masterpiece of the 19th century, built by Charles Garnier
*Louvre
and its courts and famous pyramid
*or other sights, let us know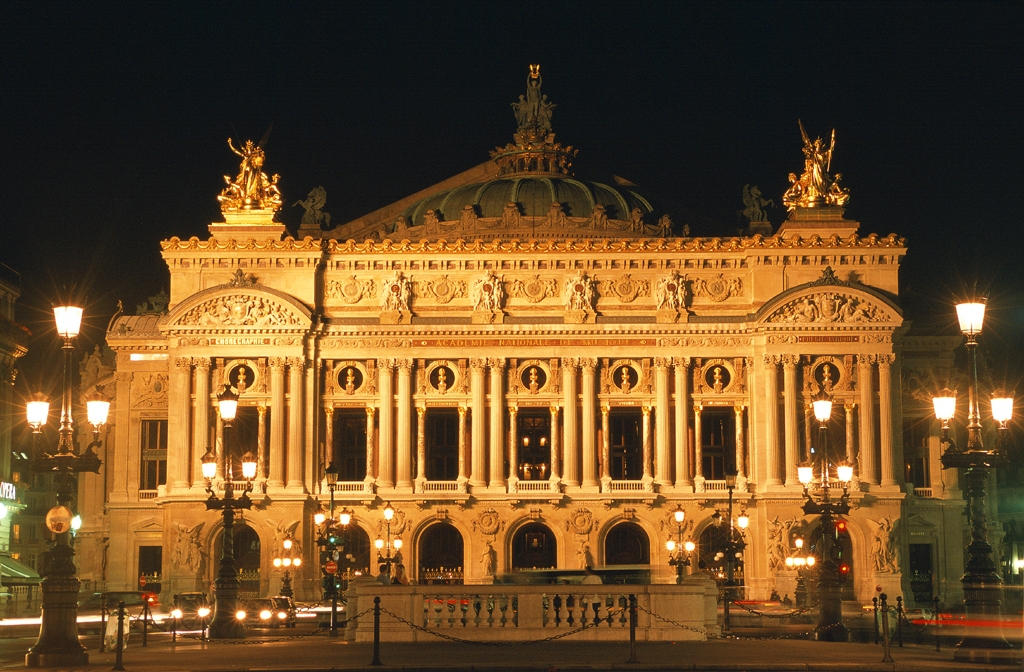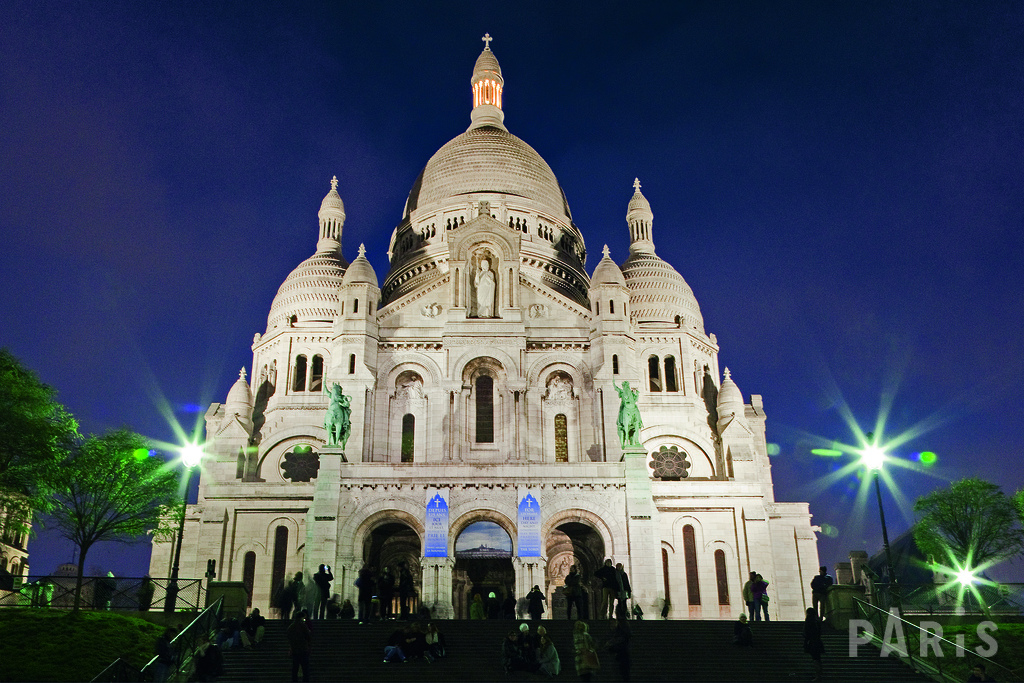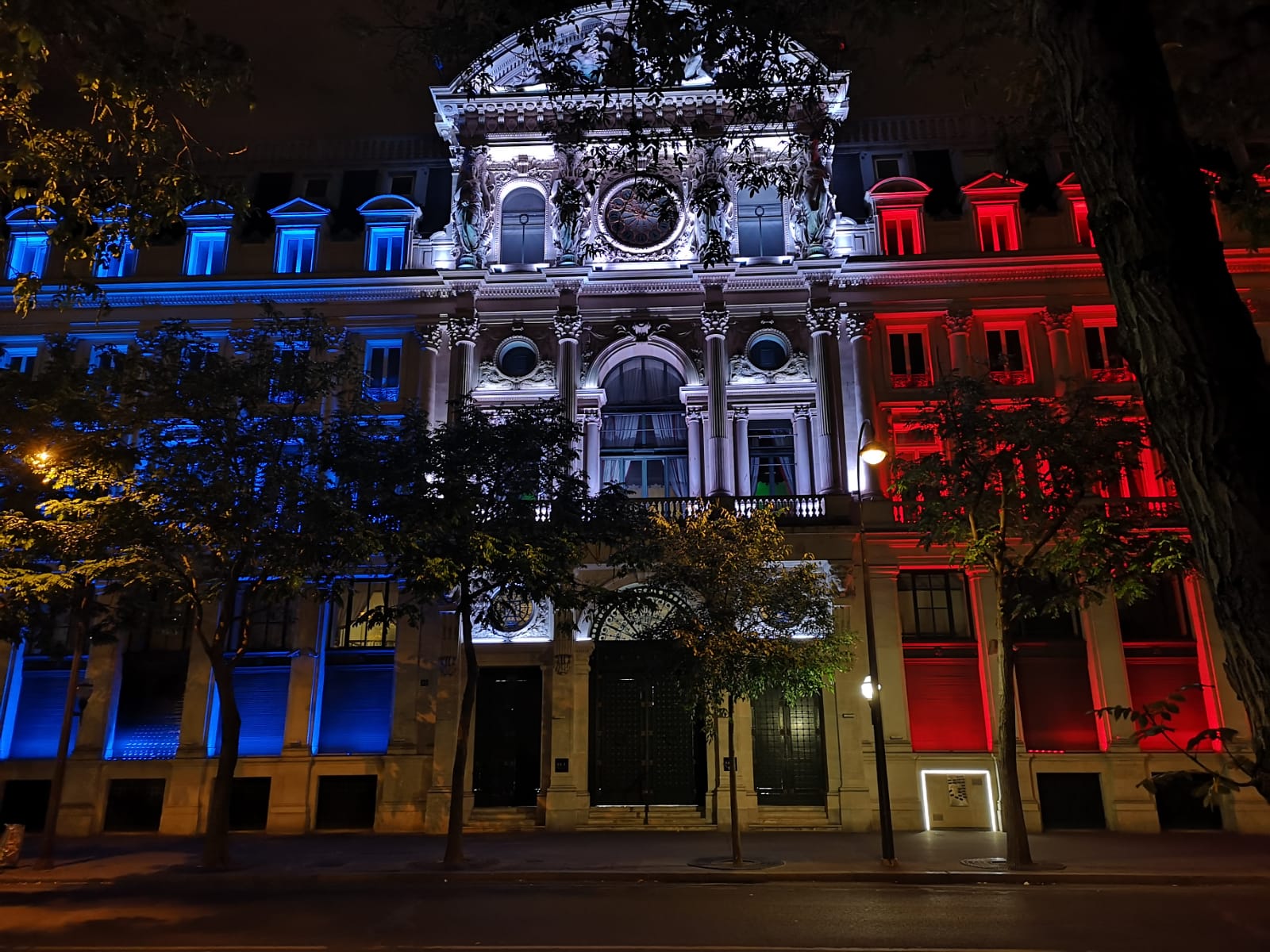 Organizer Info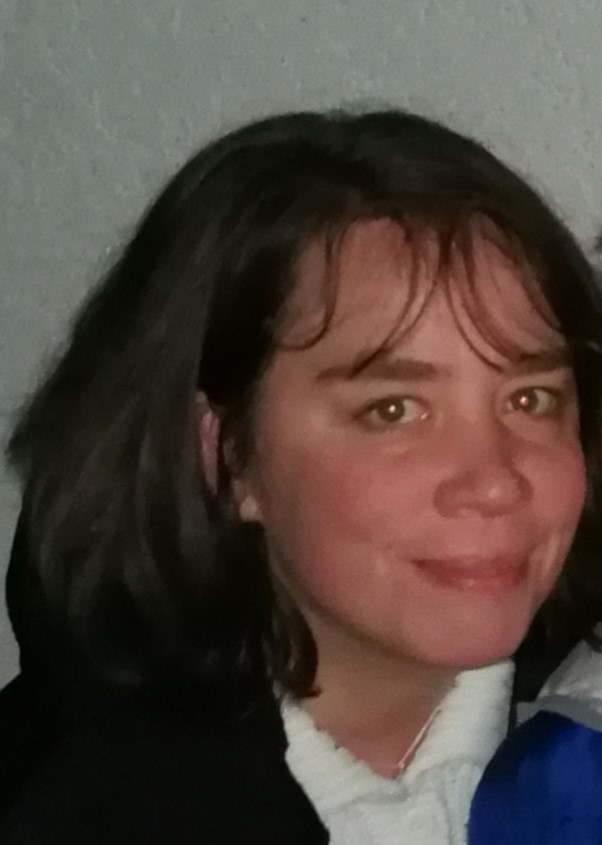 Dorina Gebhardt
DMC for leisure and MICE in all France including Corsica and Monaco.
Our long dating experience in the production of programs and events allows us to provide you a large range of high-quality products.
Book Your Seat for Virtual atelier to create your own unique perfume
You must be logged in order to book a seat for the event.
Book Your Seat for: Paris like you've never seen it before
As this is a B2B/Corporate event, at this phase it cannot be booked automatically. Therefore, contact us to customize it exactly to your needs!