Buddha's way with Venerable Kou Sopheap for Mindfullness and Meditation
Open for Booking!
Powered by: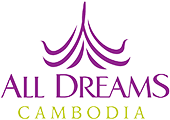 What to expect
There are times when you don't know which way you are going when you are confused because your life does not have the "shine" anymore, when you feel simply very tired and when you don't know how to get things under control. Venerable Kou Sopheap will show you Buddha's way to find your way back to your real self. He will teach you how to live with your problems, will give you food for your thoughts, how to heal your anger and how to use your body and your mind to find inner peace.
The event will be LIVE and Venerable Kou Sopheap will be ready to answer all your questions.
Watch the 1-minute trailer:
PRICES: The Venerable Kou Sopheap appreciates donations for his teachings to support his temple. For more information, please contact us.
Thank you for your kind contribution.
More Info
To get the most out of this wonderful experience and let the spirit of Venerable Kou Sopheap reach out to you, it is advisable to choose a quiet place, wear comfortable clothes, and clear your mind of anything that might disturb you.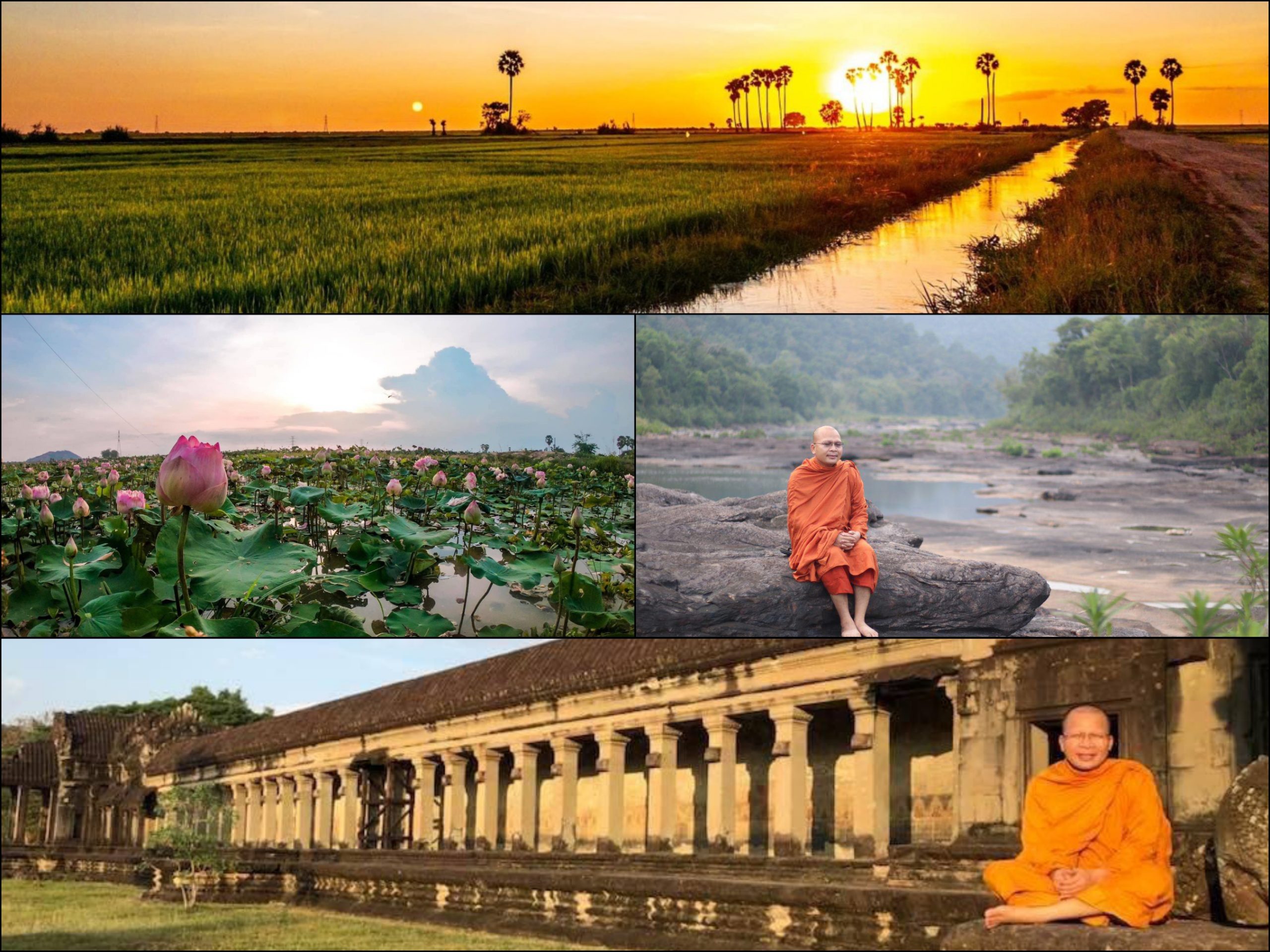 BIO
Venerable Kou Sopheap is one of the most well-known purely Buddhist monks in Cambodia. He teaches the wisdom of life, explains Karma, and makes people understand life and accept it. He is a true spiritual influencer and uses the Buddha theory as a base of communication.
Organizer Info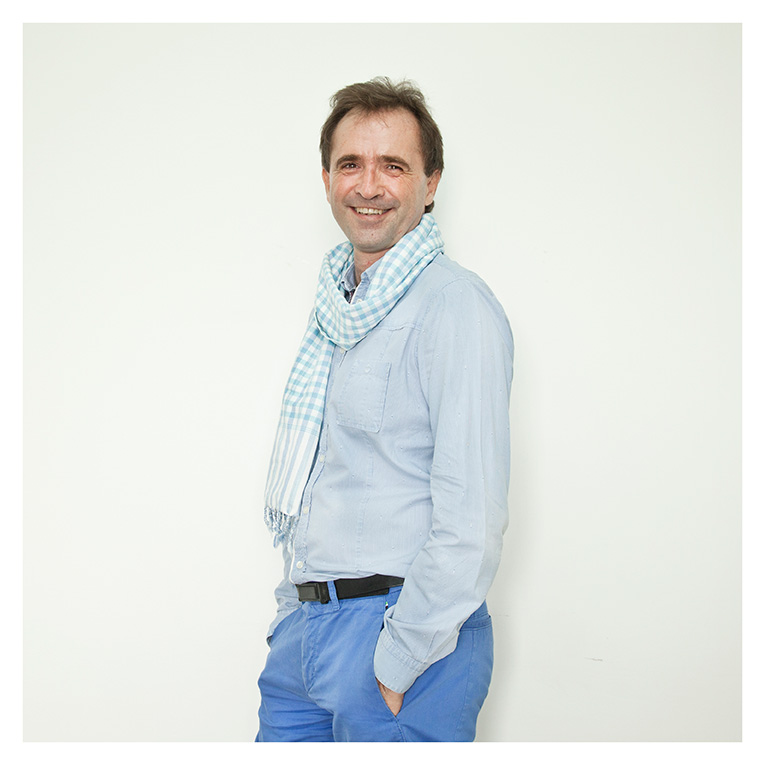 Jacques Guichandut
Founded in 2013 by 3 Cambodians and 1 Frenchman, ADC is dedicated to individual, group, luxury, MICE & Incentive travel, from large scope projects to unique tailor-made programs, focused on Cambodia as a single destination. As one of the leading Cambodian DMC's they take the impact that the tourism industry has on the environment very seriously and have been advocating this objective whenever they can, thereby committing themselves to respect the communities, reduce their carbon footprint to contribute in their own small way to make Cambodia and this planet a better place.
During the Health crisis, they are proud that no staff was laid off, and they created new departments:
ALL DREAMS A WAY OF LIFE: Dedicated to the local market.
UBIQUEST: Event agency organizing amazing team buildings & urban games.
LA CONCIERGERIE: Online concierge service mainly on private villas in Cambodia & overseas.
Get in touch with us and experience the warm welcome in Cambodia, "a small country with a big heart"!
Book Your Seat for: Buddha's way with Venerable Kou Sopheap for Mindfullness and Meditation
As this is a B2B/Corporate event, at this phase it cannot be booked automatically. Therefore, contact us to customize it exactly to your needs!