Tuk Tuk driving adventure, an authentic way to explore rural Chiang Mai off-the-beaten-track
Open for Booking!
Powered by: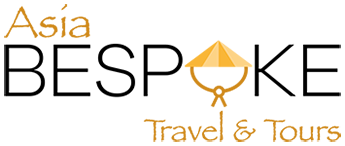 What to expect
Get right off the beaten track and explore stunning rural Chiang Mai with Thailand's most iconic vehicle – the Tuk Tuk. Spend A day with the wind in your hair and the sights and sounds of rural villages. Visit remote Temples, forest waterfalls, small rural hill tribe villages, spend time with wonderful elephants and float gently downstream on bamboo rafts. A team activity which stays in the memory forever! Perhaps even enjoy a cold Thai beer on your Tuk Tuk Adventure!
Watch the 1 minute trailer:
The event will be Live (15 Mins)
---
PRICES start as of 50 USD pp Real Time Travel Buddy and 75 USD pp for the Real Time Travel Buddy- PREMIUM. Please contact us for an offer.
---
More Info
Make it Premium – you get:
2 bottles of Thai Beer
or
Carved Elephant'
or
Tuk Tuk Model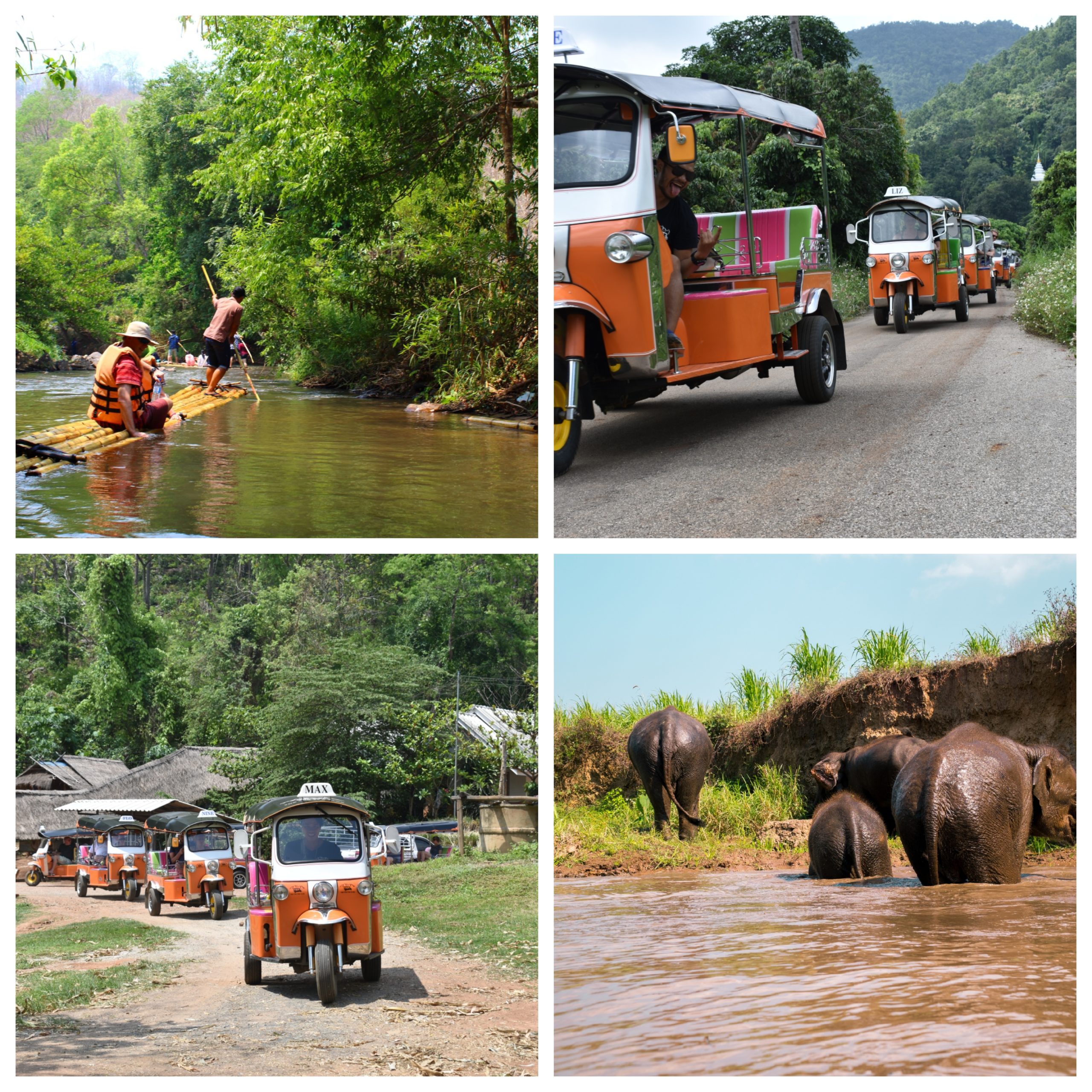 Organizer Info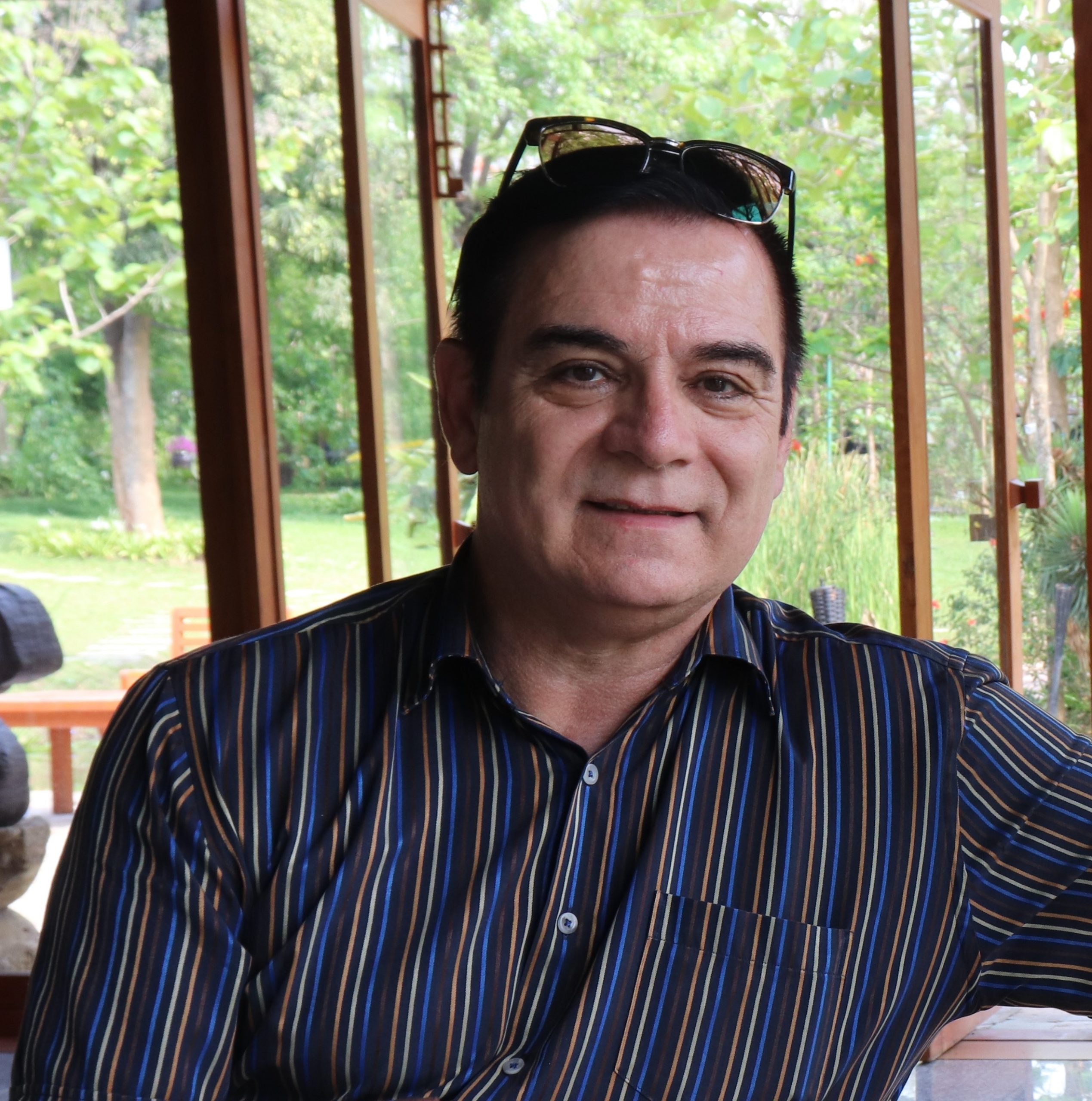 Manfred Schweizer
Manfred Schweizer
We are a Boutique style DMC based in the Philippines, operating exclusively B2B, designing tailored tours with selected accommodation throughout the Philippines, Indonesia, Thailand as well as Malaysia and Singapore. We create unique experiences and design authentic programs customized for FIT, Group Tours & MICE clients. For clients looking to immerse in vibrant traditions, explore the remnants of ancient civilizations or discover rural cultures, experience amazing landscapes, pristine beaches, underwater worlds and virgin nature by bike or with private yachts, luxury flight safaris across South East Asia, superior customer service with in-depth destination knowledge is assured with our dedicated team of highly qualified professionals with a wide range of experience.
Book Your Seat for: Tuk Tuk driving adventure, an authentic way to explore rural Chiang Mai off-the-beaten-track
As this is a B2B/Corporate event, at this phase it cannot be booked automatically. Therefore, contact us to customize it exactly to your needs!