Make some noise: make your own traditional Ukrainian Whistle
Open for Booking!
Powered by:

What to expect
The tradition of making whistles goes far to the past. The first whistles were made in Trypillia. Trypillia culture existed in the V – IV millennium BC on the territory of Ukraine.
And technology hasn't changed to these days. It's the same both for big and small whistles. In this master-class we will show you how to make both a small and a big whistles.
During this master-class you will
* learn historical Ukrainian technique
* make traditional Ukrainian whistle toy: 1 simple and 1 more complex
* relax as handicraft is great anti-stress and Art-therapy
* make it with your kids, great fun to make toys together
* enjoy creative process
The event will be PRE-RECORDED but the Organizer will be LIVE and ready to answer all your questions.
Watch the 1 minute trailer:
---
PRICES start as of 12 EUR pp for the BASIC version. Please contact us for an offer.
---
More Info
Our master ceramist Yuriy is from potter-family, who is making whistles, pottery and ceramics for several generations. Whistle was one of the official talisman of Ukraine for Eurovision and Euro-2012 football championship (imagine, international fans even used such traditional whistles at the games to support their teams). Family of our master produced all those whistles-talismans. Now you can make the same by yourself at our video master-class.
For this master-class you need self-drying clay and simple sticks for making whistle

Organizer Info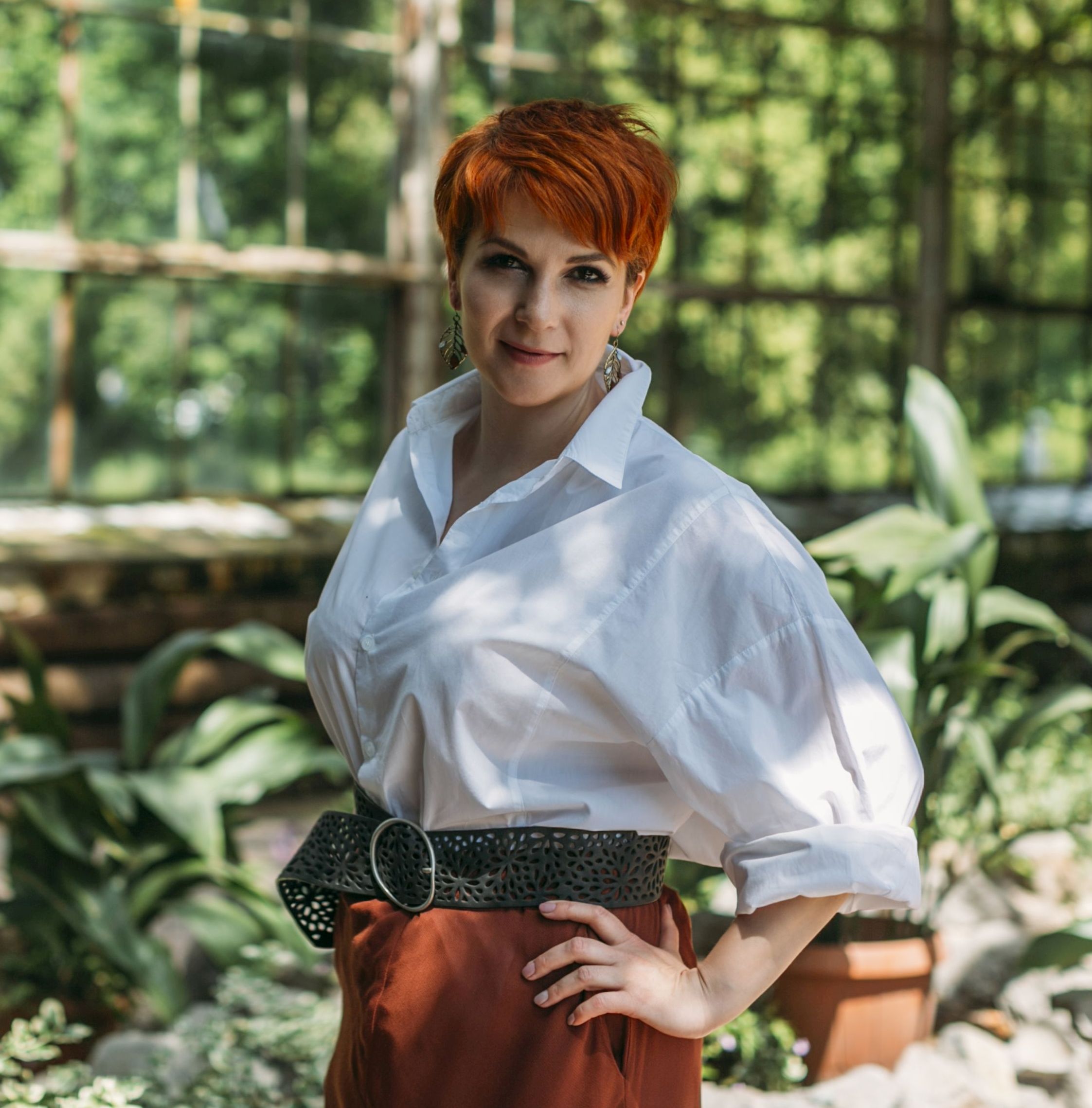 Marina Antonyuk
Planning your MICE-event? Think Ukraine! Lot of interesting to discover here.
Ukrainian Incentives –  your local expert in Ukraine.
We are DMC for Ukraine and focused on MICE as
we are sure that narrow-specialized company allows to provide:
More value, More attention to details, More ideas to our clients.
We are here to inspire people by incentive travel for new personal wins.
Book Your Seat for: Make some noise: make your own traditional Ukrainian Whistle
As this is a B2B/Corporate event, at this phase it cannot be booked automatically. Therefore, contact us to customize it exactly to your needs!