Mola the traditional Indian textile garment Masterclass
Open for Booking!
Powered by: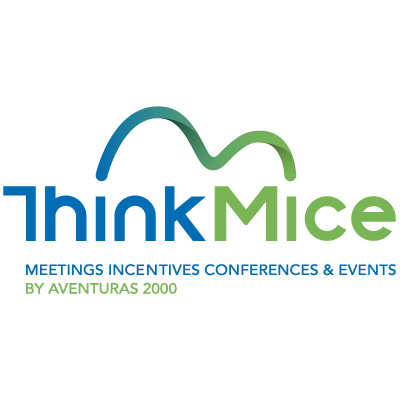 What to expect
We all used to provide real incentive experience to our clients, and we try to go beyond the history and culture of our country through our experiences.
For this experience, we have created an official class on how to make a Mola with the main objective of contributing to the work of our local artisans and their culture in an international way.
The importance of the mola for the Guna, is that it is one of the main works of art that identify their tradition and culture, as well as being a highly acquired piece for visitors to our country.
It is a once in a lifetime experience!
The event will be PRE-RECORDED but the Organizer will be LIVE and ready to answer all your questions.
Watch the 1 minute trailer:
---
Prices start from 12 EUR pp for the BASIC version . Please contact us for an offer.
---
More Info
MOLA-lesson of Panamanian Guna Indigenous Culture.
WHAT IS A MOLA:
The mola blouse is an important symbol of the Guna culture. It's a traditional textile art form made by the Guna indigenous woman of Panama. Molas are fabric sewn on to panels that feature complex, bright, multi-layer designs using a reverse applique technique.
ORIGINS:
Molas originated from the Guna tradition where women painted their bodies with geometric designs, using naturally available colors. After contact with missionaries, the Gunas began to transfer their traditional geometric designs on to fabrics using the reverse applique technique.
HOW LONG DOES IT TAKE TO MAKE A MOLA?
As the mola can take from three weeks to six months in this class you will be able to learn the basic instructions on how to make a small mola!
Please, note that for this experience you need to prepare following materials in advance:
3 Fabrics
1 small scissors
1 Thimble
1 Thread
1 small needle
Video-lesson by: Olitza Yeisell Hayans Filos, specialized in Mola artisans.
Q&A Session by organizer: Ms. Maite Prieto
HOW MUCH DOES AN ITEM COST IN THE MARKET:
Molas are often sold in pairs consisting of the back and front panels of a blouse. The molas are usually two variations on a theme. Matched molas complement each other and should be displayed or used together for the greatest impact.  Depending the design and size you can buy the molas about $10.00, $20.00 to $100.00 or $500.00
Organizer Info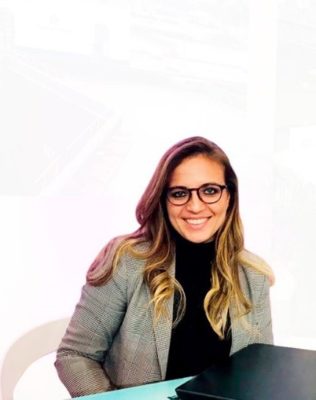 Maite Prieto
We make sure to provide you with the best services to meet the needs of your company. We accompany and guide you through every step of the planning and in the process of launching unique experiences
We offer the best places to hold your high quality events. From the heart of Panama City to the outskirts where you will find beautiful beaches, hidden valleys and historical heritage with the best views you can imagine.
Panama is the best destination for your events!
Book Your Seat for: Mola the traditional Indian textile garment Masterclass
As this is a B2B/Corporate event, at this phase it cannot be booked automatically. Therefore, contact us to customize it exactly to your needs!