Mai Thai spiced volcano in a glass – Cocktail shake in Bangkok
Open for Booking!
Powered by: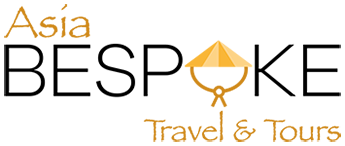 What to expect
Cocktail 'Shake' at the World's First Vertical Destination – The evolution of a Bangkok icon, Le Bua! Ever dream of seeing Bangkok from above…? It is now possible from the top floor of Le Bua on the 51st Floor – offering an awe-inspiring view. Pink Bar made a grand entrance onto Bangkok's night scene with the mystique of a dusky pink femme fatale and a sexy swish of a Hollywood wiggle. Here our cocktail master will show you how to make an amazing cocktail.
Watch this space for the next reveal!
Unforgettable dining experiences at the iconic Lebua: The World's First and Only Vertical Destination.
This event will be live!
Watch the 1 minute trailer: 
BANGKOK COCKTAIL SHAKE LE BUA from Manfred Schweizer on Vimeo.
---
PRICES start as of 80 USD pp for the Real Time World Travel buddy  and 100 USD for the PREMIUM version.
Please contact us for an offer.
---
More Info
WHAT YOU NEED:
INGREDIENTS: 
Exclusive Absolut Elyx – 1 Oz.
Dark Rum – 1/2 Oz.
Orgeat – 1/2 Oz.
Umeshu – 1/2 Oz.
MIrin – 3/4 Oz.
Yuzu – 1/2 Oz.
Cocktail Kit 
– Prepare shaker or mixer
– Ice cubes
– Glass
Laptop, MacBook or Notebook, Headset.
MARK DARRESS
The Mixologist of Lebua Hotel 
The expert Mixologist. The years of experience have led to his flawless entertainment while creating this world of cocktails and non-alcoholic cocktails for everyone to enjoy.
WORK FEATURED:
Mixologist @ Room SevenBar
Chef @ Liquor Lab
Bartender @ Vertigo Sky Lounge
Mixologist @ Lebua Hotel
EDUCATION:
Bachelor of Arts, Communications @ University of Florida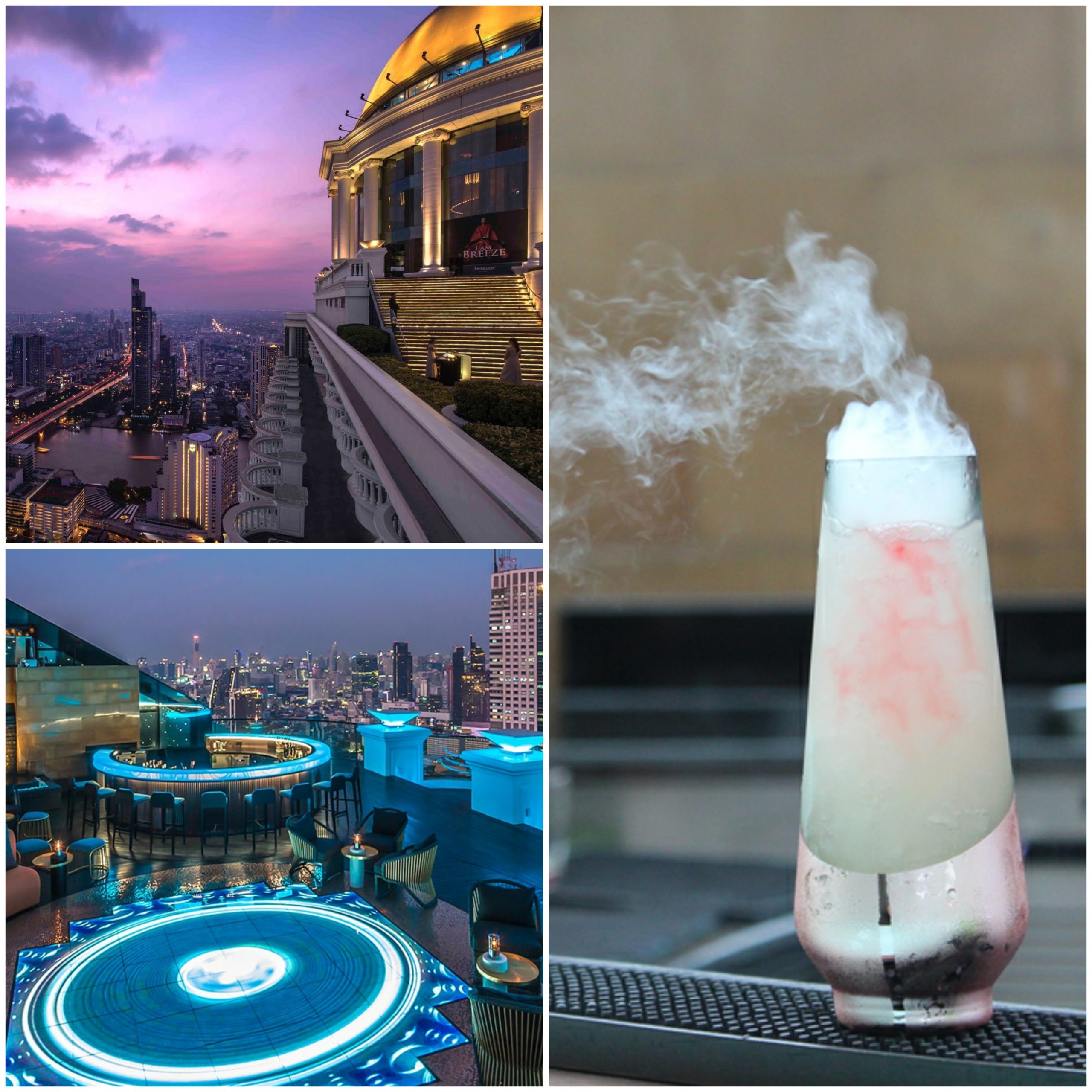 Organizer Info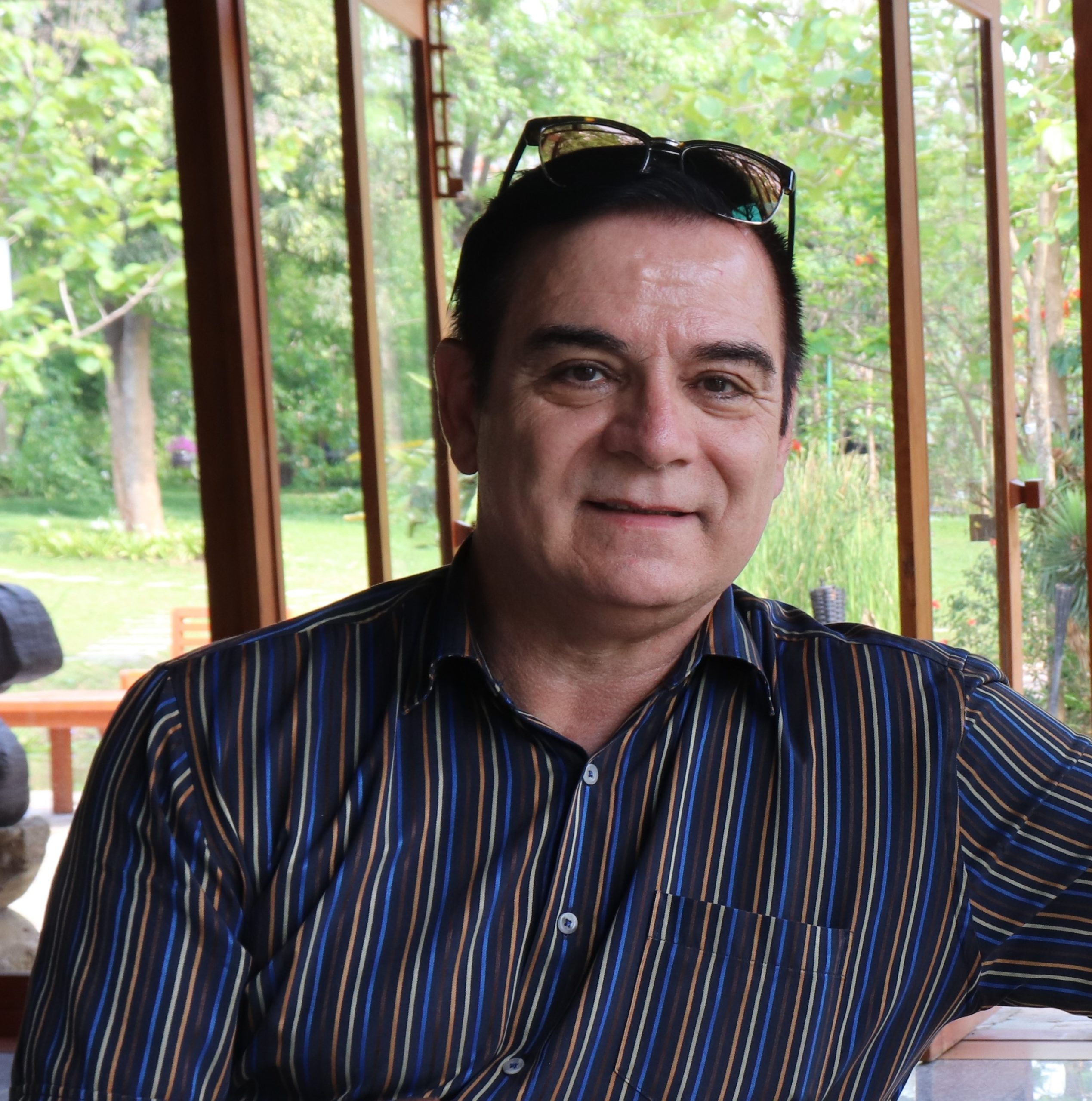 Manfred Schweizer
We are a Boutique style DMC based in the Philippines, operating exclusively B2B, designing tailored tours with selected accommodation throughout the Philippines, Indonesia, Thailand as well as Malaysia and Singapore. We create unique experiences and design authentic programs customized for FIT, Group Tours & MICE clients. For clients looking to immerse in vibrant traditions, explore the remnants of ancient civilizations or discover rural cultures, experience amazing landscapes, pristine beaches, underwater worlds and virgin nature by bike or with private yachts, luxury flight safaris across South East Asia, superior customer service with in-depth destination knowledge is assured with our dedicated team of highly qualified professionals with a wide range of experience.
Book Your Seat for: Mai Thai spiced volcano in a glass – Cocktail shake in Bangkok
As this is a B2B/Corporate event, at this phase it cannot be booked automatically. Therefore, contact us to customize it exactly to your needs!