Apsara's sacred dance performed for Gods, learn some moves with HRH Prince Sisowath Tesso
Open for Booking!
Powered by: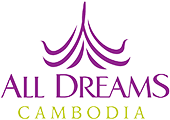 What to expect
The Cambodian Classical Ballet aka "Royal Ballet of Cambodia" at its origin, was a sacred dance performed for Gods.
It was also a Royal Court Dance under the supervision of the King or The Queen. Nowadays the Royal Ballet is considered by Cambodian people an integral part of their identity.
The Royal Ballet of Cambodia is being listed as UNESCO's Cultural Intangible Heritage of Humanity.
We would like to invite you today, to discover a dance rehearsal of the Cambodian Classical Ballet with Prince SISOWATH Tesso, and learn a few gestures and moves!
The event will be PRE-RECORDED but the Organizer will be live and ready to answer all your questions.
---
Prices start from 40 EUR pp with an expert, specialized and personally trained in the art of the Royal Cambodian Ballet " by HRH Prince Tesso Sisowath himself.
80 EUR pp with H.R.H. Prince Tesso Sisowath. 
Please contact us for an offer.
---
More Info
We are pleased to invite you to a brief presentation of the Classical Ballet of Cambodia by Prince Tesso SISOWATH.
You will discover their preparation, the dance rehearsal and finally, they will showcase some gestures of the classical dance and perform two main dances from the Classical Repertoire :
Tep Monorom, the Angels Dance and Sovan Macha, the Golden Mermaid Dance.
Video Teaser: The perfect motion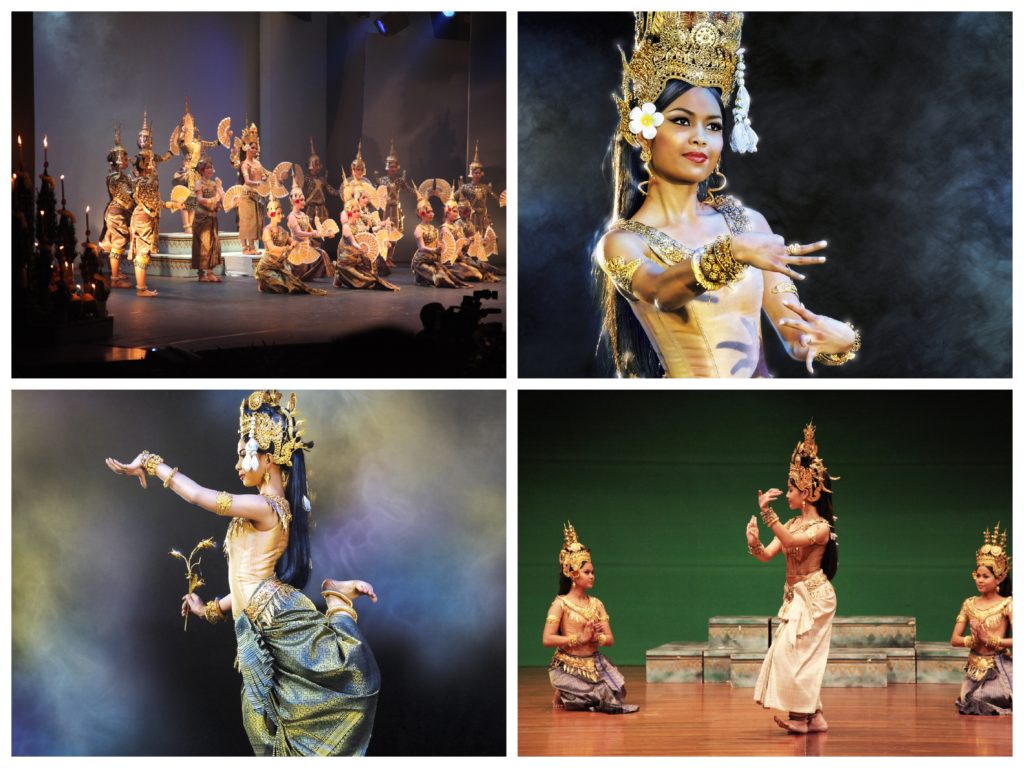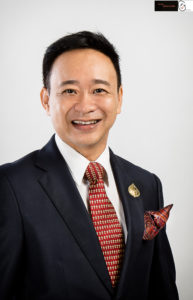 BIO:
His Royal Highness Prince SISOWATH Tesso, dancer and director of the Royal Cambodian Court Ballet, was born in August 10, 1963 in Phnom Penh.
His Majesty King Norodom Sihamoni, appoints him Advisor to his cabinet, with the rank of Secretary of State. "Prince Tesso was also Private Secretary to HRH Princess Norodom Buppha Devi, Former Minister of Culture and Fine Arts and Director of the Royal Ballet of Cambodia until she passed away in 2019."
Prince Tesso organizes and actively participates in cultural events in his country: Celebrating Royal's birthdays, Concerts of classical music, Film festivals related to his country's heritage, and alongside HRH Princess Norodom Buppha Devi, he promotes Khmer art, organizing performances of the Royal Ballet abroad such as the International Festival of Sacred Music in Fez Morocco, Spring Arts festival in Monaco and recently at the Brooklyn Academy of Music in New York.
Organizer Info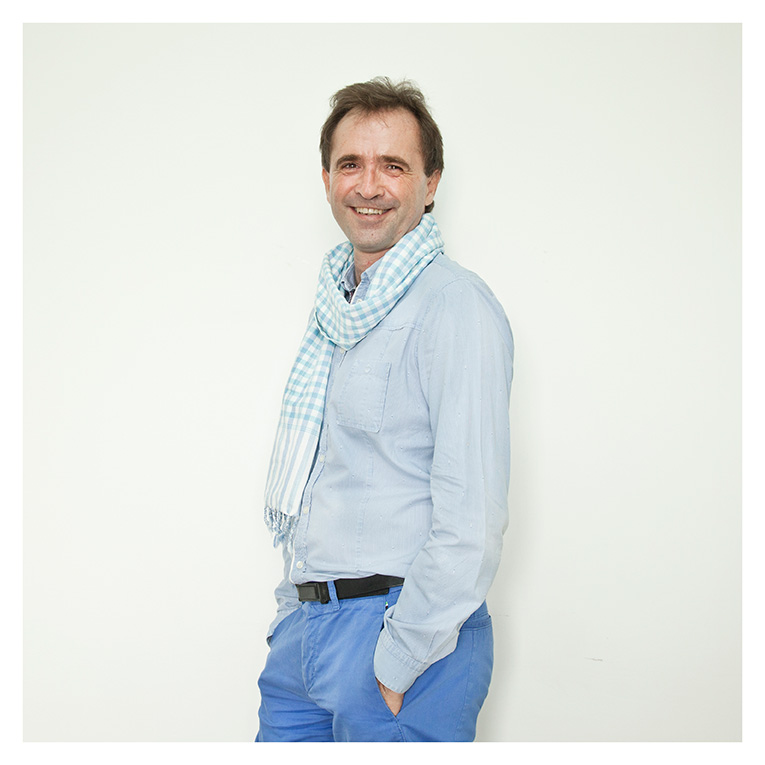 Jacques Guichandut
Founded in 2013 by 3 Cambodians and 1 Frenchman, ADC is dedicated to individual, group, luxury, MICE & Incentive travel, from large scope projects to unique tailor-made programs, focused on Cambodia as a single destination. As one of the leading Cambodian DMC's they take the impact that the tourism industry has on the environment very seriously and have been advocating this objective whenever they can, thereby committing themselves to respect the communities, reduce their carbon footprint to contribute in their own small way to make Cambodia and this planet a better place.
During the Health crisis, they are proud that no staff was laid off, and they created new departments:
ALL DREAMS A WAY OF LIFE: Dedicated to the local market.
UBIQUEST: Event agency organizing amazing team buildings & urban games.
LA CONCIERGERIE: Online concierge service mainly on private villas in Cambodia & overseas.
Get in touch with us and experience the warm welcome in Cambodia, "a small country with a big heart"!
Book Your Seat for: Apsara's sacred dance performed for Gods, learn some moves with HRH Prince Sisowath Tesso
As this is a B2B/Corporate event, at this phase it cannot be booked automatically. Therefore, contact us to customize it exactly to your needs!