Mate – Argentina´s most consumed beverage.
Open for Booking!
Powered by: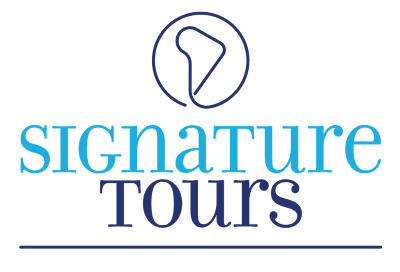 What to expect
The perfect drink for understanding the Argentinians and our way of being would be the Mate without any hesitation, this is mainly due to the importance this hot drink has in our culture.
Mate is drunk in a regular basis in the morning for breakfast, after lunch for digestion, in the afternoon with friends or even after dinner like Lionel Messi used to do.
We will be teaching you about this drink, where it comes from, how to prepare it, the healthy benefits of it and the geography that comes along with this great herbal infusion.
This event will be LIVE!
---
PRICES start as of 35 USD pp for the REAL TIME TRAVEL BUDDY version and 75 USD pp for the PREMIUM version. Please contact us for an offer.
---
More Info
For the Premium version you will receive:
A special Mate cup
Yerba, the mate herb
The special bulb , "Bombilla"
---
What will you need in case you don't go for the premium version:
1 Mate cup or any similar cup
1 bulb (straw with filter at the bottom)
Yerba Mate tea of any variety (with or without the stems)
Hot Water
Sugar (To taste)
Organizer Info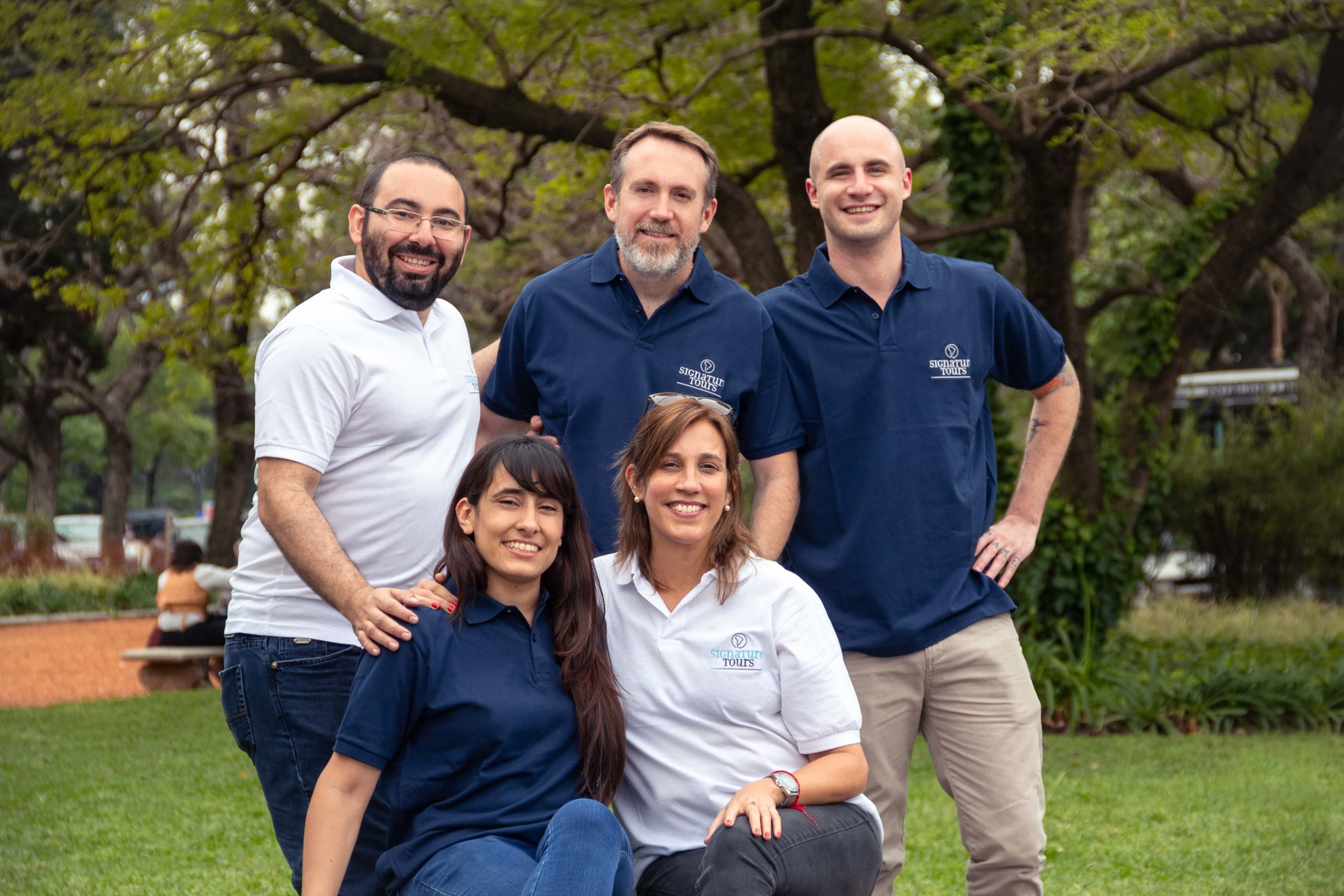 Signature Tours
Signature Tours offers a huge variety of tailor made experiences and programs in Argentina, Chile and other South America destinations.
We have a highly professional team of different generations, disciplines and backgrounds. We are highly passionate and committed to what we do; we love our Regions, Destinations, People and Culture.
Today the world changes at a rate that we did not even think. In that change, we are here, ready to offer the best livestreaming experience, an incredible adventure, with the best professionals who will create a personal connection with you!
Eduardo Tuite
CEO
Book Your Seat for: Mate – Argentina´s most consumed beverage.
As this is a B2B/Corporate event, at this phase it cannot be booked automatically. Therefore, contact us to customize it exactly to your needs!