Japan virtual tour to see the highlights
Open for Booking!
Powered by: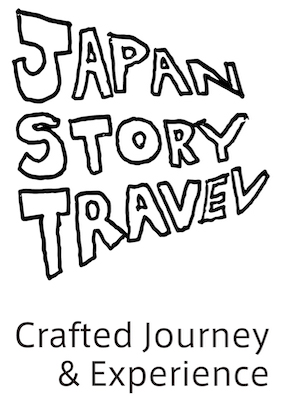 What to expect
This is the introduction movie of our Japan Online Tour, showing the highlights of Japan Trip. The program can be customized as our guests want to see.
After the introduction, the program can be moved to some Japanese Cultural Experience Workshop for example, Origami, Bonsai Demonstration, Japanese Sword, Zen Meditation, and so on.
The event will be PRE-RECORDED but the Organizer will be LIVE and ready to answer all your questions.
Please ask for more details to:  info@japanstorytravel.com
I look forward to receiving your contract!
---
PRICES start as of 30 USD pp for the BASIC version.
Please contact us for an offer.
---
More Info
Please join the program with your PC and be ready to use Zoom.
You just can sit on your couch in your living room, or in the dining table is fine.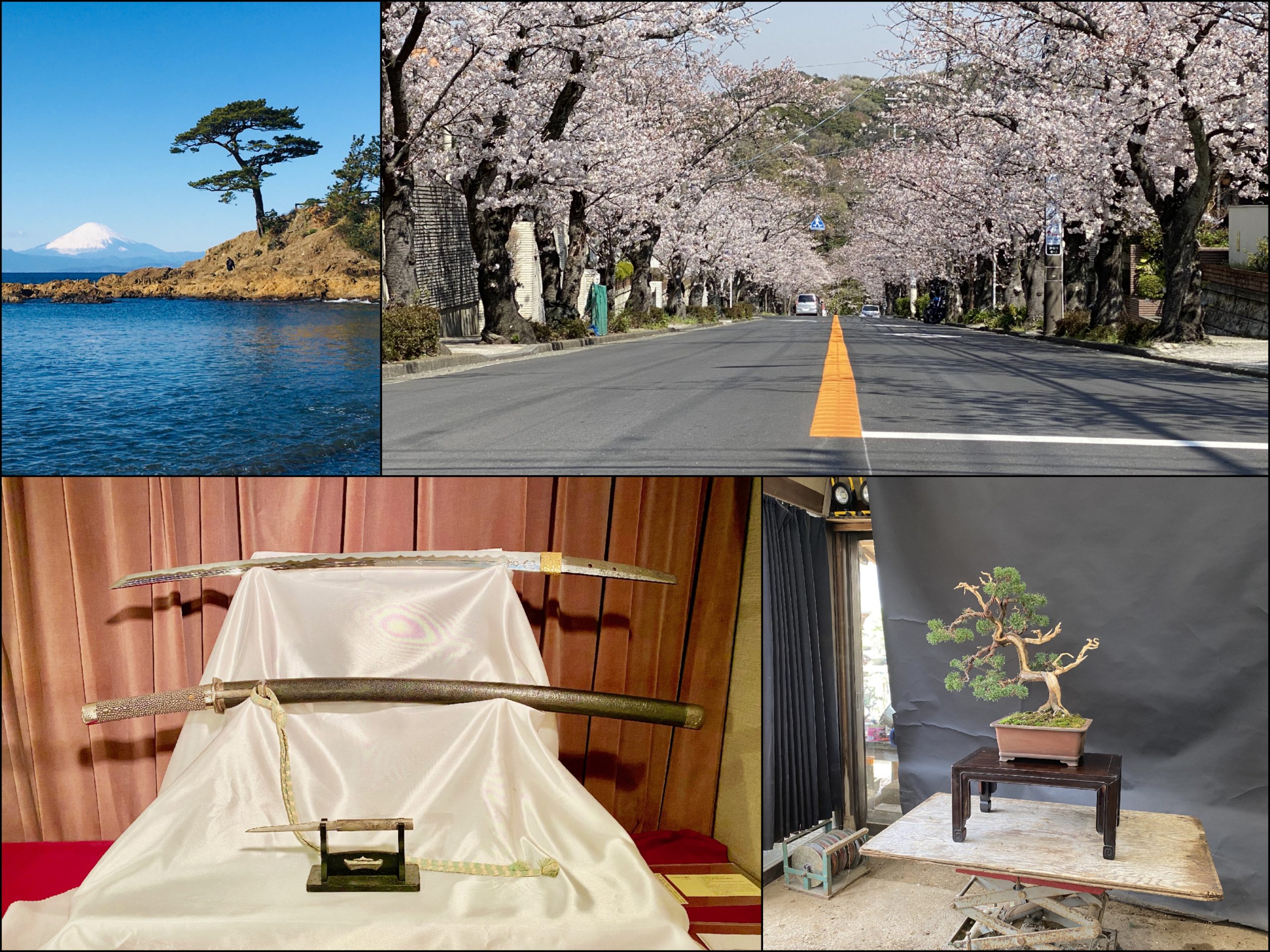 Organizer Info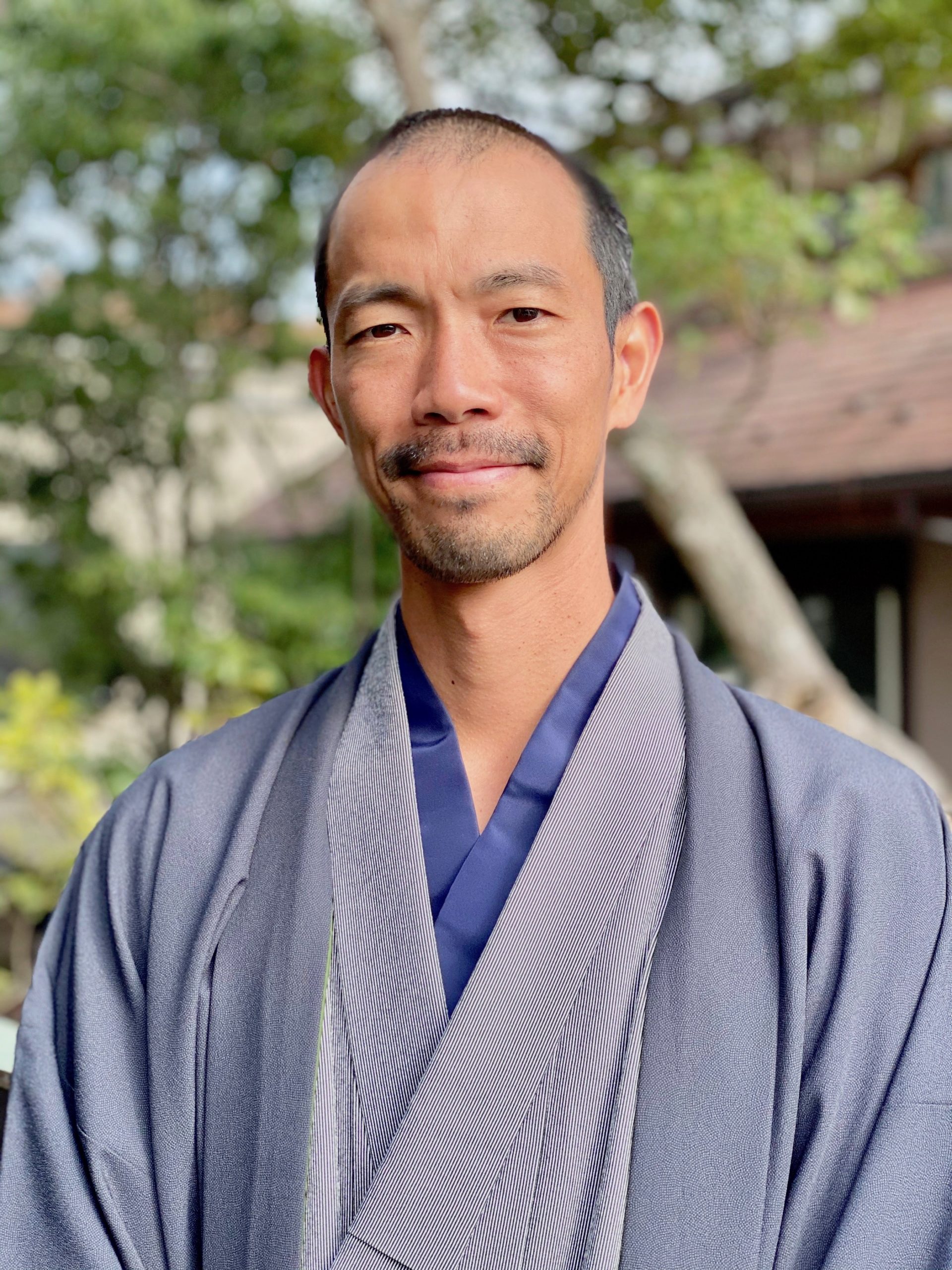 I am a local tour guide/tour coordinator Kenjiro Ikeda from Japan.
I will introduce the very best thing in Japan, as my guests want.
We can organize a customized online tour of Japan, depending on our guest's requirements.
For more details, please contact us at:  info@japanstorytravel.com
I looking forward to receiving you in Japan. Arigato !
Book Your Seat for: Japan virtual tour to see the highlights
As this is a B2B/Corporate event, at this phase it cannot be booked automatically. Therefore, contact us to customize it exactly to your needs!