Early Morning Safari in Nairobi National Park
Open for Booking!
Powered by: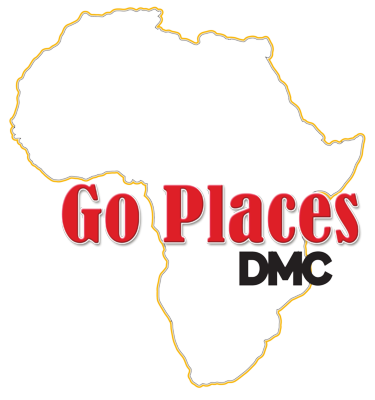 What to expect
"The World's only Wildlife Capital"
A short drive out of Nairobi's central business district is the Nairobi National Park. Wide-open grass plains and backdrop of the city scrapers, scattered acacia bush play host to a wide variety of wildlife including the endangered black rhino, lions, leopards, cheetahs, hyenas, buffaloes, giraffes, and a diverse birdlife with over 400 species recorded.
This event will be live!
Watch the 30 sec trailer:
---
PRICES start as of 135 USD pp for the Real Time Travel Buddy.
Please contact us for an offer.
---
More Info
Nairobi National Park is unique by being the only protected area in the world with a variety of animals and birds close to a capital city.
The park is a principal attraction for visitors to Nairobi.
Nairobi National Park is one of the most successful of Kenya's rhino sanctuaries that is already generating a stock for reintroduction in the species former range and other upcoming sanctuaries.
Due to this success, it is one of the few parks where a visitor can have a chance to see the black rhino in its natural habitat.
The Nairobi National Park is home to the Safari Big 4 (Lion, Leopard, Buffalo and Rhino)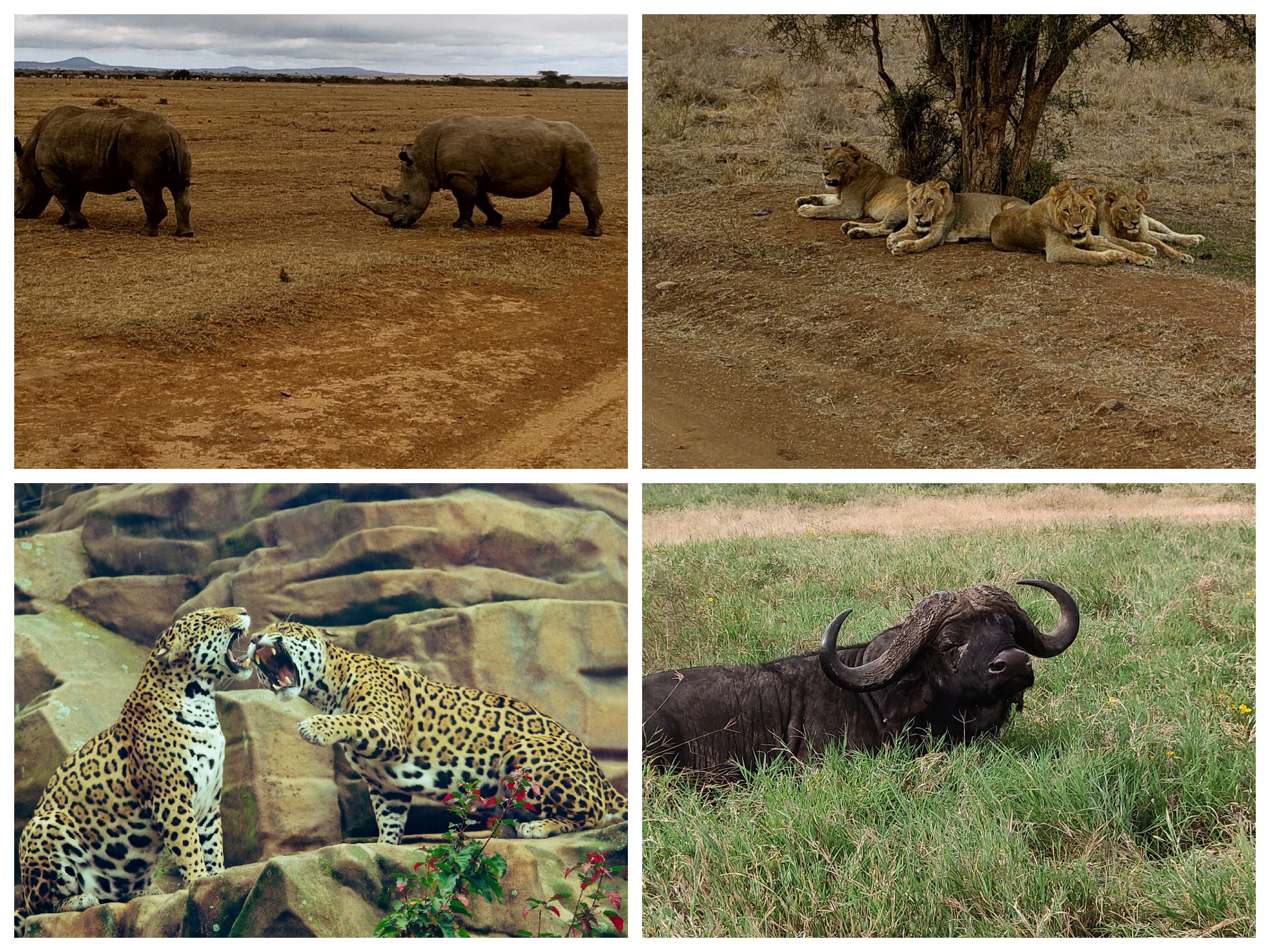 Organizer Info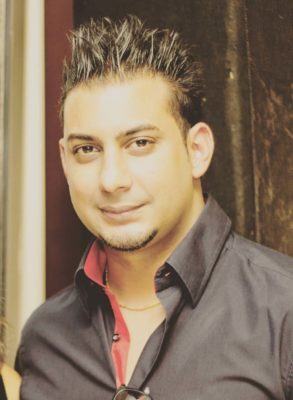 Hussein Jiwani
My Name is Hussein Jiwani. I am the Managing Director of Go Places Africa DMC – one of the leading DMC's and MICE Planners in East Africa
I studied and graduated in the University of Cape Town, South Africa in Business Management & Entrepreneurship and specialized in project management
I am an energetic individual who has a love and passion for travel, wildlife, adventure, culinary experiences and always up for trying something new.
As digital is a new norm for the world and for us too, my team and i are ready to introduce you to unforgettable and informative virtual experiences throughout the East African region
"Lets Go Places Together"
Book Your Seat for: Early Morning Safari in Nairobi National Park
As this is a B2B/Corporate event, at this phase it cannot be booked automatically. Therefore, contact us to customize it exactly to your needs!