Mexico City live guided tour, through the eyes of a local expert
Open for Booking!
Powered by: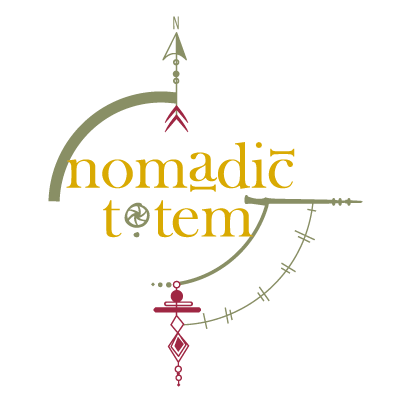 What to expect
Come and explore the vast  Mexico City live!
Cesar and his team of local experts followed by an experienced tour guide will take you to famous sites such as Zocalo (Plaza de la Constitución), the Palacio de Bellas Artes, Templo Mayor, Casa de los Azulejos,  and many more before ending up in Cuidadella the picturesque handicrafts market.
Live the city like a cool local mexican visiting famous Cantinas for a shot of Tequila or Mezcal and get  some tasty Tacos from a famous taqueria.
Lots of surprises await you in every corner so be ready to be amazed!
The event will be LIVE!
---
PRICES start as of 80 USD pp for the Real Time Travel Buddy. Please contact us for an offer.
---
More Info
Mexico City:
Mexico city is the most important economic, industrial and cultural center in the country and on the American continent in general. It was built in 1325 by the Aztecs and was called Tenochtitlan until 1521 when the Spaniards leveled the city and then rebuilt it from scratch based on Spanish spatial planning standards. It is located at an altitude of 2250 meters and has a population of 8.8 million.
Mexico City – Zocalo Plaza de la Constitución:
It is the most important square in Mexico and one of the largest in the world (3rd) with an area of ​​57,600 m² (almost 3 times the homonymous Syntagma Square in our country). So in 1812 some plans were made to build a monument to the independence of Mexico but in the end only the base was built, that is, a plinth, which in Spanish you call Zócalo (Sokalo).
Palacio de Bellas Artes:
The impressive Mexico City Palace of Fine Arts is one of the country's most important cultural centers, located in front of Alameda Square, about 1 km west of Sokalo Square. This magnificent building houses the Museum of the Palace of Fine Arts, which is also the body responsible for the preservation of the building's works of art and organizes periodic exhibitions.
Cantinas:
Cantinas have historically been a private place for men to drink, talk and play dominoes. Now a refuge for men and women, the canteens remain open until midnight. Beer and tequila are the drinks of choice and many canteens serve botanas (appetizers) after a few drinks. Music is part of the canteen life and the wandering guitarists and singers trade for about 30 pesos (about 1.5 euros) per song
Tequila:
Tequila is a distilled alcoholic beverage derived from the blue agave plant (Agave tequilana), mainly from the area around the city of Tequila. Tequila can be produced with 31% to 55% alcohol content. The Aztecs made alcoholic beverages from agave fermentation. When the Spanish conquistadors ran out of brandy, they distilled agave, producing one of the first distilled drinks in North America. Under Mexican law, tequila can only be made in the state of Jalisco, but also in limited areas of the states of Guanajuato, Michoacάνn, Nayarit and Tamaulipas.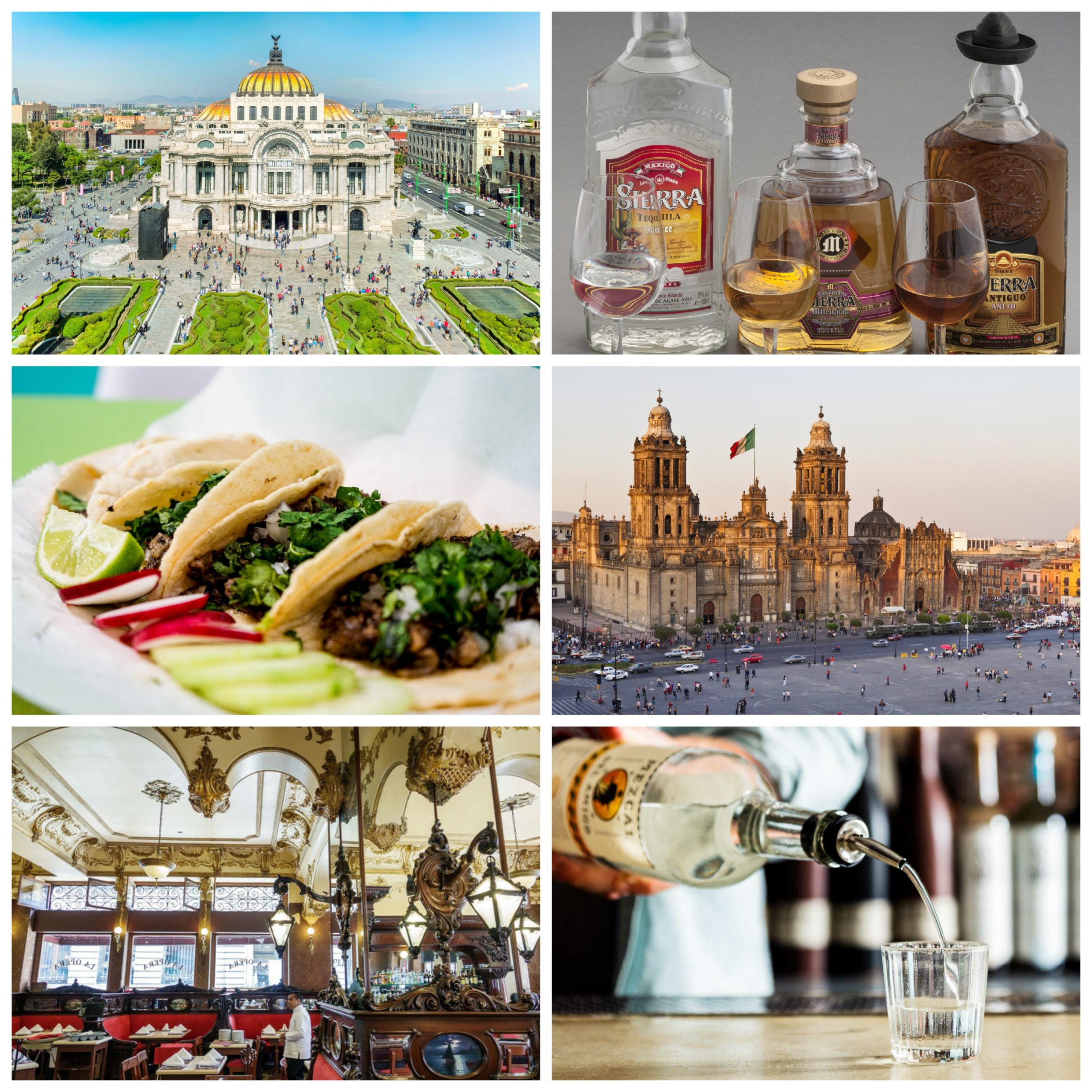 Organizer Info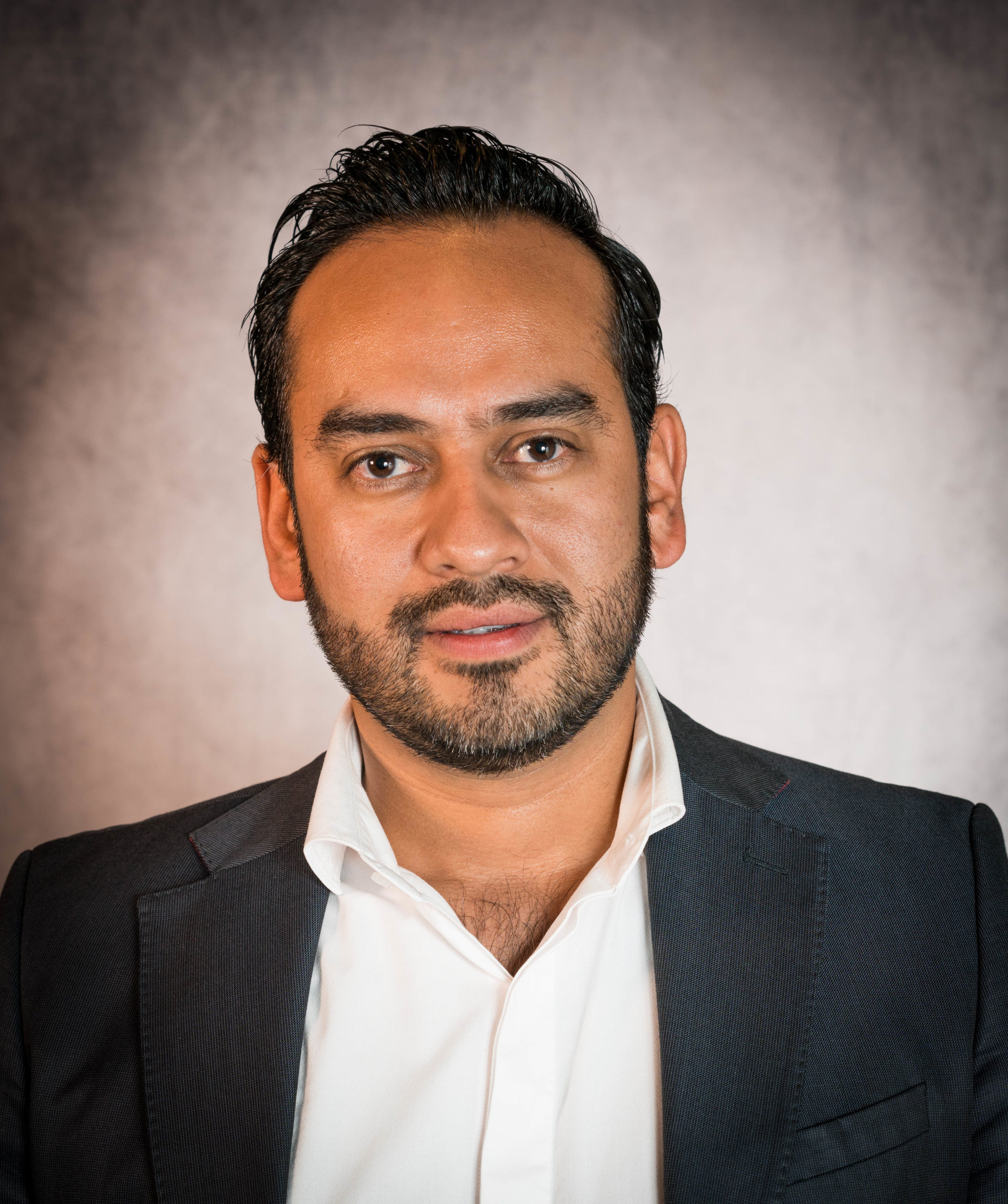 CÉSAR CASTREJÓN
As Chief Insider Trouble Maker of the Nomadic Totem tribe, he fuses a new lifestyle of the care-free ethos of a nomad explorer with a sophistication of premium services. His services are for all kind of travelers who would like to live each destination in a unique and local way. Rest assured you will receive the most premium services available from him.
Book Your Seat for: Mexico City live guided tour, through the eyes of a local expert
As this is a B2B/Corporate event, at this phase it cannot be booked automatically. Therefore, contact us to customize it exactly to your needs!