Once in a lifetime Experience: Explore the Mentawai Tribe with a Shaman – Culture & Unique Jungle Trekking
Open for Booking!
Powered by: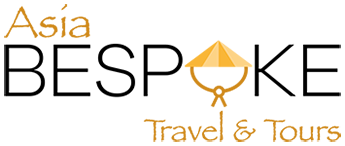 What to expect
Oncy Oni, a member of the tribe will guide you through the forest where the Mentawais live, learn about their culture, traditions, and way of living in the forest.
This tribe settled on the Mentawai Islands, Siberut, West Sumatra. Although modern traditions are currently weakening, the Mentawai Tribe still retain their traditions that existed since their ancestors. Some traditions and rituals look painful, such as the Kerik Gigi for women. The tribe has a unique tattoo tradition considered as the oldest tattoo in the world.
From hunting to fishing, you'll learn all secrets about them. Explore and enjoy natural surroundings, jump in the river for a refresh, try local food and stay at a home stay with the locals. Unforgettable experience.
Watch the 1 minute trailer:
The event will be PRE-RECORDED but the Organizer will be LIVE and ready to answer all your questions
---
PRICES start as of 150 USD pp for the BASIC version and 165 for the PREMIUM version. Please contact us for an offer.
---
More Info
For the Premium Version you will receive:
T-shirt with the Mentaiwai Tribe
Oncy Oni living with the Mentawai Tribe will introduce us into culture & traditions of his people and together with the Shaman you will experience the balance of life, and their rituals based on the forests and nature healing secrets.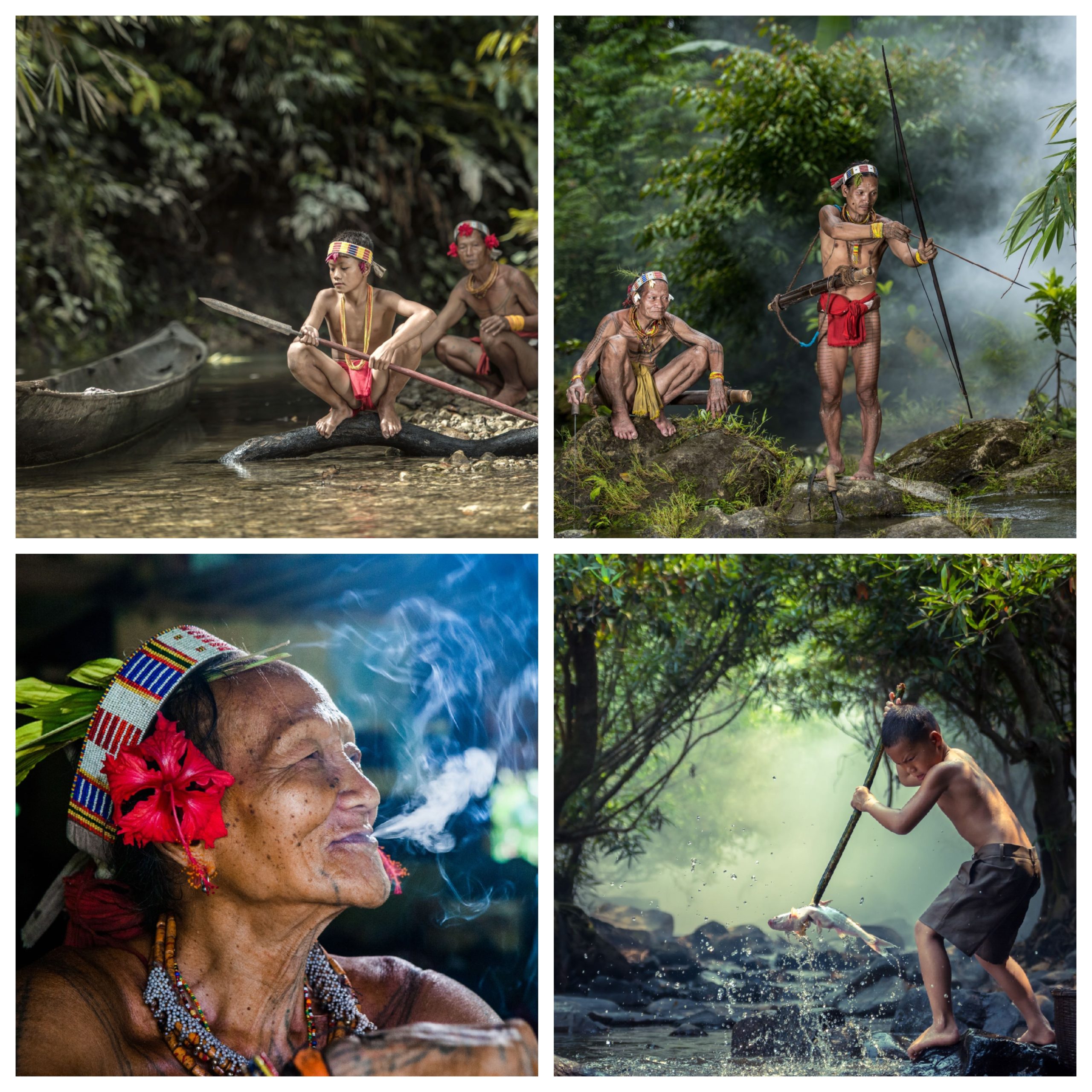 Organizer Info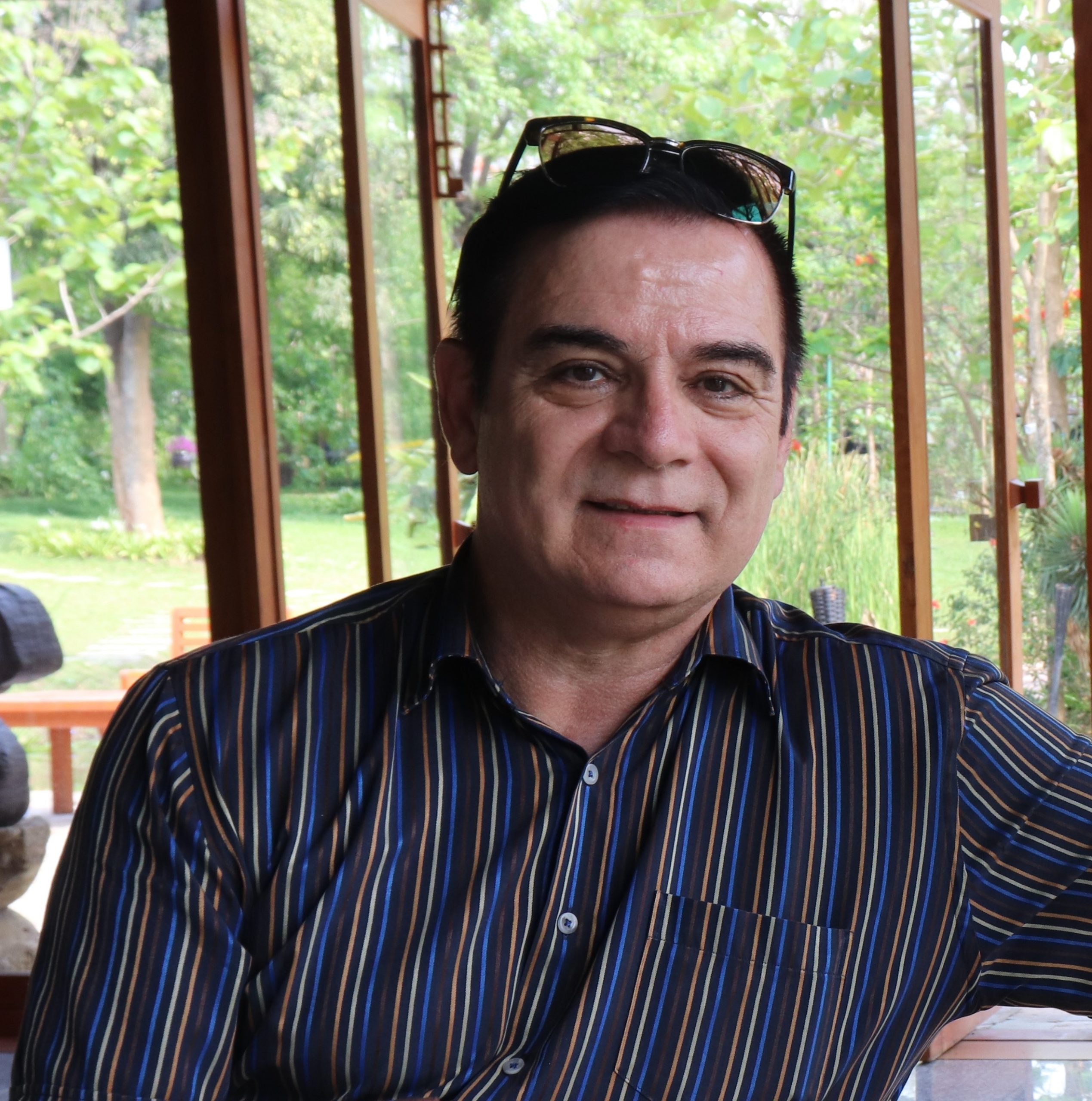 Manfred Schweizer
We are a Boutique style DMC based in the Philippines, operating exclusively B2B, designing tailored tours with selected accommodation throughout the Philippines, Indonesia, Thailand as well as Malaysia and Singapore. We create unique experiences and design authentic programs customized for FIT, Group Tours & MICE clients. For clients looking to immerse in vibrant traditions, explore the remnants of ancient civilizations or discover rural cultures, experience amazing landscapes, pristine beaches, underwater worlds and virgin nature by bike or with private yachts, luxury flight safaris across South East Asia, superior customer service with in-depth destination knowledge is assured with our dedicated team of highly qualified professionals with a wide range of experience.
Book Your Seat for: Once in a lifetime Experience: Explore the Mentawai Tribe with a Shaman – Culture & Unique Jungle Trekking
As this is a B2B/Corporate event, at this phase it cannot be booked automatically. Therefore, contact us to customize it exactly to your needs!