Rum & Coffee Tasting from Colombia, the best of both worlds!
Open for Booking!
Powered by: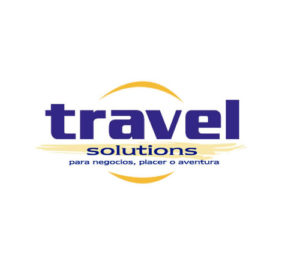 What to expect
Magic comes to your home!
A complete box to live the experience reaches the guests, managing from the beginning to surprise with a touch of elegance and arouse great curiosity.
Get ready for a great experience that allows you to get closer to the Colombian coffee culture, knowing one of the best and most awarded coffees in Colombia: San Alberto´s Coffee!
In addition, you will be able to discover the delights of the Rums made in Colombia.
Minimum two people are required for this experience.
The event will be LIVE and the organizer will be ready to answer all your questions.
---
PRICES start as of 55 USD pp for the PREMIUM version. 
Please contact us for an offer.
*The price shown here applies to Canada and the USA. If you are in another country please contact us for the exact price.
---
More Info
You will receive a knowledge box with the following elements to carry out the activity:
Placemats

Special aprons

Wipes

Experience Diary and pencils

Instructions 

Set of raw materials

3 bags of coffee 60g

Carton cups for the tasting session

Spoons and napkins for the tasting session

Sensory exercises: scents and flavors

Coffee profile and explanation 

Certificate as an ambassador of San Alberto Coffee

An additional kit with premium rums for the rum tasting session
Once you receive your box you can schedule the virtual session with our host and enjoy the coffee and rum taste.
Organizer Info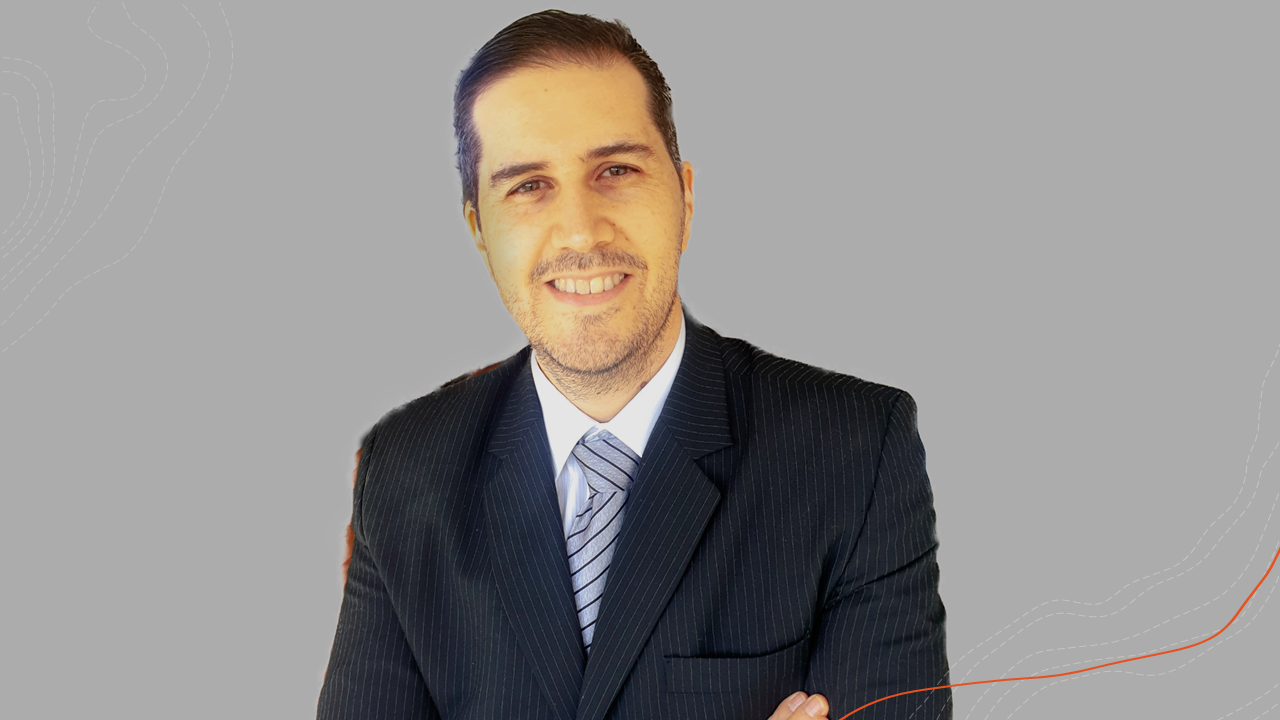 Travel Solutions Colombia
We are trained in the leisure travelers care and MICE tourism building some unique and unforgettable experiences for incentives and conventions programs focus on the corporative sector in Colombia with our headquarters Medellín and mains offices in Bogotá and Cartagena.
Currently, according to market needs and new trends, we are offering great virtual experiences which reach out to our audience anywhere in the world.
Sergio Velasquez
CEO
Book Your Seat for: Rum & Coffee Tasting from Colombia, the best of both worlds!
As this is a B2B/Corporate event, at this phase it cannot be booked automatically. Therefore, contact us to customize it exactly to your needs!