Georgia, the Cradle of Wine Civilization and the process of making wine
Open for Booking!
Powered by: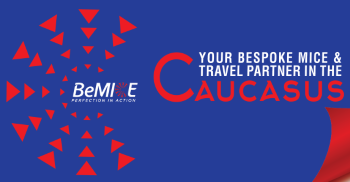 What to expect
Let's visit the Georgian Peasant cellar in the village close to Tbilisi and learn more about the ancient wine culture of Georgia.
We will meet the winemaker himself. He will tell and show us this magic "Qvevri" clay vessels, buried deep into the earth, filled with grape juice.
This is how our wine is made. Human being can not influence this process at all. Only mother earth decides, how this wine will be. Is it not wonderful?
Let's get more impressions. Do not miss the chance, to learn some tip & tricks how to make your own wine and of course, while being in Georgia, try our famous organic "amber wine", made in Qvevri.
The event will be PRE-RECORDED but the Organizer will be LIVE and ready to answer all your questions.
---
Prices start from 10 EUR pp for the BASIC version and 50 EUR pp for the PREMIUM version. Please contact us for an offer.
---
More Info
With Premium you get:
2 Bottles of Premium Wine + shipping
Professional wine maker Yago Bitarishvili will tell and show us all steps of ancient Qvevri wine making technology, starting from the vessel preparation till the bottling process. This is how wine was made 8000 years ago and this is how it is made today.
The roots of Georgian viticulture (with over 500 endemic grape varieties) have been traced back by archeology to when people of the South Caucasus discovered that wild grape juice turned into wine when it was left buried through the winter in a shallow pit. This knowledge was nourished by experience, and from 6000 BC inhabitants of the current Georgia were cultivating grapes and burying clay vessels, qvevris, in which to store their wine ready for serving at ground temperature. When filled with the fermented juice of the harvest, the qvevris are topped with a wooden lid and then covered and sealed with earth. Some may remain entombed for up to 50 years.
Wine vessels of every shape, size and design have been the crucial part of pottery in Georgia for millennia.
Qvevri wine-making is practised throughout Georgia, particularly in village communities where unique varieties of grapes are grown. The Qvevri is an egg-shaped earthenware vessel used for making, ageing and storing the wine. Knowledge and experience of Qvevri manufacture and wine-making are passed down by families, neighbours, friends and relatives, all of whom join in communal harvesting and wine-making activities. The wine-making process involves pressing the grapes and then pouring the juice, grape skins, stalks and pips into the Qvevri, which is sealed and buried in the ground so that the wine can ferment for five to six months before being drunk. Most farmers and city dwellers use this method of making wine. Wine plays a vital role in everyday life and in the celebration of secular and religious events and rituals. Wine cellars are still considered the holiest place in the family home. The tradition of Qvevri wine-making defines the lifestyle of local communities and forms an inseparable part of their cultural identity and inheritance, with wine and vines frequently evoked in Georgian oral traditions and songs.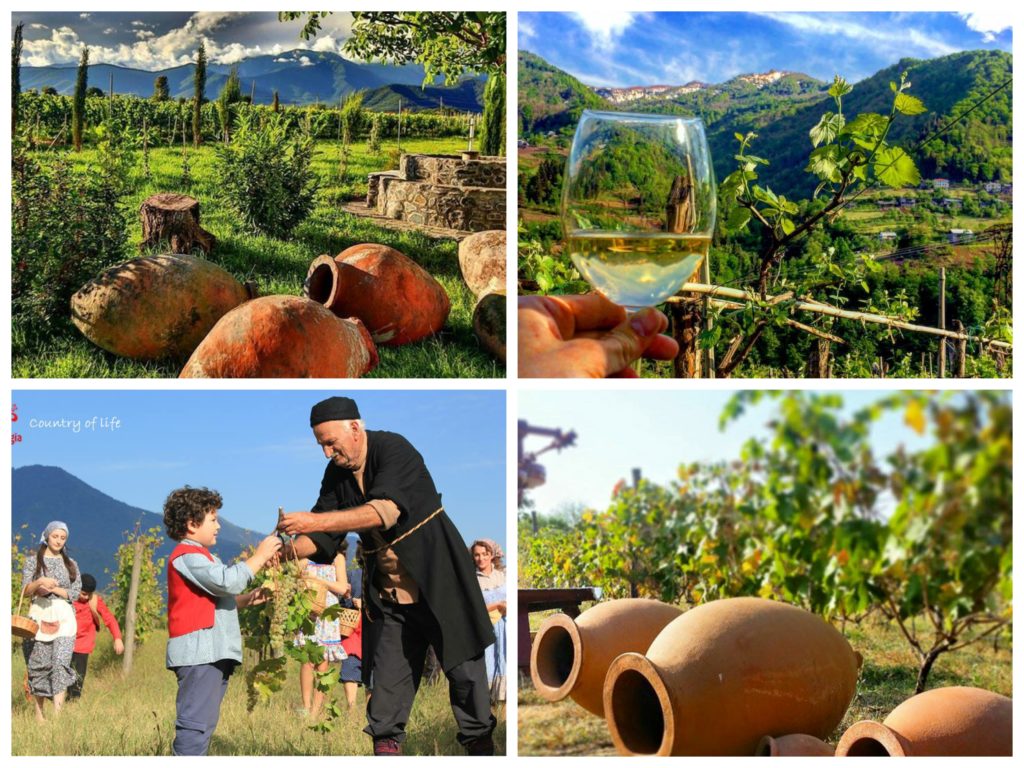 Organizer Info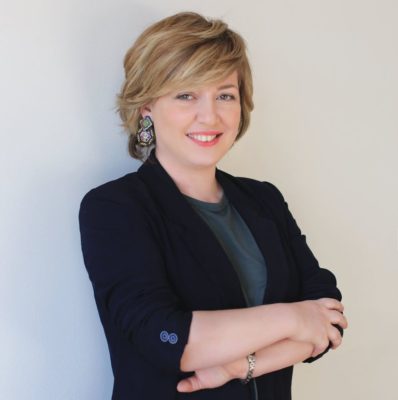 Viktoria Sharia
BeMICE DMC Caucasus creates customized, meaningful and memorable travel experiences for all partners and clients from all over the world in Georgia, Armenia and Azerbaijan. As a DMC, we conceptualize, create and plan travel, based on client's unique preferences and our professional expertise.
BeMICE team specialize in creating tailor-made & bespoke corporate & private travel projects, also focusing on delivering MICE services in Georgia and Caucasian region.
We do for you: Destination management, Incentives, PCO, FIT, tours of interests, business & private events.
Our multilingual professional expert team guarantees client service excellence, pro-activity, flexibility and adjustability
Book Your Seat for: Georgia, the Cradle of Wine Civilization and the process of making wine
As this is a B2B/Corporate event, at this phase it cannot be booked automatically. Therefore, contact us to customize it exactly to your needs!