Masai Tribe Village Cultural Visit – Masai Mara
Open for Booking!
Powered by: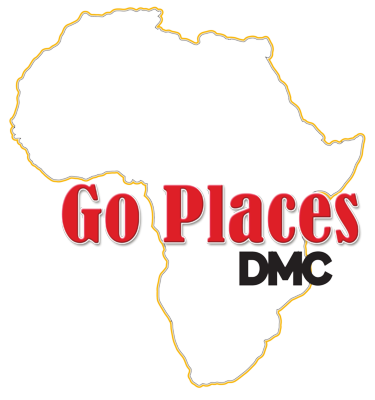 What to expect
A visit to a Maasai Boma (Masai village tour) is an interesting experience. On arrival at the village, you can expect to be greeted in the traditional manner, excited children and adults welcome you with song and dance, at certain times, and one of the dancers will jump up and down gracefully.
The jumps are several feet high and as they jump higher the singers will raise the pitch of their voices. You will be invited to try jumping – (dancing), too.
Thereafter receive a warm welcome into the unique oval, dome-shaped homesteads (called Manyatta).
The event will be LIVE (90 mins).
---
PRICES start as of 170 USD pp for the Real Time Travel Buddy version, including 20 USD donation to the Masai community. Please contact us for an offer.
---
More Info
The homesteads are made of cow dung and clay plastered over stick frames with thatched roofs, it is the job of the Maasai women to build these sturdy dwellings.
Get a wonderful opportunity to learn about the history, culture and lifestyle of these Maasai.
There is also the opportunity to learn about some of the customary practices, such as fire-making or beadwork, and to speak to the villagers in their homes.
The Masai are a Nilotic ethnic group inhabiting northern, central and southern Kenya and northern Tanzania. They are among the best known local populations internationally due to their residence near the many game parks of the African Great Lakes, and their distinctive customs and dress.
The Masai speak the Maa language a member of the Nilotic language family that is related to the Dinka, Kalenjin and Nuer languages. Except for some elders living in rural areas, most Masai people speak the official languages of Kenya and Tanzania, Swahili and English.
The Masai population has been reported as numbering 1,189,522 in Kenya in the 2019 census
The Tanzanian and Kenyan governments have instituted programs to encourage the Masai to abandon their traditional semi-nomadic lifestyle, but the people have continued their age-old customs.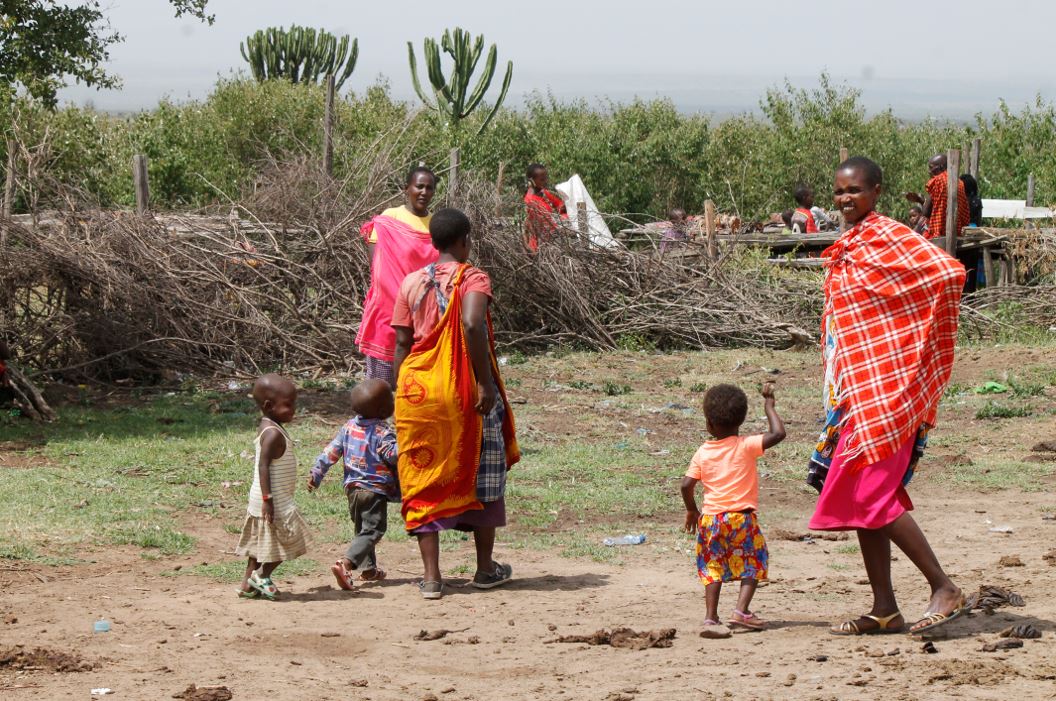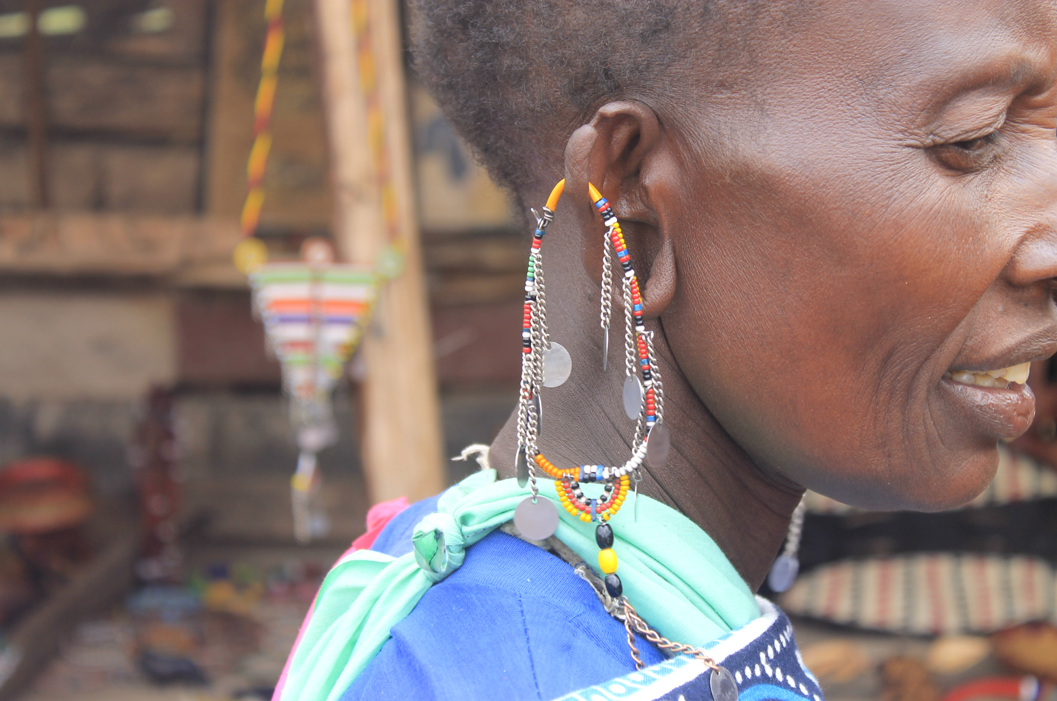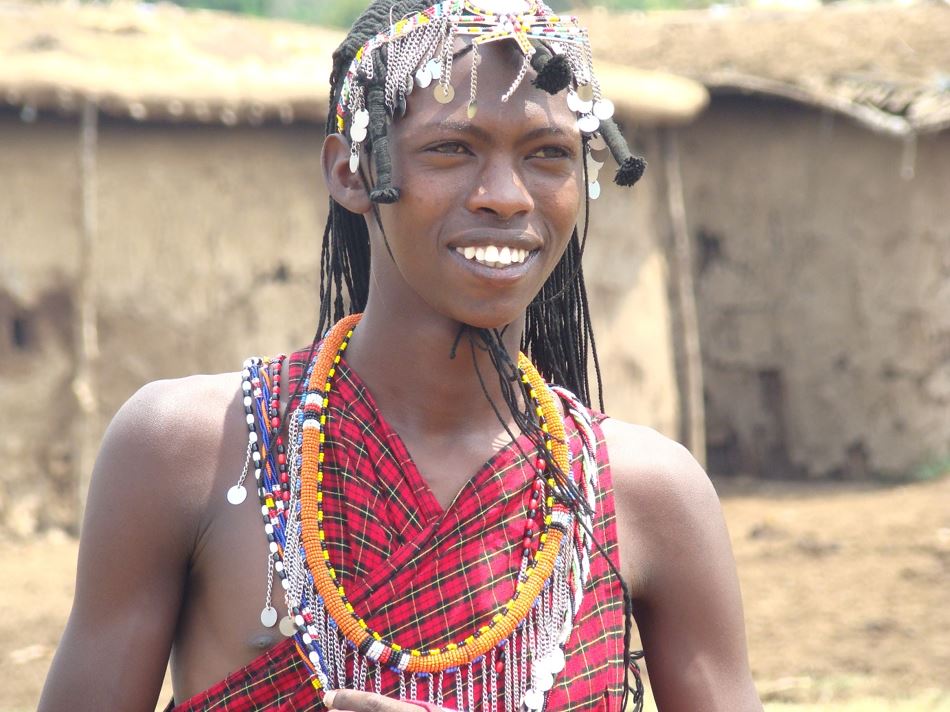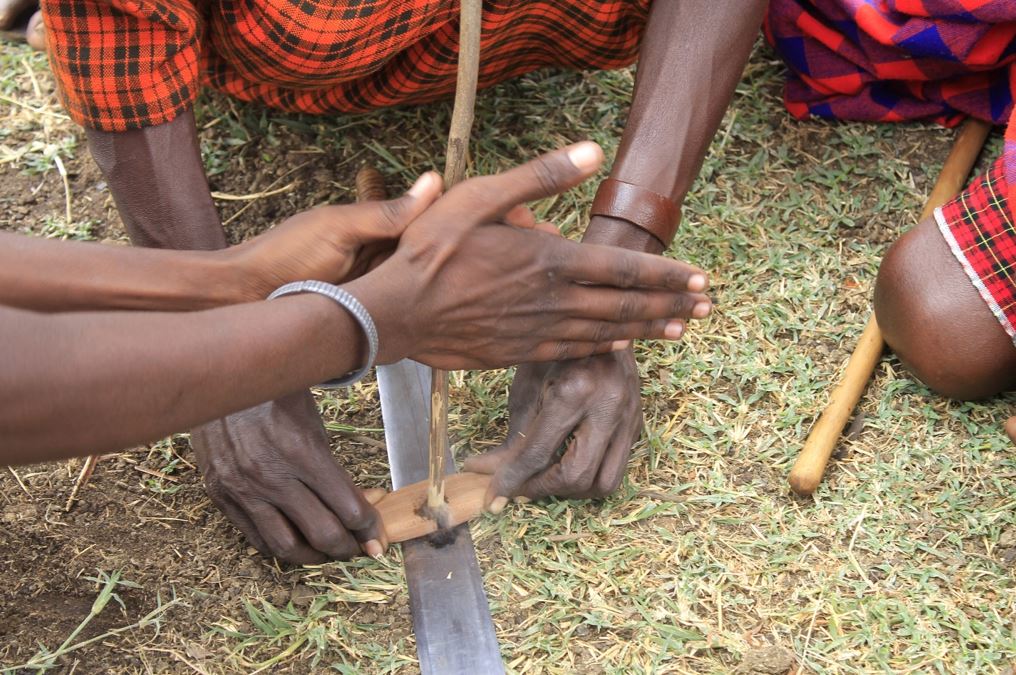 Organizer Info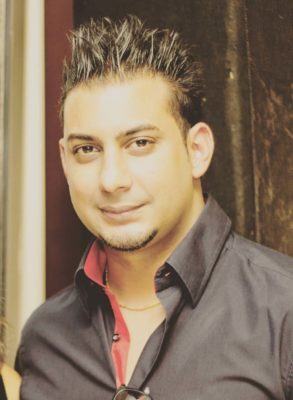 Hussein Jiwani
My Name is Hussein Jiwani. I am the Managing Director of Go Places Africa DMC – one of the leading DMC's and MICE Planners in East Africa
I studied and graduated in the University of Cape Town, South Africa in Business Management & Entrepreneurship and specialized in project management
I am an energetic individual who has a love and passion for travel, wildlife, adventure, culinary experiences and always up for trying something new.
As digital is a new norm for the world and for us too, my team and i are ready to introduce you to unforgettable and informative virtual experiences throughout the East African region
"Lets Go Places Together"
Book Your Seat for: Masai Tribe Village Cultural Visit – Masai Mara
As this is a B2B/Corporate event, at this phase it cannot be booked automatically. Therefore, contact us to customize it exactly to your needs!