Make your own talisman: Ukrainian traditional motanka-doll
Open for Booking!
Powered by:

What to expect
The tradition of the motanka doll goes into a deep past. In former times, the Ukrainian doll-motanka was not just a toy, but also a talisman and home amulet, symbolizing the continuous connection between the generations.
During this master-class, you will
– learn historical Ukrainian technique
– make traditional Ukrainian souvenir
– relax as the handicraft is great anti-stress and Art-therapy
– enjoy the creative process
The event will be PRE-RECORDED but the Organizer will be LIVE and ready to answer all your questions.
Watch the 1 minute trailer:
---
PRICES start as of 12 EUR pp for the BASIC version and 40 EUR for the PREMIUM version. Please contact us for an offer.
---
More Info
For this master-class you will need different fabric and threads.
Be creative and have fun!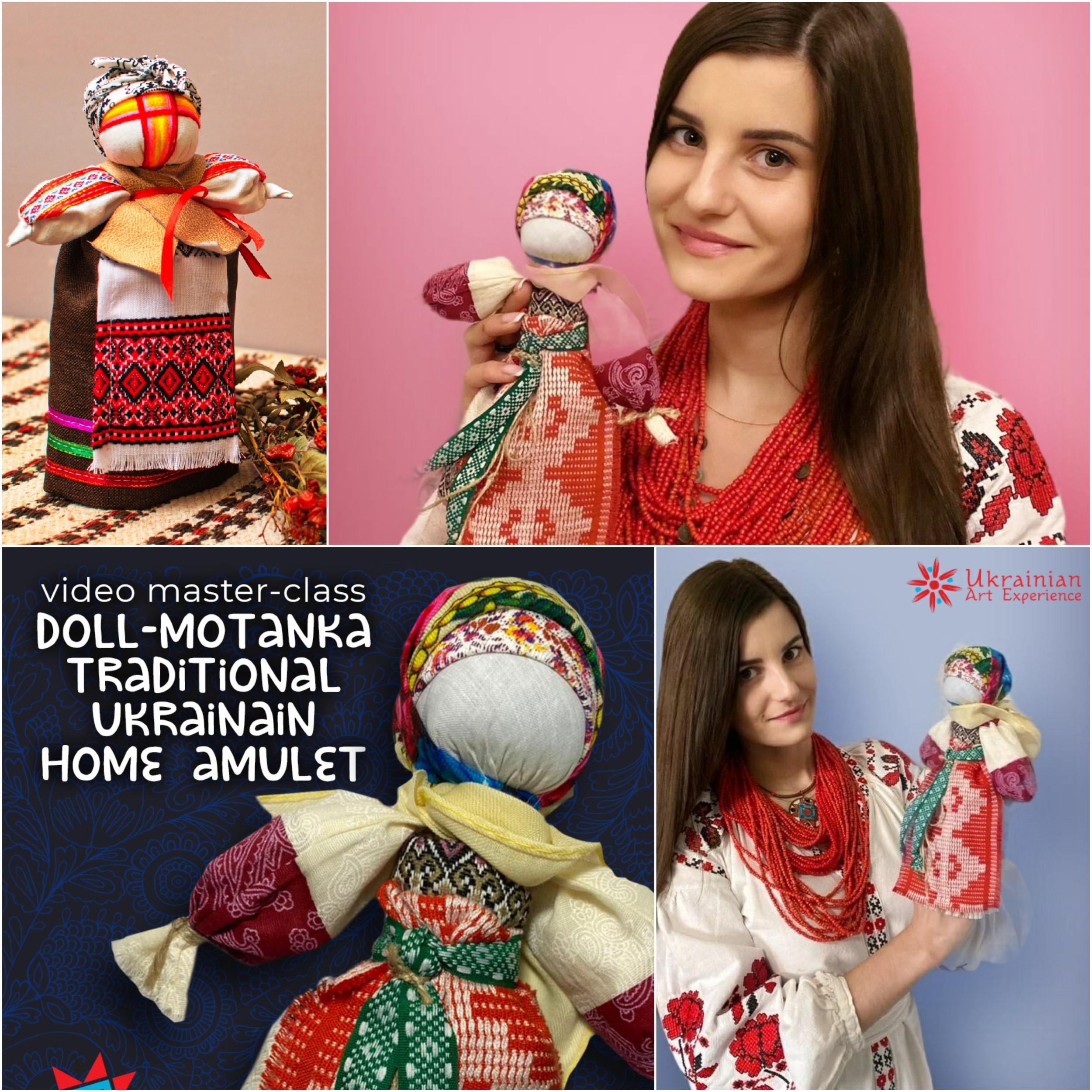 Organizer Info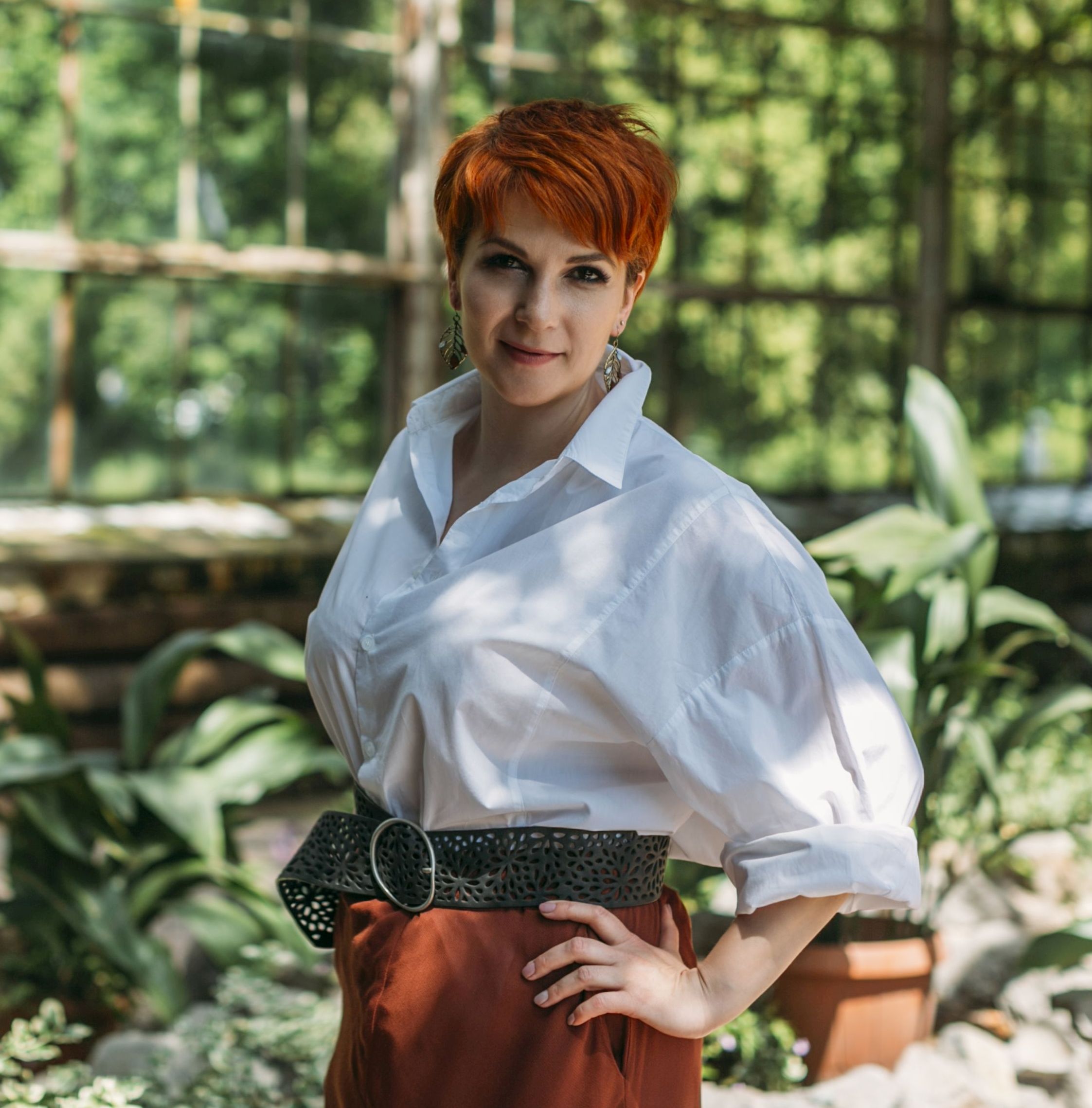 Marina Antonyuk
Planning your MICE-event? Think Ukraine! Lot of interesting to discover here.
Ukrainian Incentives –  your local expert in Ukraine.
We are DMC for Ukraine and focused on MICE as
we are sure that narrow-specialized company allows to provide:
More value, More attention to details, More ideas to our clients.
We are here to inspire people by incentive travel for new personal wins.
Book Your Seat for: Make your own talisman: Ukrainian traditional motanka-doll
As this is a B2B/Corporate event, at this phase it cannot be booked automatically. Therefore, contact us to customize it exactly to your needs!