Organic Garden Mexican Cooking Experience by Chef Fares Bouneb
Open for Booking!
Powered by: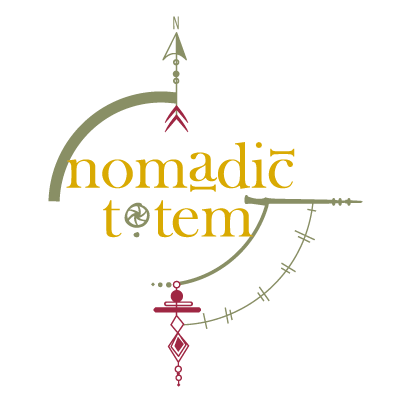 What to expect
Learn how to make grilled Mexican Tacos al Pastor at the Nomádic Tótem kitchen garden; an organic culinary experience with local ingredients, hosted by Chef Fares Bouneb.
We will change the pork meat for lamb; so this dish can be an option for all the countries and attendees of Beyond Experience Virtual Travel Show 2nd Edition.
The event will be PRE-RECORDED but the Chef or the Organizer will be live and ready to answer all your questions.
Watch the one minute trailer:
---
PRICES start as of 50 USD pp for the BASIC version. Please contact us for an offer.
---
More Info
Tacos al pastor is the Mexican street dish per excellence; chosen as "The Best Dish in The World" by Taste Atlas Site. Tacos al pastor originated in the city of Puebla, and their name is translated to shepherd's style tacos; and we are going to honor that name with our local version of grilled lamb tacos al pastor. Let´s go back to the roots of this tasty and awarded taco!
The dish evolved from the Lebanese culinary traditions that arrived in Mexico in the late 19th century along with numerous immigrants. It stems from the popular shawarma, but the Mexicans changed the spices, adding some "hot salsa" and grilled pineapple.
Ingredients:
Lamb meat 1 kg
Vinegar 8 ml
Olive oil 30 ml
Achiote 20 gr or dried red chili peppers
Guajillo dry chile 20 gr
Oregano 4 gr
Cumin 4 gr
Cinnamon 1 gr
Garlic 10 gr
Orange juice 180 ml
Onion 45 gr
Clove 1 piece
Salt  a pinch or two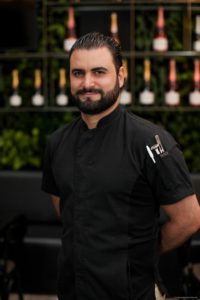 Chef's Bio: Chef Fares Bouneb, Tunisian by birth and Mexican by heart; grew up in the kitchen with his grandmother and mother. Where he inherited the passion for cooking, which encourage him to study Tourism at the Sidi Dhrif University. Starting as a Restaurant Manager at Hotel Me by Meliá Cancun 2010. Continuing his successful career path; worked at the management process of the Paradisus Playa del Carmen opening; and then at Tempo in Paradisus Cancun by Chef Martin Berasategui 10* Michelin. Moving years after to Mexico City to become the Brand Director for 50 Friends by Grupo Cinbersol.
Fares Bouneb is currently the Food & Beverage Director of Hotel Marquis Reforma; a Leading Hotel of the World. He is a true lover and passionate about México´s culture, cuisine, custom and traditions; all of that made him fall in love with this tasty and mystical country, so he can proudly call México his home.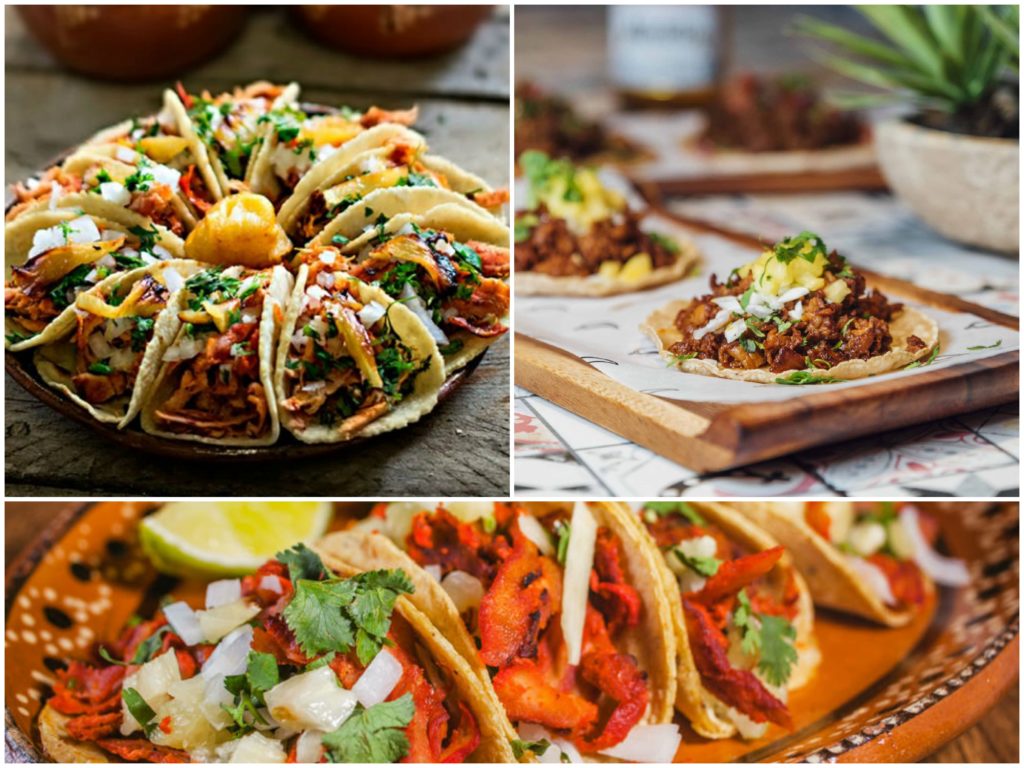 Organizer Info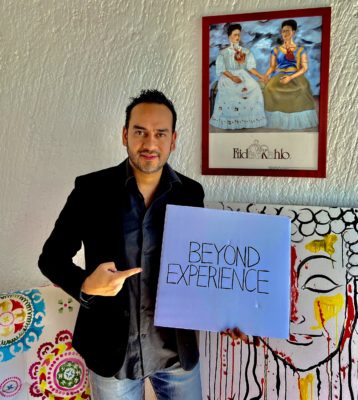 César Castrejón "Chief Insider Troublemaker"
Nomádic Tótem is a Travel Management Company & Incentive House; specialized in creating events and unique local travel experiences. We fuse a new lifestyle of the care-free ethos of a nomad explorer, with the sophistication of premium services and the most exclusive experiences of each destination and mementos.
We love to savor moments, in addition to the culinary and cultural richness. It is an alternative style of traveling in a bon-vivant journey, where being original and genuine is worth more than money; where artisanal, organic and local go hand-in-hand with exclusivity.
Book Your Seat for: Organic Garden Mexican Cooking Experience by Chef Fares Bouneb
As this is a B2B/Corporate event, at this phase it cannot be booked automatically. Therefore, contact us to customize it exactly to your needs!