Homage to Vivaldi! Attend an exclusive show inside a church only for you
Open for Booking!
Powered by: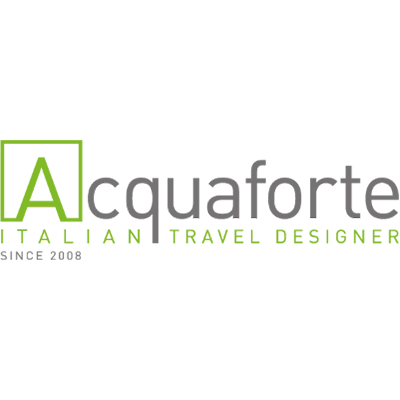 What to expect
Antonio Vivaldi was born in Venice in 1678 and was the most important composer and violinist of his time. When he was 25 years old, he was ordained a priest but never left his true vocation: the Music.
The violin has been at the centre of his compositions in more than 770 works.
It is impossible not to know "The Four Seasons", his most famous work.
Enter a Venetian church that will be reserved only for you. Attend a concert-show with the participation of a professional actor in the role of the famous musician Antonio Vivaldi and the Orchestra delle Putte della Pietà in period costume.
Enjoy the show from the comfort of your home or office.
The event will be LIVE and the organizer will be ready to answer all your questions.
---
PRICES start as of 28 EUR pp for the BASIC version and 55 EUR pp for the Real Time Travel Buddy – PREMIUM version.
Please contact us for an offer.
---
More Info
For the Premium version you will receive: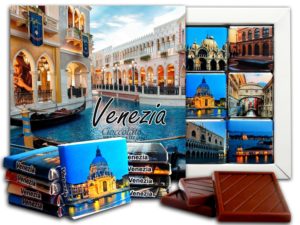 -A gift box with items related to Vivaldi and Venice
To fully enjoy this experience:
·        Make sure you have a large screen
·        checks the sound quality
·        use an amplifier if possible
·        prepare a good glass of red wine or your favourite tea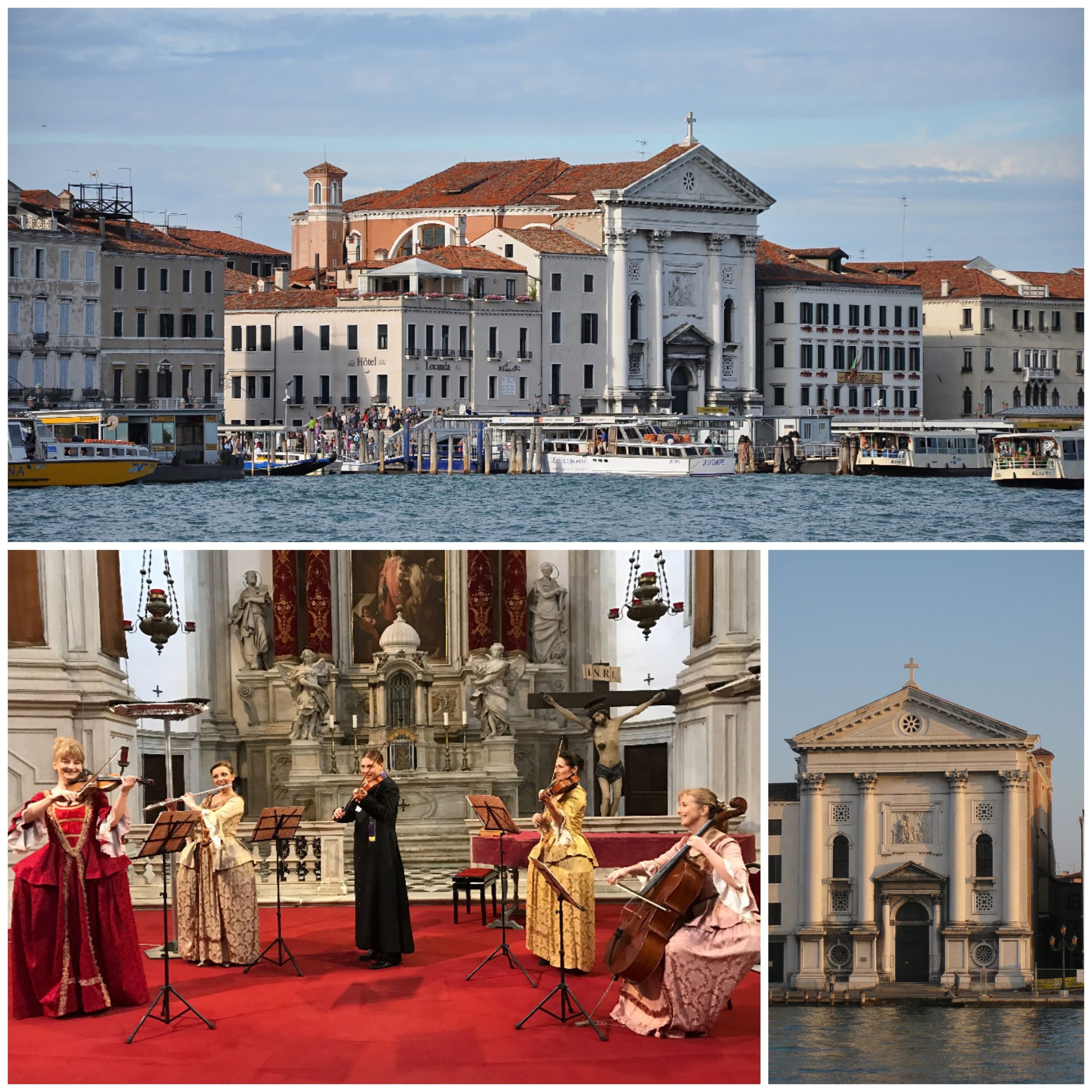 Organizer Info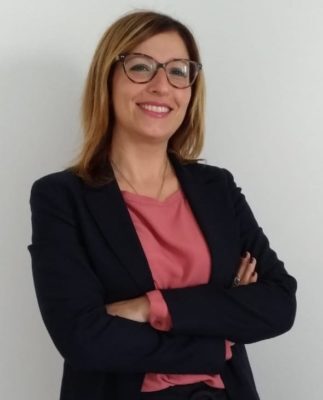 Alice Contiero
I'm ALICE CONTIERO, an enthusiastic Venetian!
I have been working in tourism since I was 18 years old
Today at 40 years old, I am the general manager of a DMC with 15 tourism professionals , and I am happy to bring my experience and passion in every trip that I create tailored for my special customers. No limit to the imagination, incredible experiences, exquisite food, art and culture that await you in my beautiful Italy.
Book Your Seat for: Homage to Vivaldi! Attend an exclusive show inside a church only for you
As this is a B2B/Corporate event, at this phase it cannot be booked automatically. Therefore, contact us to customize it exactly to your needs!