Mysteries of Medieval Brasov – Interactive walking tour with Vlad
Open for Booking!
Powered by:
What to expect
Welcome to the medieval town of Brasov, the basecamp of any traveler willing to explore Transylvania!
This is not a a simple video presentation but an in-person guided virtual experience during which you choose which direction to go next! The video will always be available online.
See this one-minute video:
---
PRICES start as of 20 EUR pp for the BASIC version and 40 EUR pp for the PREMIUM version. Please contact us for an offer.
---
More Info
Vlad will be your very own private guide and during this virtual interactive tour you'll find out:
🕴 who were the Transylvanian Saxons
⛪ the mystery behind the Black Church's color
🧛‍♂️ who was the secret mistress of Vlad Dracula
🍖 what are the best Transylvanian treats ….and many more!
You'll follow Vlad through Brasov and visit some of the major landmarks while discovering their hidden stories and secret legends, only a local would know about.
This is not a pre-recorded video, but an interactive recording, walking you through the actual sites, similar to a documentary.
You choose which direction the tour goes and you can pause and continue at any time (the tour is always accessible online).
You'll follow us and visit some of the major landmarks, getting a more in-depth perspective while discovering hidden stories and secret legends only a local would know about.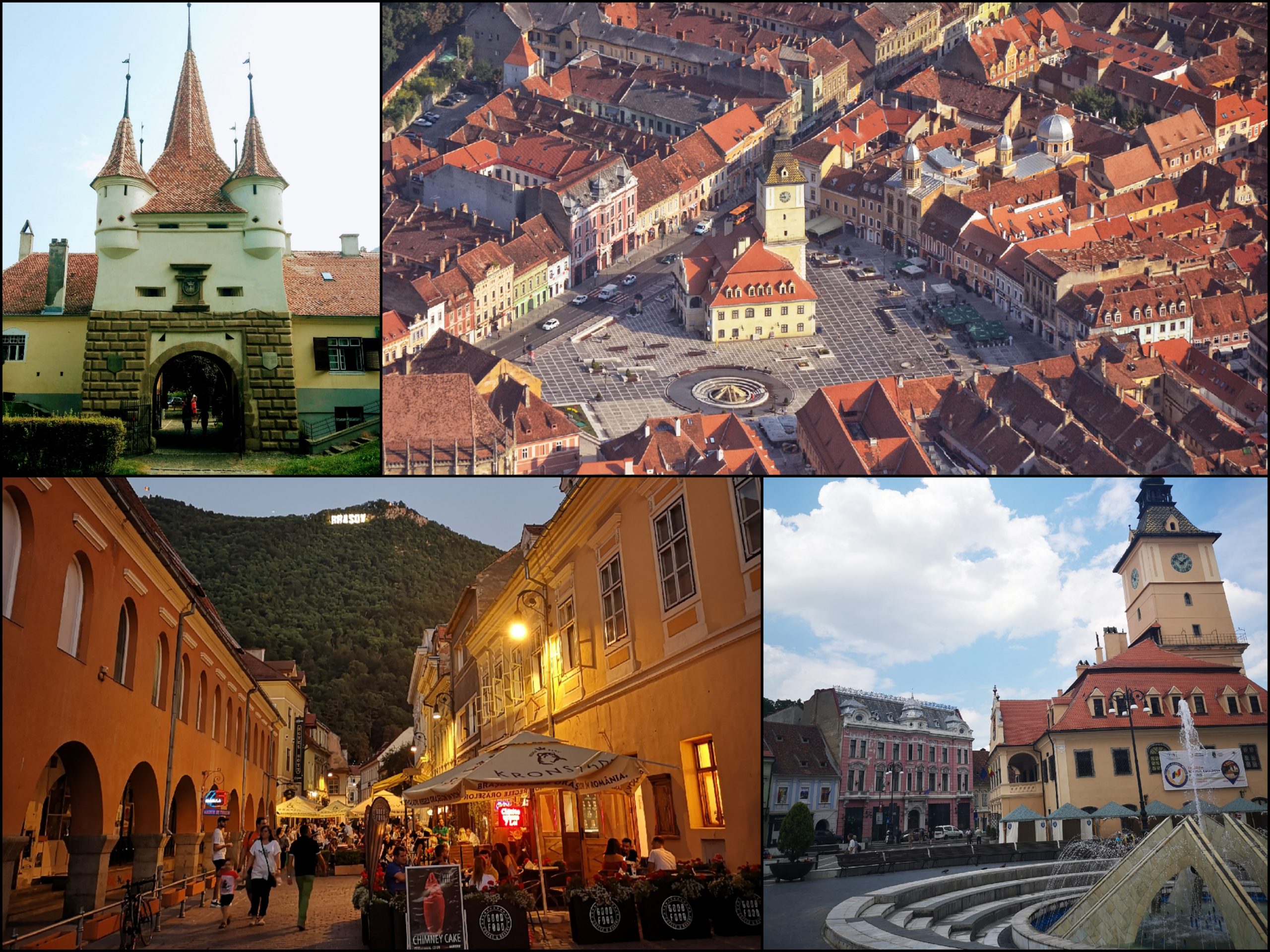 Organizer Info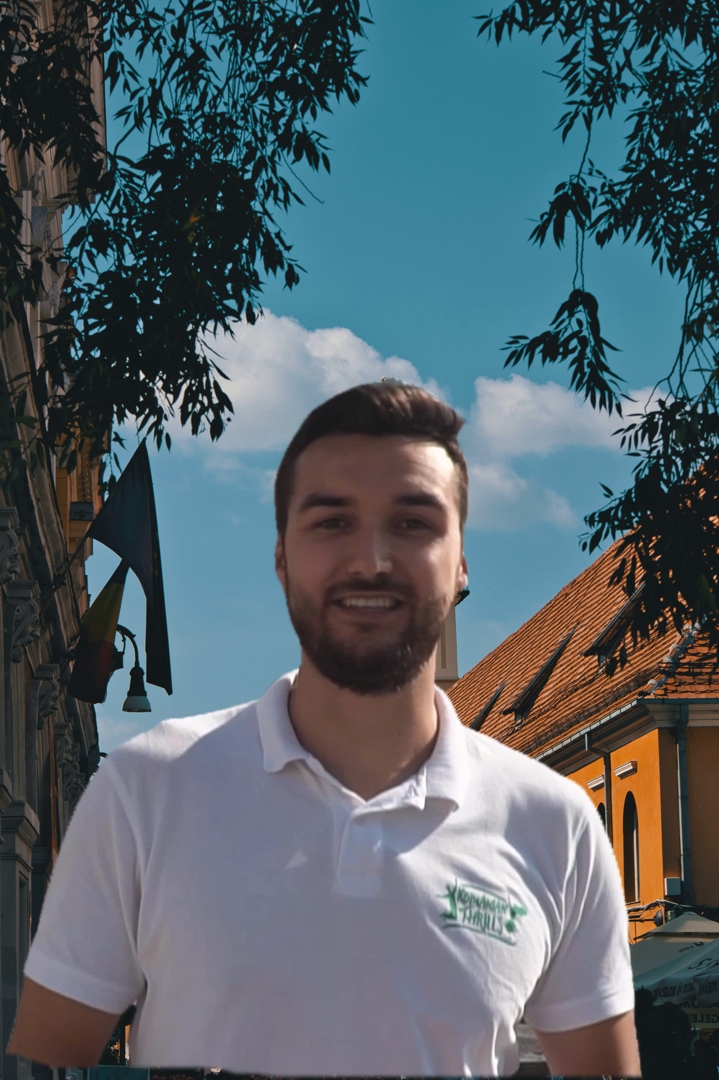 Vlad
What is Romanian Thrills? ​
It's a travel concept started with the aim of changing people's perception of our country, by inviting them to discover its hidden gems through carefully designed itineraries that keep the experience genuine. ​
Focusing on boutique travel style for private and small groups, we did a lot of field research in our pursuit for fascinating landscapes, authentic and reinterpreted gastronomy, remarkable accommodations that preserve our heritage, or artisans who keep the traditional crafts alive. ​
One of our main objectives is to contribute to an authentic and sustainable type of tourism in our country while providing the utmost comfort for our guests during their trip.
Rural areas have a lot of untapped potentials that can upkeep the cultural and material prosperity for their communities. With small steps, locals discover an alternative source of income by showcasing their cultural heritage passed on from generation to generation, a heritage that is fading away unless encouraged. ​
When traveling with local guides, you get an enhanced experience and make the best use of your time here. Our commitment is to take you on an unforgettable journey while planning everything from arrival to departure so that you can relax and create the most amazing memories in Romania.
You might come as a guest, but you will surely leave as a friend!
Book Your Seat for: Mysteries of Medieval Brasov – Interactive walking tour with Vlad
As this is a B2B/Corporate event, at this phase it cannot be booked automatically. Therefore, contact us to customize it exactly to your needs!