Carve Me by Your Name-Chinese Seal Engraving Lesson
Open for Booking!
Powered by: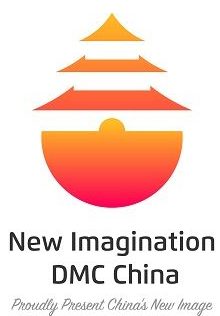 What to expect
The art of seal engraving is a cornerstone of Chinese fine arts. The seal was originally used as a signature or sign of authority, but it came to be used by all social classes and in much of Asia. The Seal Engravers' Society of Xiling in Zhejiang Province, central China, which was founded a century ago, preserves the art of seal engraving along with approximately a hundred other specialized institutions. In this experience, you will:
– Have a tour to Society of Xiling to grasp the cultural sense and idea of Chinese seals
– Get Yourself a Chinese name with real meaning(instead of phonetical translation)
– Carve your own Chinese Seal with your name in Chinese
The event will be PRE-RECORDED but the Organizer will be LIVE and ready to answer all your questions.
---
PRICES start as of 150 USD pp for the PREMIUM version.
Please contact us for an offer.
---
More Info
You will receive at home the following: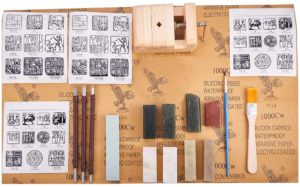 -A Full kit for Chinese seal engraving
– A brochure to provide you with the basic Knowledge of Chinese Seal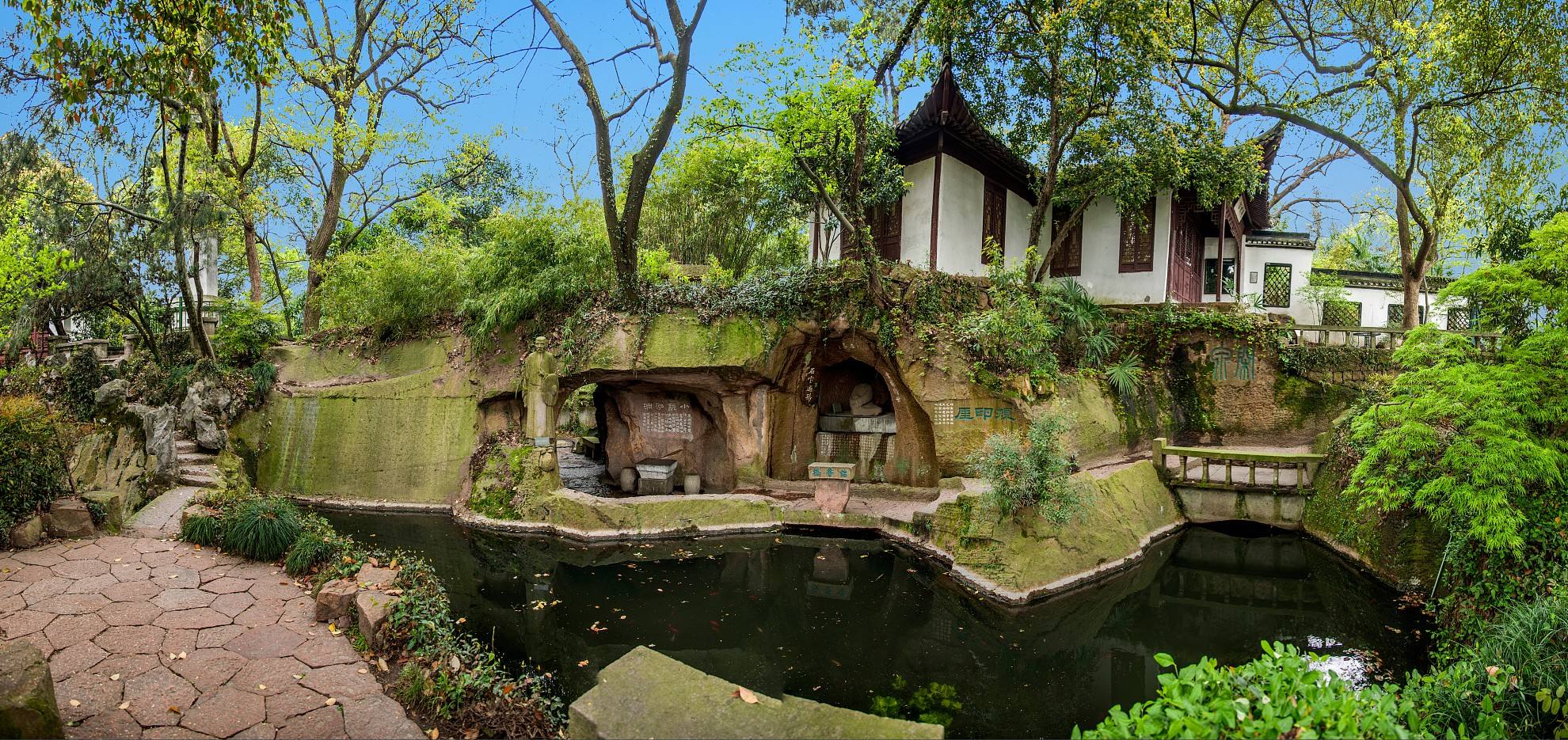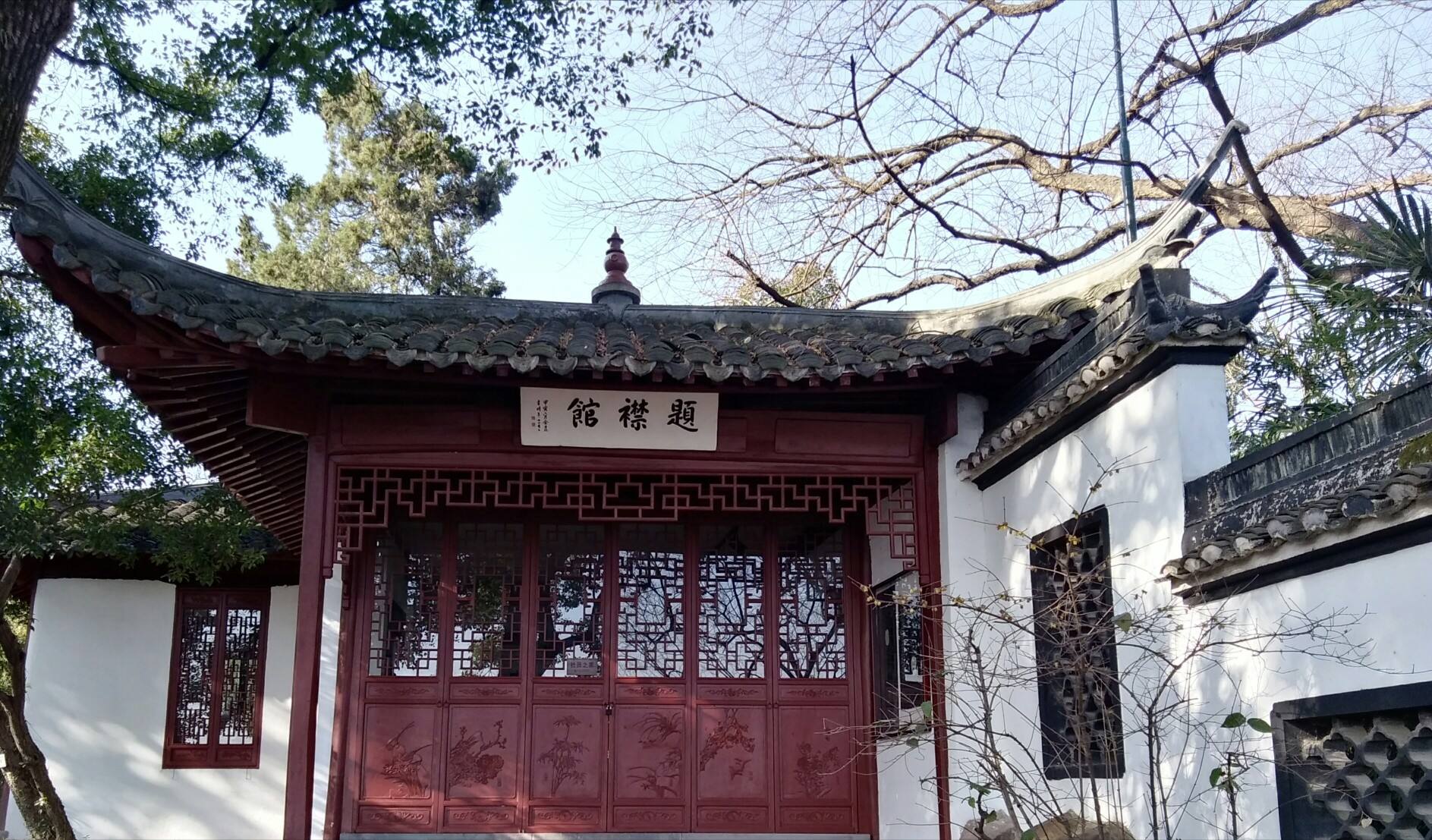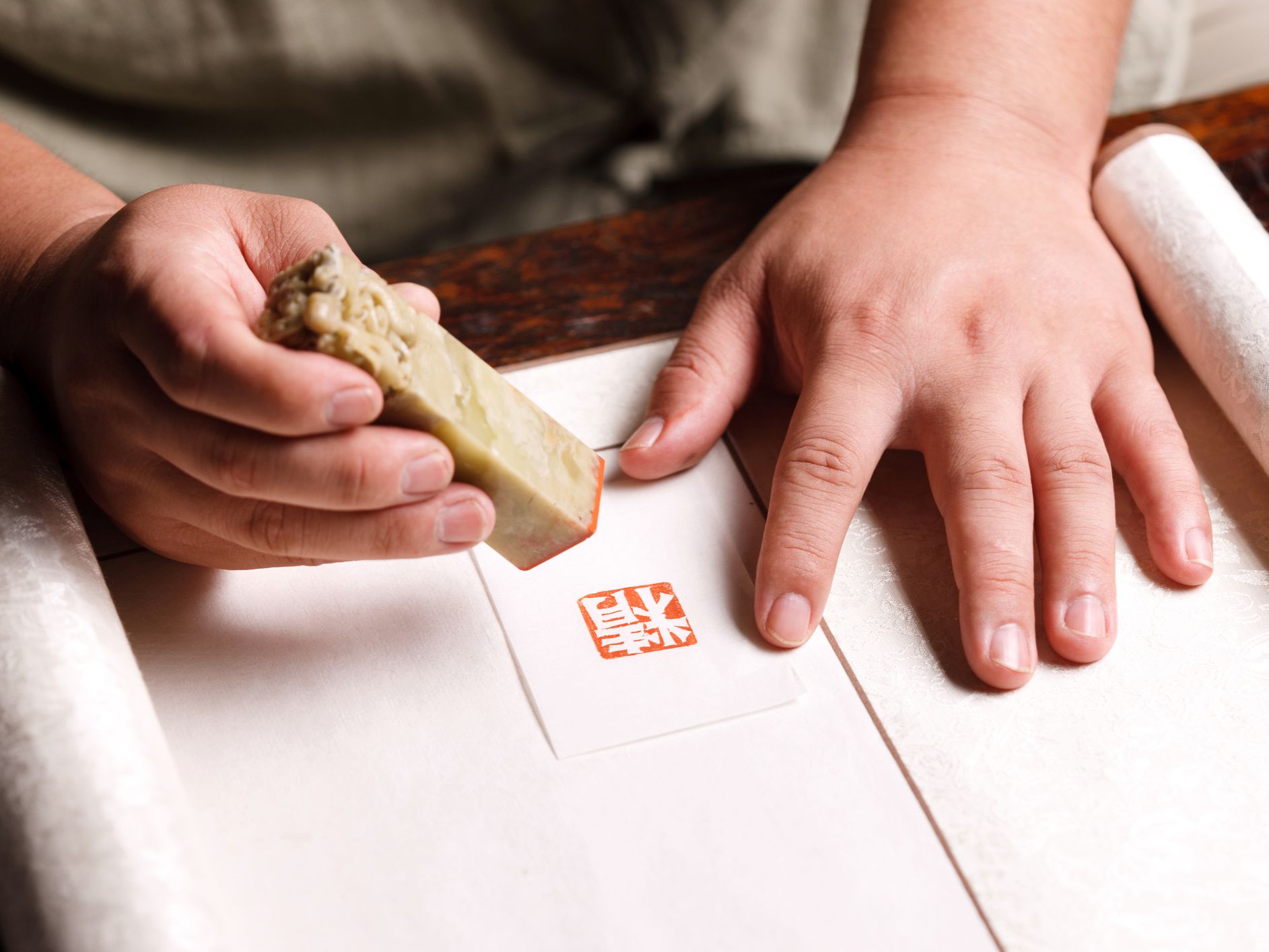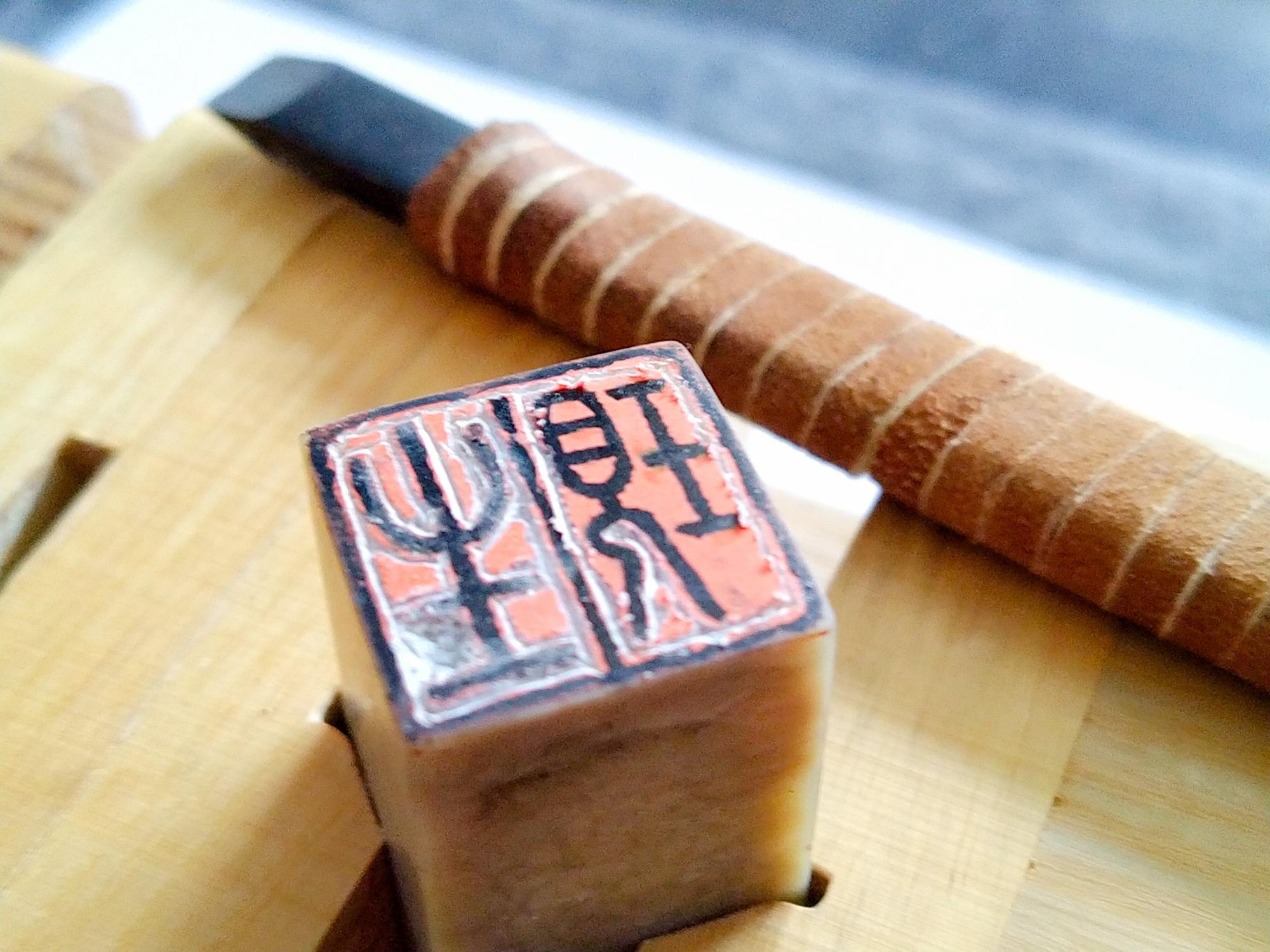 Organizer Info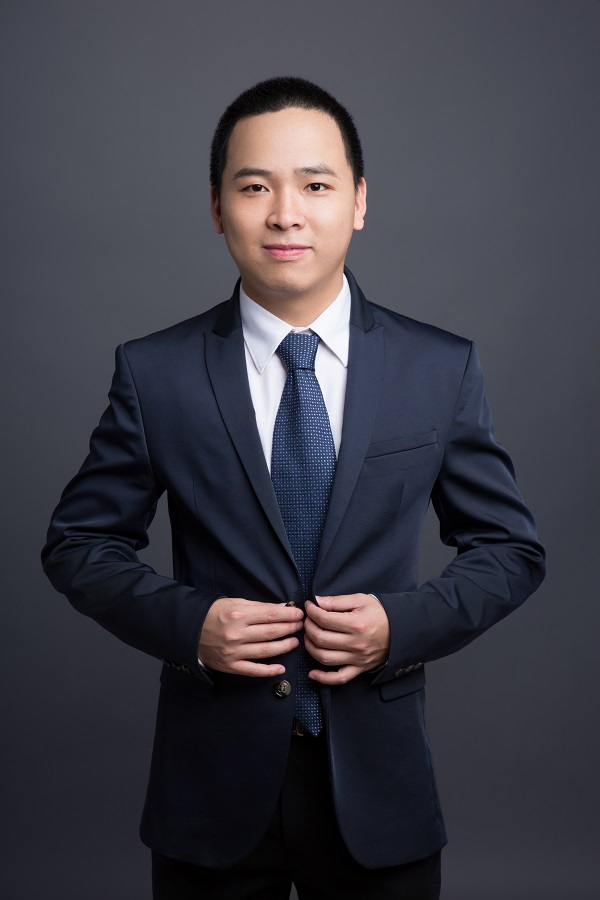 Dustin Chan
We are not that kind of old fashion DMCs in China derived from traditional travel agencies. The Team of New Imagination DMC consists of young professions who all have worked in event companies, PR companies, and DMCs for years. With this background, our team always reaches all the way to meet your demand and offer refreshing ideas, "outside of the box". Yet, we are more than a bunch of local experts, we are your event DESIGNERS that offer a whole package of creative solutions.
Book Your Seat for: Carve Me by Your Name-Chinese Seal Engraving Lesson
As this is a B2B/Corporate event, at this phase it cannot be booked automatically. Therefore, contact us to customize it exactly to your needs!