Urban art in Buenos Aires
Open for Booking!
Powered by: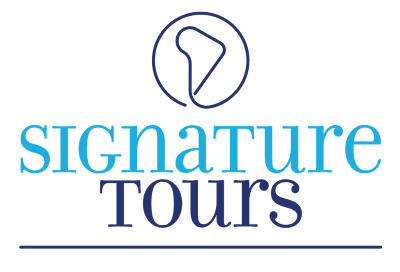 What to expect
Street art has become a must in the neighborhood of Palermo Soho, many visitors from all over the world had stopped and wander in awe at the works of art that take up most of the sights in the streets with many internationally renowned artist taking a spot in the trendiest neighborhood in town.
With a controversial beginning Graffiti wasn´t loved but at some point in time it became an integral part of the cultural community and life in Buenos Aires.
Let´s discover it together!
This event will be LIVE!
---
PRICES start as of 35 USD pp for the REAL TIME TRAVEL BUDDY version. Please contact us for an offer.
---
More Info
Bring your willingness to be amazed by art .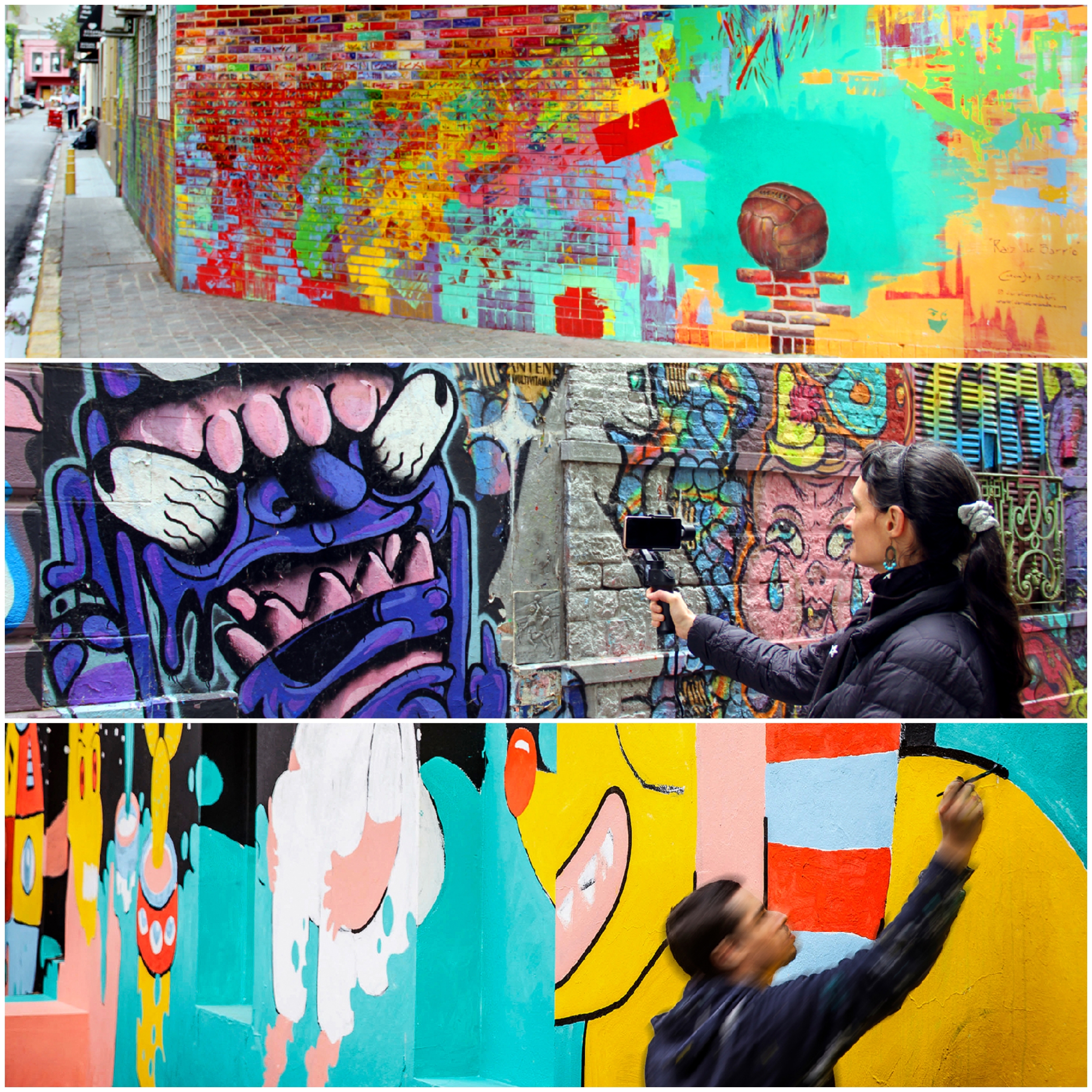 Organizer Info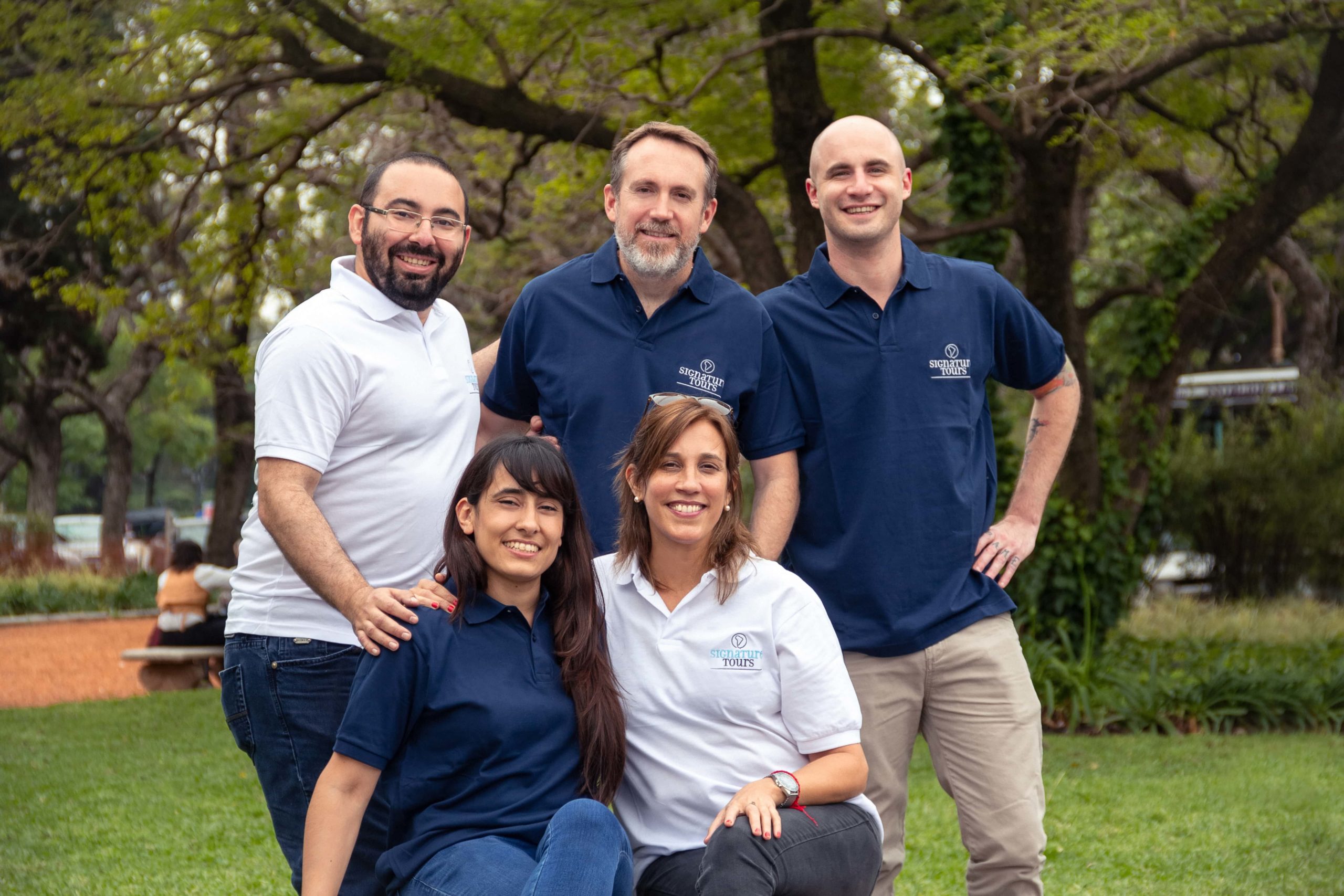 Signature Tours
Signature Tours offers a huge variety of tailor made experiences and programs in Argentina, Chile and other South America destinations.
We have a highly professional team of different generations, disciplines and backgrounds. We are highly passionate and committed to what we do; we love our Regions, Destinations, People and Culture.
Today the world changes at a rate that we did not even think. In that change, we are here, ready to offer the best livestreaming experience, an incredible adventure, with the best professionals who will create a personal connection with you!
Eduardo Tuite
CEO
Book Your Seat for: Urban art in Buenos Aires
As this is a B2B/Corporate event, at this phase it cannot be booked automatically. Therefore, contact us to customize it exactly to your needs!