Ukrainian Art-break: learn Samchykivskiy painting style and create authentic fox picture
Open for Booking!
Powered by:

What to expect
During this masterclass, you will make paintings in a special Samchykivskiy painting style, which originates from Samchyki village in Ukraine.
Enjoy the creative process!
Samchykivka is a unique painting style, originates from Samchyki village in Khmelnitskiy region in Ukraine. Few years ago only 4 elderly masters left in this village and Samchykivskiy painting style was about to disappear. Now
more masters learned this style and created the school of Samchyki technique.
Therefore now Samchykivka's painting style is reviving again.
And when you learn it, more people in the world will remember about this unique bright style.
The event will be PRE-RECORDED but the Organizer will be LIVE and ready to answer all your questions.
Watch the 1 minute trailer:
---
PRICES start as of 12 EUR pp for the Basic Version.
Please contact us for an offer.
---
More Info
In this master-class by Yana Vlasenko-Bernatska you will learn peculiarities of this style and create bright picture with foxes by yourself. And later you can continue with online master-classes with masters or during your art-tour to Samchyki village.
For this master-class you need to prepare following materials
– your basis to drawing
– paints (5-6 colours)
– paints palette
– paint brush
– pencil and eraser
– inspiration & good mood
Video master-class by master of Ukrainian Samchyki painting style: Ms.Yana Vlasenko-Bernatska
During this master-class you will 
– learn unique Ukrainian style of painting
– create bright Samchykivka painting by yourself
– relax as painting is great anti-stress and Art-therapy
– decorate any objects you like and plan your next travel to Ukraine 
– enjoy creative process
Your result after Master-class: /separate picture or collage/

Organizer Info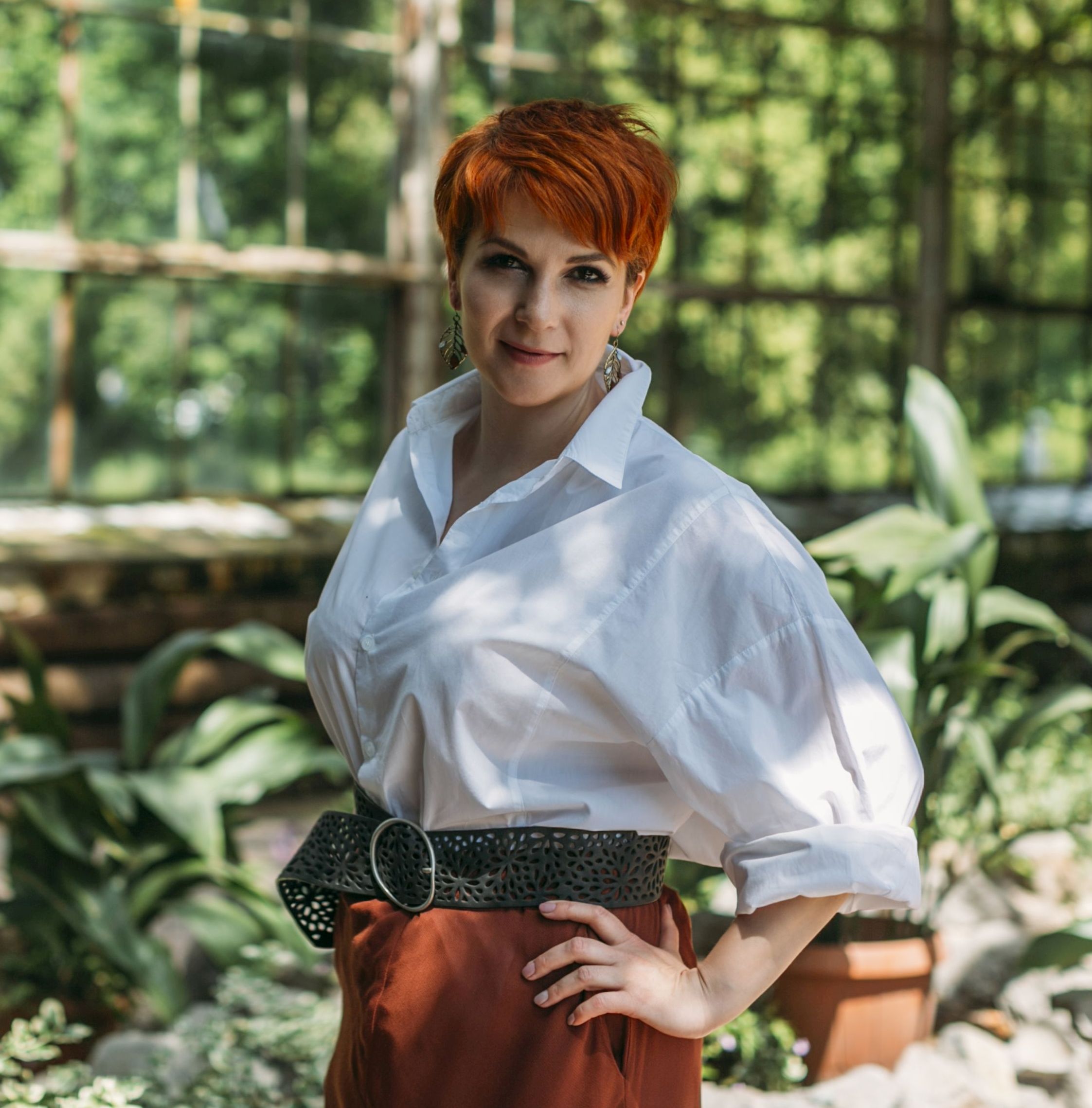 Marina Antonyuk
Planning your MICE-event? Think Ukraine! Lot of interesting to discover here.
Ukrainian Incentives –  your local expert in Ukraine.
We are DMC for Ukraine and focused on MICE as
we are sure that narrow-specialized company allows to provide:
More value, More attention to details, More ideas to our clients.
We are here to inspire people by incentive travel for new personal wins.
Book Your Seat for: Ukrainian Art-break: learn Samchykivskiy painting style and create authentic fox picture
As this is a B2B/Corporate event, at this phase it cannot be booked automatically. Therefore, contact us to customize it exactly to your needs!