Open for Booking!
Powered by: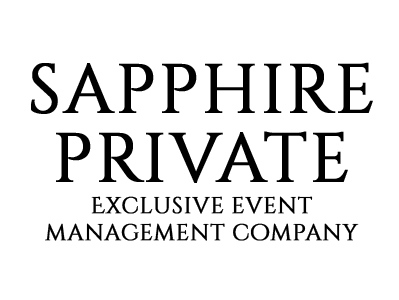 What to expect
We offer personalized private tuition for anybody who is interested in creating better pictures and learning about photography. We teach beginners and intermediate photographers all the way up to advanced studio techniques, utilizing strobe (flash) photography.
Minimum 6 people per class. Zoom is required.
The event will be Live and the Organizer will be ready to answer all your questions.
---
PRICES start as of 50 GBP pp for the BASIC version.
Please contact us for an offer. 
---
More Info
Description for each class:
1. Shutter Speed & ISO 
For any photographer who is wishing to gain a grasp of how to take better pictures, understanding what ISO is and how it relates to Shutter Speed is essential. In addition to Aperture, these elements are sometimes referred to as 'the three kings' and are necessary to create the perfect exposure, which in turn can be manipulated to create dramatic effects when not using the camera in 'auto' mode.
2. Aperture & Depth Of Field
Understanding how Aperture relates to Depth of Field (as well as the exposure triangle) is important to gaining the correct focus for not only group subjects but for blurring the background if required, which is often used in portraiture. Using the right aperture for the light conditions as well as the type of shot is key, especially as the camera will not always select the right one. For instance, wide aperture is not generally used in Landscape Photography.
3. Composition
Working through the lens with composition and learning the basic 'rules' can literally transform an amateur photographer's work in a very short time. Understanding how to look for 'Leading Lines', using the rule of 'Thirds' and the not-so-common 'Golden Spiral' are covered to show the difference between cropping and how successful photographers combine composition with Lens 'Angle of View' to create wonderful dynamic imagery.
Then, as the course develops we move on to:
4. Landscapes
5. Portraiture
6. Post-Processing, Workflow  & Retouching
Minimum 6 people per class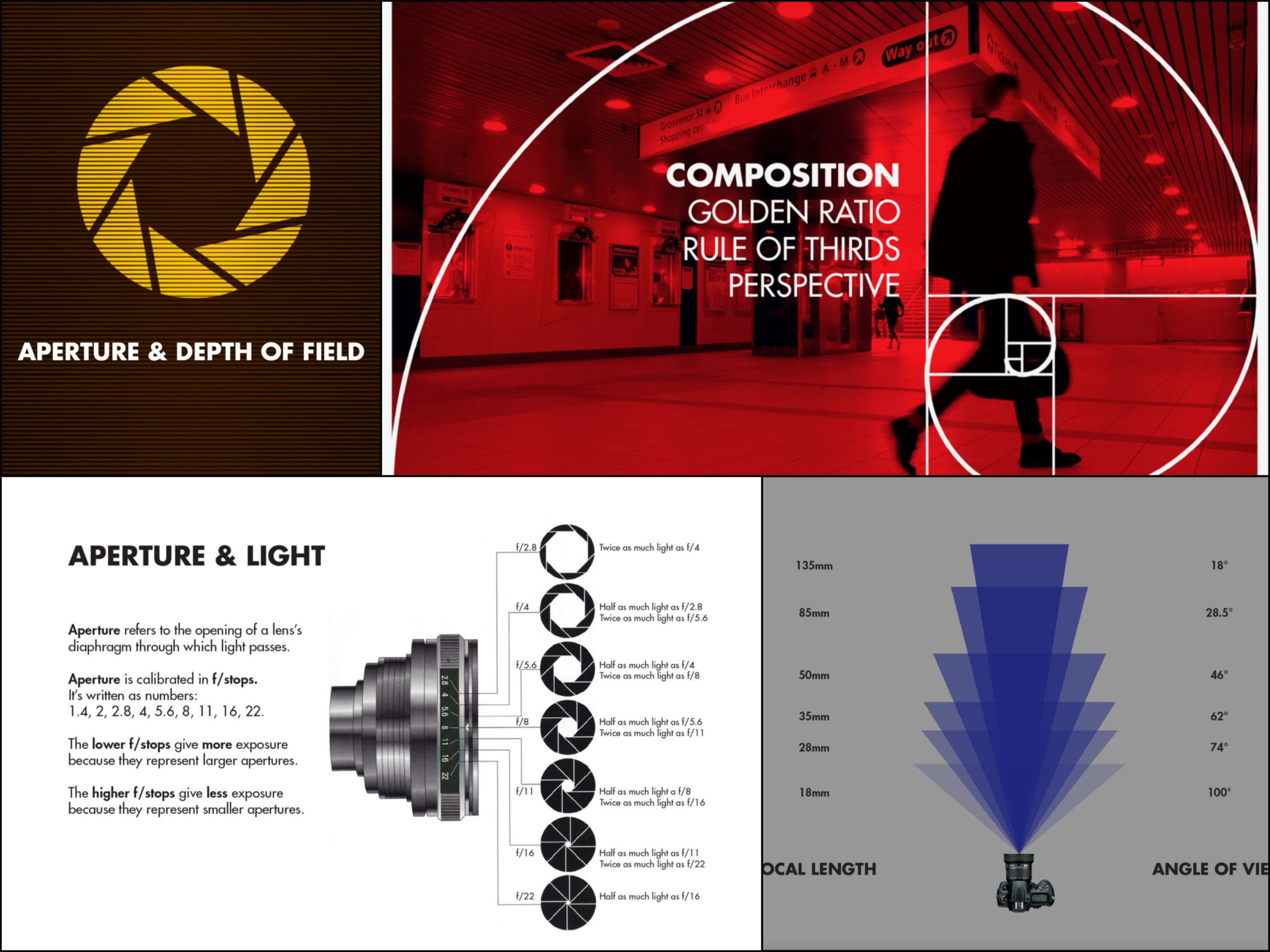 Organizer Info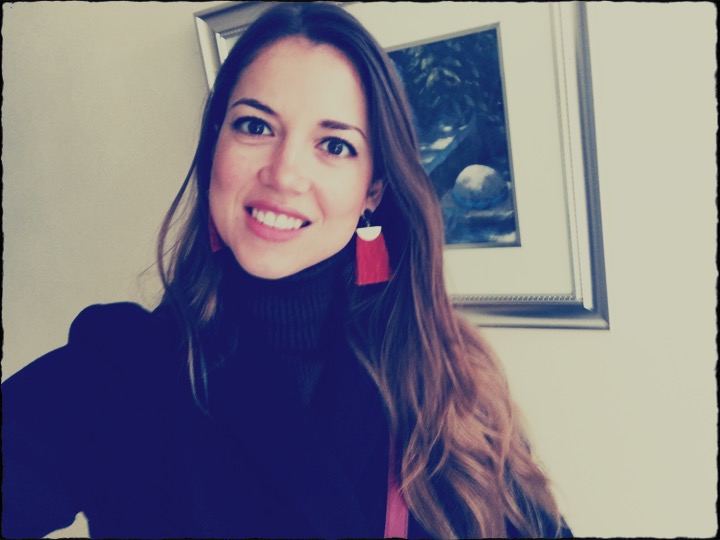 Raquel Alvarez
I have 13 years of International Experience in the events industry with a strong focus on high net worth clients who demand high-quality events and flawless execution.
My experience working with International clients, my ability to speak 3 languages fluently and my uncompromising attention to detail and client experience have enabled me to build up an expansive book of clients.
Sapphire Private is an exclusive multi-service events management agency based in London that has experience in planning and delivering memorable events.
We focus on working collaboratively with our clients and spend time learning about their business, understanding their challenges, and planning bespoke events to support their goals.
Our meticulous attention to detail and uncompromising approach to quality will ensure that your event is delivered to an exceptional standard. This, and our large network of suppliers, are the key reasons why our global client base chooses to continue working with us.
Each event that we deliver is tailored to the preferences of our clients. We welcome events of varying complexity, size and budget and we strive to provide our clients with a truly personalized and unique experience.
What makes us unique?
– We are passionate about what we do, consistently delivering events that exceed our clients' expectations.
– We focus on ensuring our events are unique and personalized to our client's objectives, offering the best service possible to deliver a memorable experience.
– We believe in relationships and that's why we focus our attention on building lasting relationships with our clients and suppliers.
Book Your Seat for: The Art of Photography
As this is a B2B/Corporate event, at this phase it cannot be booked automatically. Therefore, contact us to customize it exactly to your needs!