Beauty of an ancestral handicraft: A Master Class in the Cambodian way of transferring water hyacint into artifacts and furniture
Open for Booking!
Powered by: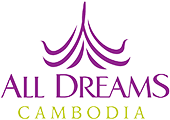 What to expect
During this water hyacinth handicraft workshop, you will have the opportunity to spend time with the women of Saray Tonle( the water hyacinth handicraft cooperative) and learn how to weave your own souvenir of your trip and it is also a unique chance for you to interact with community members. The guide will assist you and translate so that you can communicate with the weavers during the classes, as they only speak Khmer. Of course, it will be focused on weaving.
The event will be LIVE!
Watch the 1-minute trailer
PRICES start from 30 EURO pp for Realtime Travel Buddy.
Please contact us for an offer.
More Info
If you wish to purchase items manufactured out of water hyacinth, please contact Mr.KE Sovann "comms@osmosetonlesap.net" directly"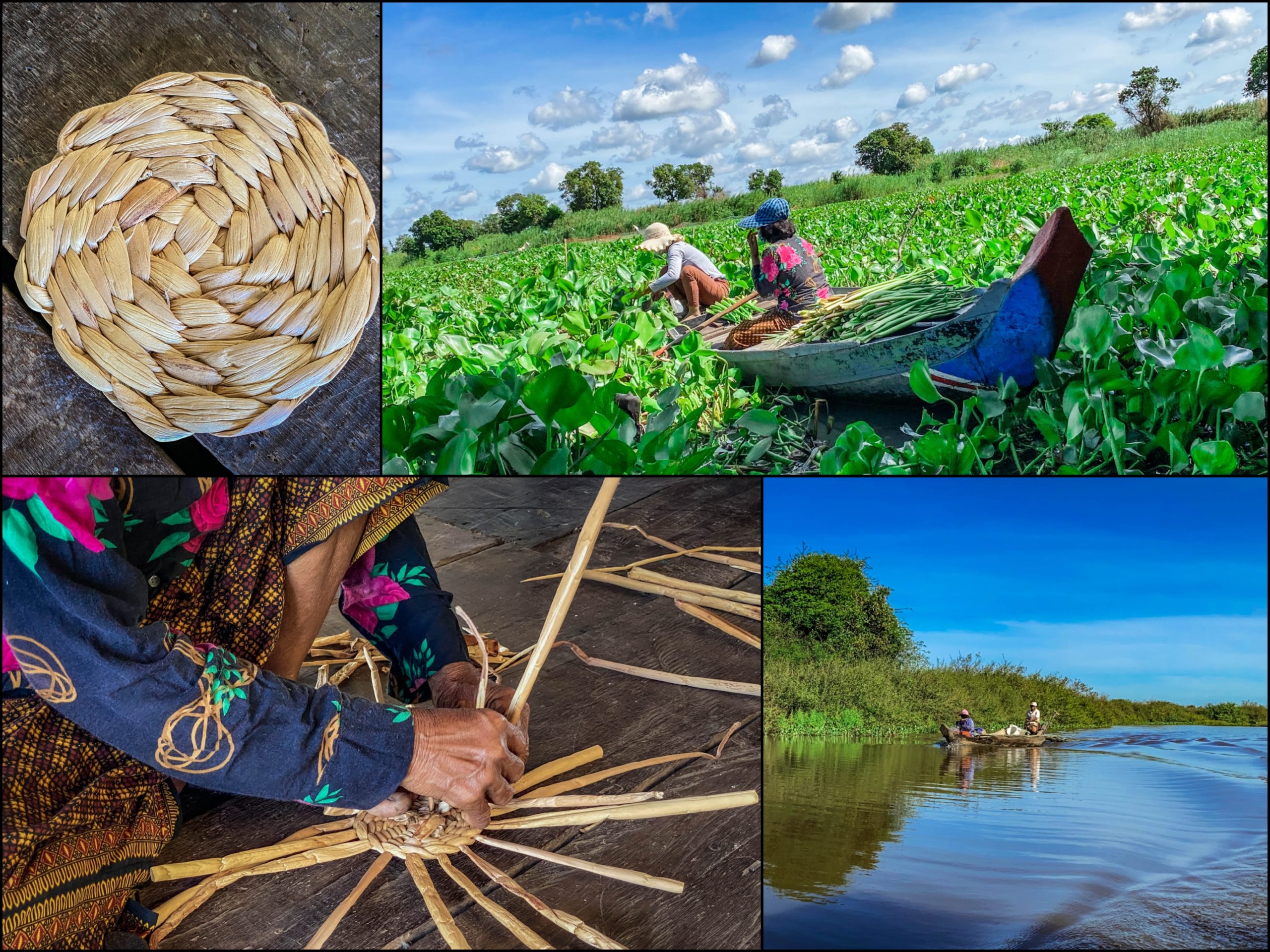 BIO
Water Hyacinth originated from South America and was introduced to the Tonle Sap Lake, where it is spreading on the lake ever since. The water hyacinth is an invasive aquatic plant as it grows extremely rapidly and paralyzes the navigation in some areas of the lake during the dry season, becoming an increasing environmental issue. During discussions with families in Prek Toal village in 2003, OSMOSE discovered that older women used to weave hammocks from the dry stem of this plant. This traditional practice had however fallen into disuse when cheaper, artificial imports were introduced onto the market.
From this observation, OSMOSE decided to support the revival of this traditional handicraft, and today, over 12 women have a regular income thanks to this initiative
Organizer Info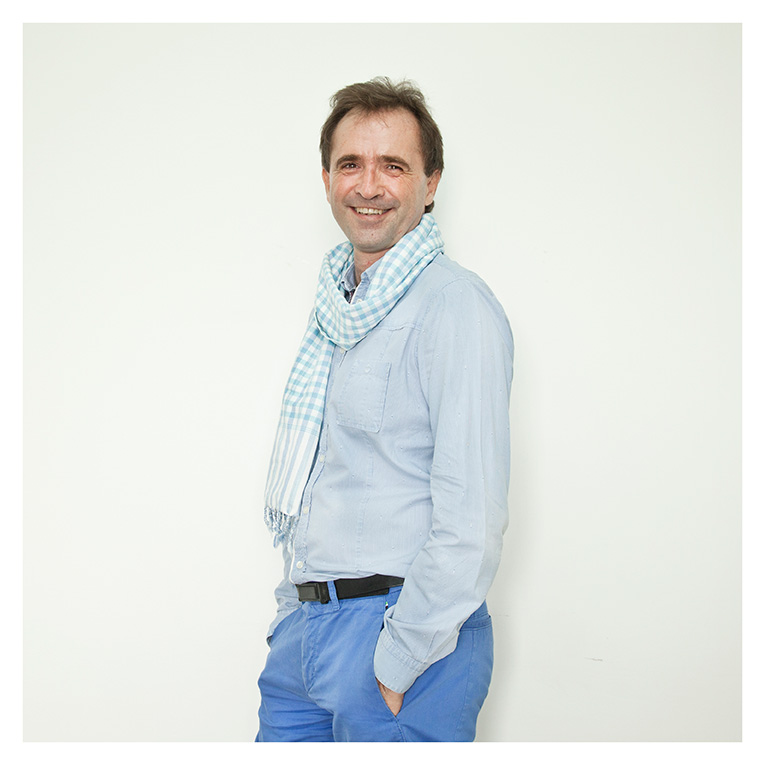 Jacques Guichandut
Founded in 2013 by 3 Cambodians and 1 Frenchman, ADC is dedicated to individual, group, luxury, MICE & Incentive travel, from large scope projects to unique tailor-made programs, focused on Cambodia as a single destination. As one of the leading Cambodian DMC's they take the impact that the tourism industry has on the environment very seriously and have been advocating this objective whenever they can, thereby committing themselves to respect the communities, reduce their carbon footprint to contribute in their own small way to make Cambodia and this planet a better place.
During the Health crisis, they are proud that no staff was laid off, and they created new departments:
ALL DREAMS A WAY OF LIFE: Dedicated to the local market.
UBIQUEST: Event agency organizing amazing team buildings & urban games.
LA CONCIERGERIE: Online concierge service mainly on private villas in Cambodia & overseas.
Get in touch with us and experience the warm welcome in Cambodia, "a small country with a big heart"!
Book Your Seat for: Beauty of an ancestral handicraft: A Master Class in the Cambodian way of transferring water hyacint into artifacts and furniture
As this is a B2B/Corporate event, at this phase it cannot be booked automatically. Therefore, contact us to customize it exactly to your needs!