360º Visit to the southernmost City in Argentina and an impressive Valley
Open for Booking!
Powered by: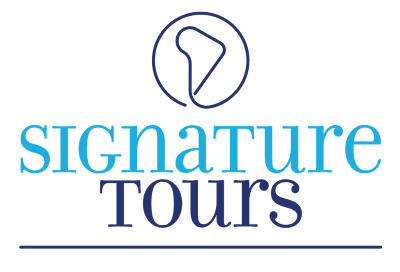 What to expect
Visit this magnificent valley created in the Last Glacial Maximum, approximately 20000 years ago that goes from NW to SE located in the Tierra del Fuego province really close to Ushuaia (one of the southernmost settlements in the World) in an adventure packed with Nature and Geography that will outstand your imagination.
1.     Ushuaia and Carbajal Valley via Helicopter (expect an overview from the skies)
2.      Motorbike, Bicycle and 4 x 4 ride through the path, mountains and animals to watch.
3.      Navigation by boat through the Beagle Channel to the penguin Colony from Estancia Harberton
4.      A navigation sight of the islands, birdwatching, sea lions and the history of "Les Eclaieurs" lighthouse.
5.      Walking sight of the City of Ushuaia, with museums, the "end of the world" Jailhouse and discovering the history of its first inhabitants.
You will have a 360º Experience in the Southernmost town of Argentina.
The event will be PRE-RECORDED but the Organizer will be LIVE and ready to answer all your questions.
---
PRICES start as of 80 USD pp for the VIRTUAL REALITY Travel . Please contact us for an offer.
---
More Info
Relax at home and Enjoy !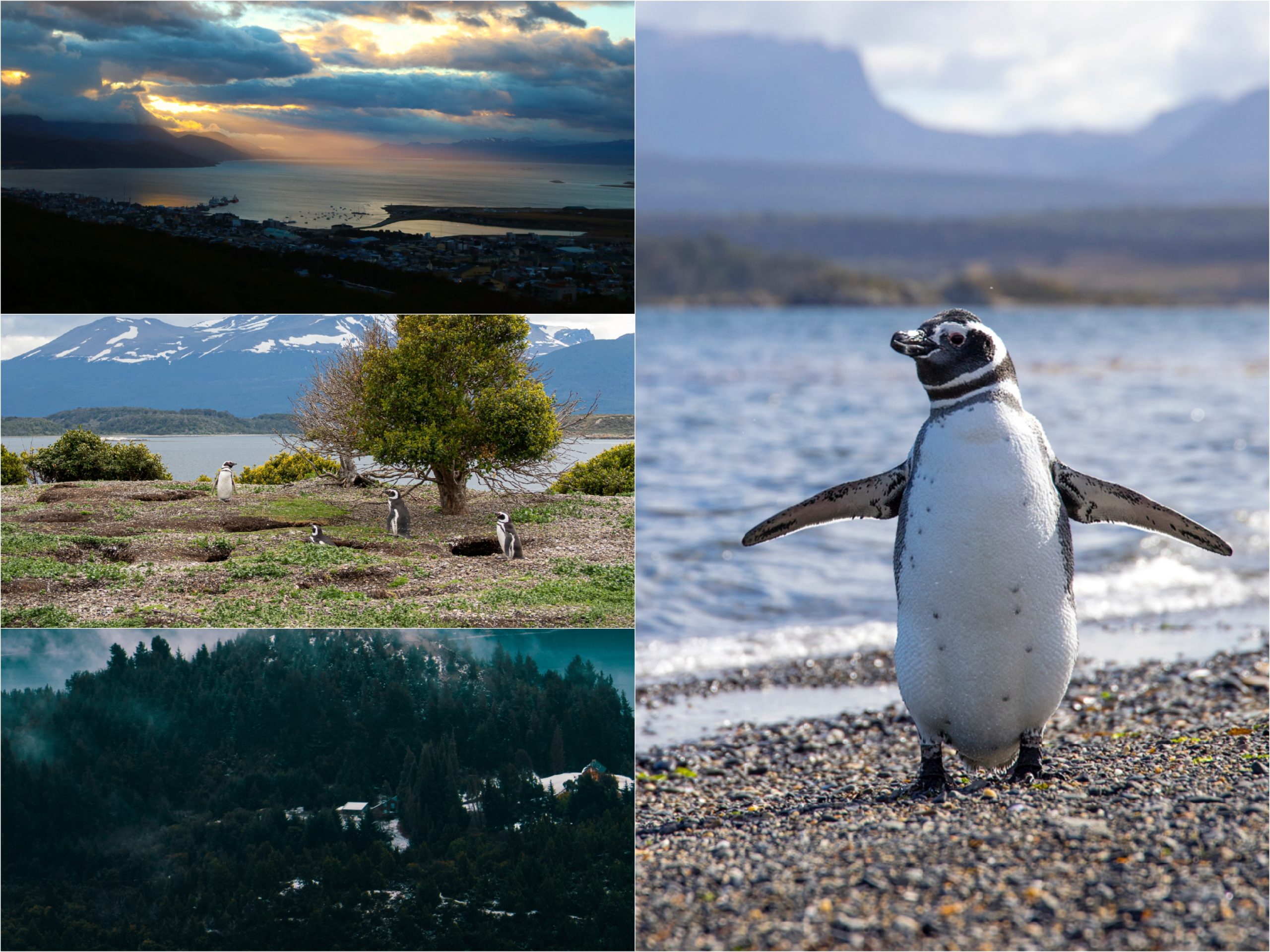 Organizer Info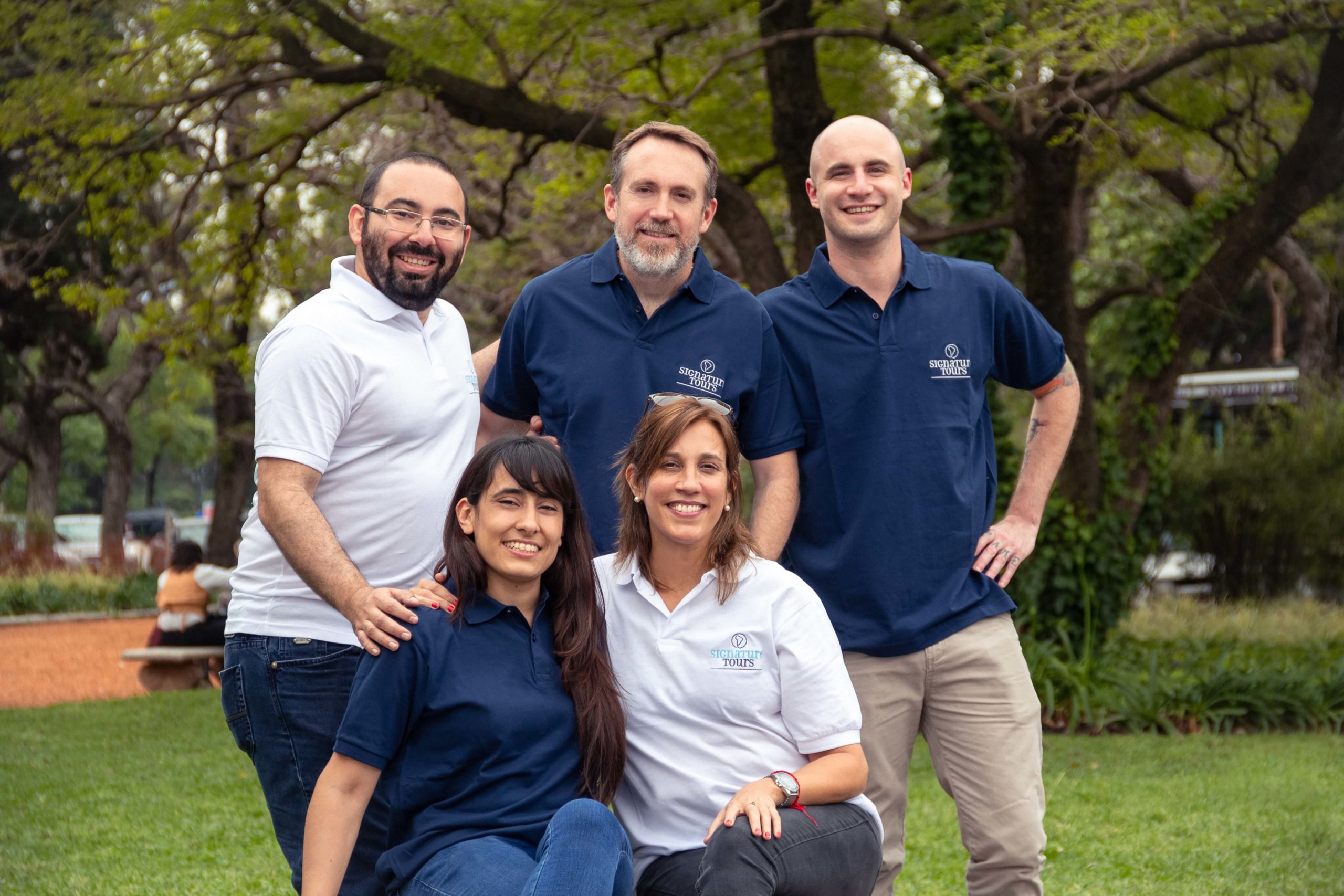 Signature Tours
Signature Tours offers a huge variety of tailor-made experiences and programs in Argentina, Chile, and other South America destinations.
We have a highly professional team of different generations, disciplines, and backgrounds. We are highly passionate and committed to what we do; we love our Regions, Destinations, People, and Culture.
Today the world changes at a rate that we did not even think. In that change, we are here, ready to offer the best live streaming experience, an incredible adventure, with the best professionals who will create a personal connection with you!
Eduardo Tuite
CEO
Book Your Seat for: 360º Visit to the southernmost City in Argentina and an impressive Valley
As this is a B2B/Corporate event, at this phase it cannot be booked automatically. Therefore, contact us to customize it exactly to your needs!