Lake Naivasha Scenic Wildlife Boat Cruise
Open for Booking!
Powered by: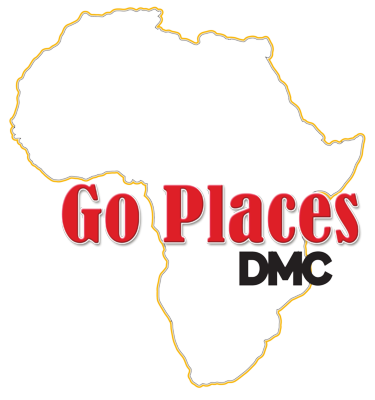 What to expect
Naivasha is known as a world class birding destination. The waters of the lake draw a great range of game to these shores. Giraffes wander among the acacia, Buffalo wallow in the swamps and Colobus monkeys call from the treetops while the Lakes large hippo population sleep the day out in the shallows.
The region surrounding the Lake is well worth exploring. There are two smaller lakes nearby, Oloidien, and Sonachi, a bright green crater lake.
The event will be PRE-RECORDED but the Organizer will be LIVE and ready to answer all your questions.
---
PRICES start as of 150 USD pp for the BASIC version. Please contact us for an offer.
---
More Info
Lake Naivasha is a beautiful freshwater lake, fringed by thick papyrus. The lake is almost 13kms across, but its waters are shallow with an average depth of five meters.
Lake area varies greatly according to rainfall, with an average range between 114 and 991 sq. kms. At the beginning of the 20th Century, Naivasha completely dried up and effectively disappeared. The resulting open land was farmed, until heavy rains a few years later caused the lake to return to existence, swallowing up the newly established estates.
The lake and its surroundings are rich in natural bounty, and the fertile soils and water supply have made this one of Kenya's prime agricultural regions. Much of the lake is surrounded by forests of the yellow barked Acacia Xanthophlea, known as the yellow fever tree.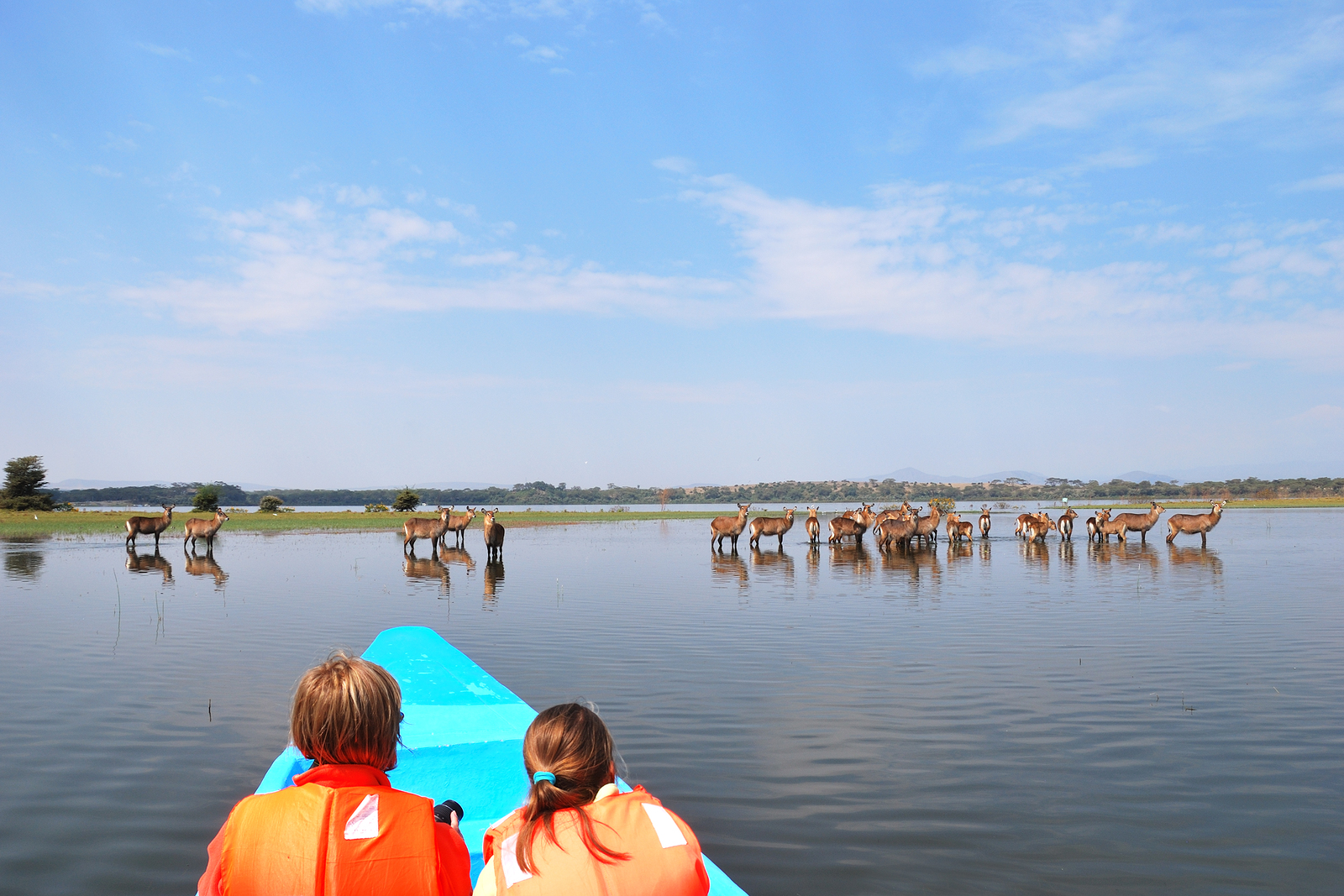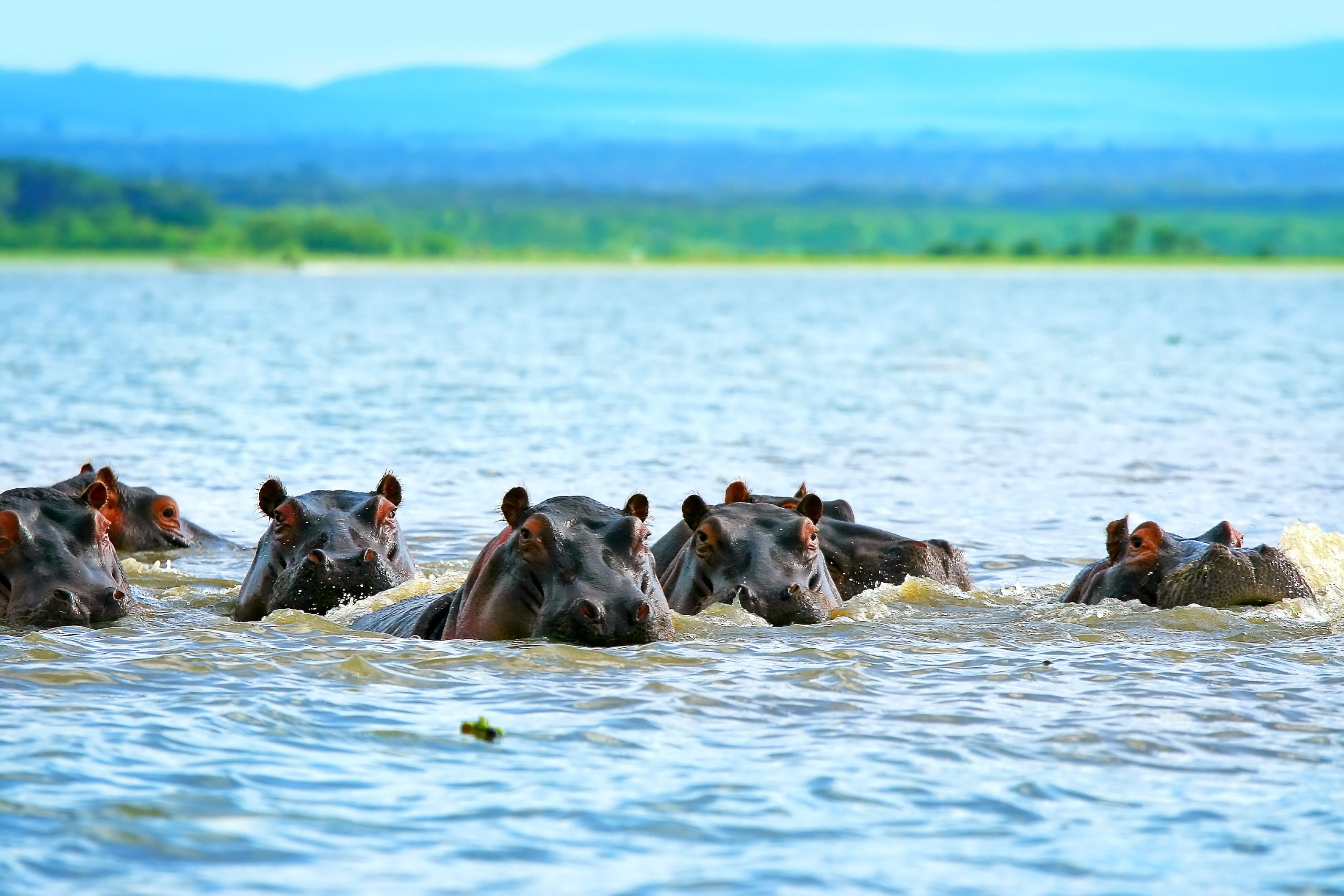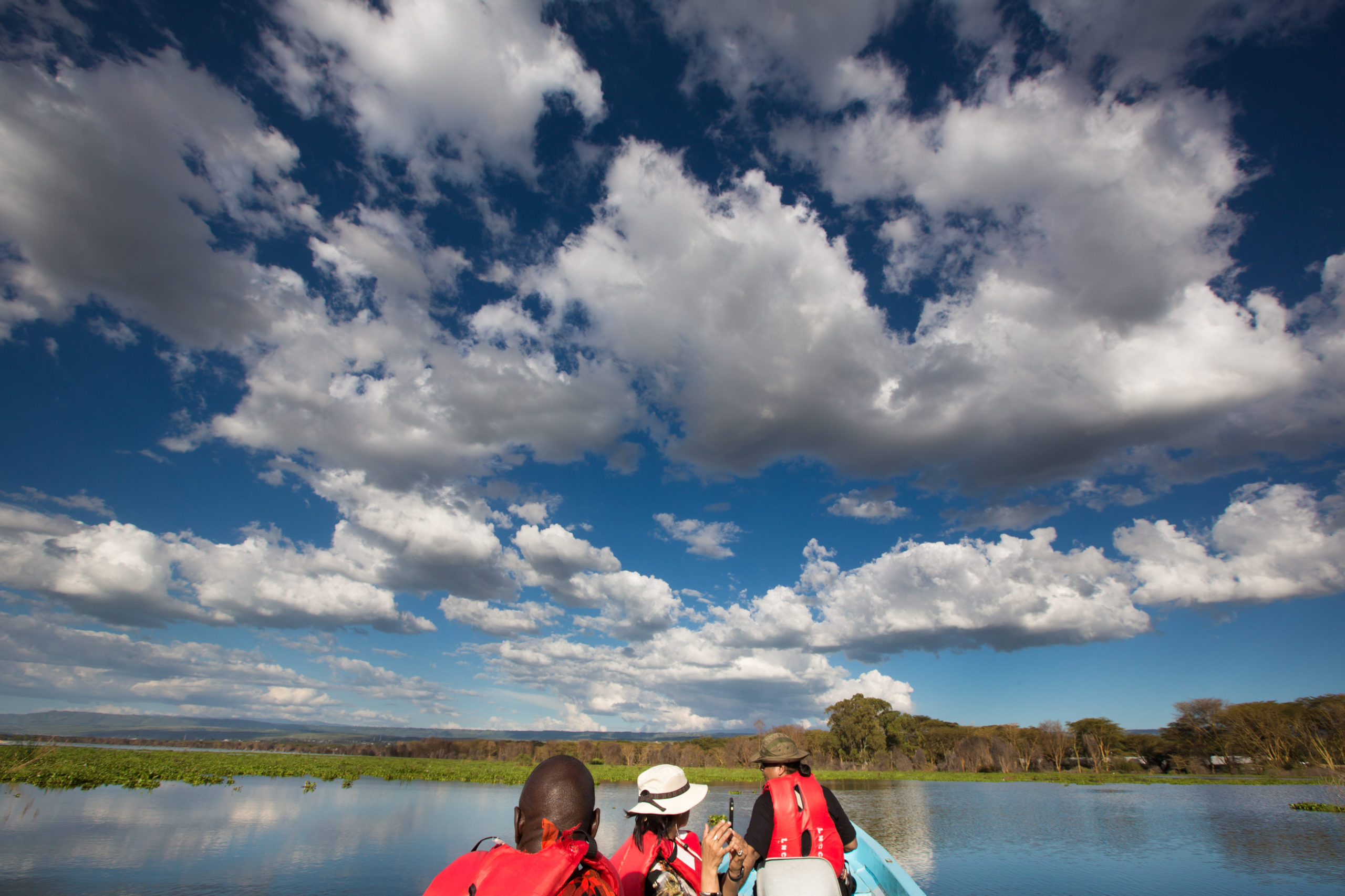 Organizer Info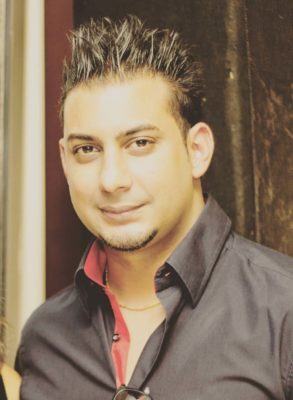 Hussein Jiwani
My Name is Hussein Jiwani. I am the Managing Director of Go Places Africa DMC – one of the leading DMC's and MICE Planners in East Africa
I studied and graduated in the University of Cape Town, South Africa in Business Management & Entrepreneurship and specialized in project management
I am an energetic individual who has a love and passion for travel, wildlife, adventure, culinary experiences and always up for trying something new.
As digital is a new norm for the world and for us too, my team and i are ready to introduce you to unforgettable and informative virtual experiences throughout the East African region
"Lets Go Places Together"
Book Your Seat for: Lake Naivasha Scenic Wildlife Boat Cruise
As this is a B2B/Corporate event, at this phase it cannot be booked automatically. Therefore, contact us to customize it exactly to your needs!