Learn All About Argentinean Malbec Wine
Open for Booking!
Powered by: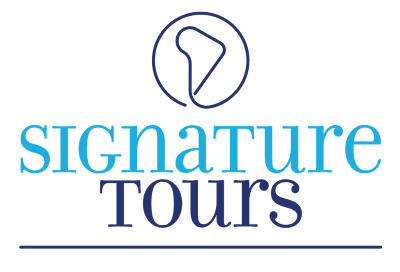 What to expect
Join us in this Argentinean wine chat session for 45 minutes. Learn everything regarding this particular alcoholic beverage that accompanies different meals. This is a unique live virtual experience.
Learn from our tour guides where and how it is produced, the best accompaniments for this delicious and colorful drink and also some tips about it! Of course, feel free to interact with our tour guides and ask everything you would like to know regarding Argentinean wines!
This event will be LIVE!
---
PRICES start as of 35 USD pp for the REAL TIME TRAVEL BUDDY version and 145 USD pp for the PREMIUM version. Please contact us for an offer.
---
More Info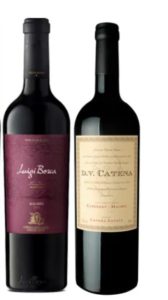 For the PREMIUM version you will receive:
2 Premium bottles of Argentinian Malbec wine, 750 ml each.
---
The WINES we will try.
Zuccardi Malbec wine
Colome Torrontes wine
Trapiche Cabernet wine
Alamos Malbec wine
4 wine glasses
Organizer Info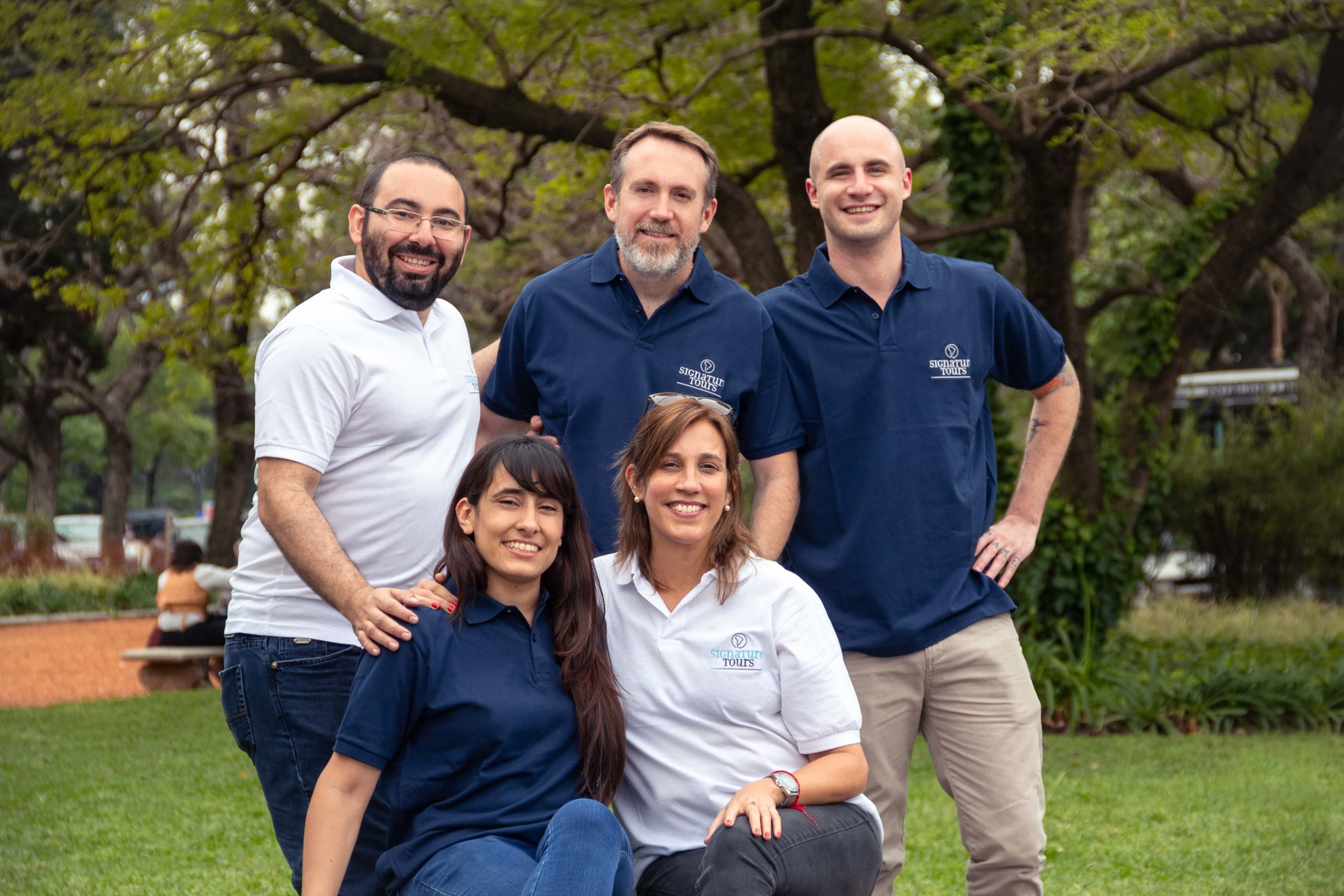 Signature Tours
Signature Tours offers a huge variety of tailor made experiences and programs in Argentina, Chile and other South America destinations.
We have a highly professional team of different generations, disciplines and backgrounds. We are highly passionate and committed to what we do; we love our Regions, Destinations, People and Culture.
Today the world changes at a rate that we did not even think. In that change, we are here, ready to offer the best livestreaming experience, an incredible adventure, with the best professionals who will create a personal connection with you!
Eduardo Tuite
CEO
Book Your Seat for: Learn All About Argentinean Malbec Wine
As this is a B2B/Corporate event, at this phase it cannot be booked automatically. Therefore, contact us to customize it exactly to your needs!