A Cambodian culinary experience : Cooking Master Class, discover and learn to prepare Amok, Cambodia's signature dish
Open for Booking!
Powered by: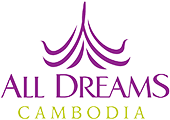 What to expect
'Traveling and visiting Siem Reap is not complete if you have not taken the time to learn and experience a Cambodian cooking class.  Amok is a very popular, national dish and represents  Khmer food all over the globe. Let me teach you how to cook Amok in full detail, from the beginning including a trip to the market, vegetable and herb garden,  to cooking in the cooking studio.
The event will be LIVE!
Watch the 1-minute trailer:
PRICES start from 25 EURO pp for Realtime Travel Buddy.
Please contact us for an offer.
More Info
The Chef will prepare the ingredients and use his tools to cook this Amok dish, including an apron, a chef hat, and working station, and a printed recipe card. At the end of every cooking course, the Chef will hand out a certificate and a gift consisting of a spice box and a cookbook.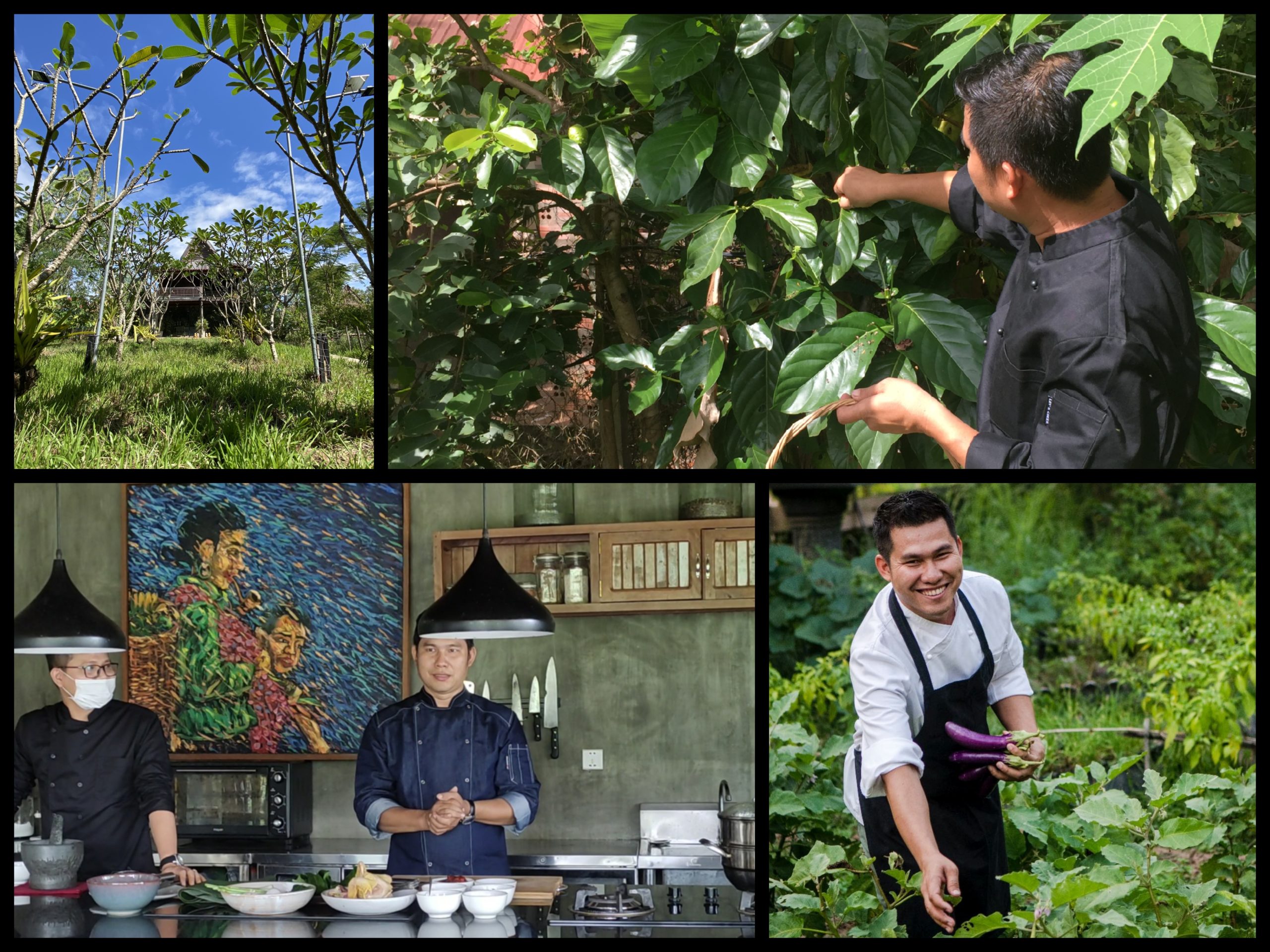 BIO
I started to cook at an early age, my first experience in a kitchen in the year 2001 in Sofitel Siem Reap, then continuing in several five-star hotels kitchens in Siem Reap, before getting my international five-star experience in Grand Hyatt Dubai in 2005.  After that, I moved to the Caribbean St. Lucia for another year. I came back to Cambodia in 2009 being in charge of several reputable food establishments in Siem Reap and Phnom Penh. In 2014 I have started my own restaurants and accommodation business including Hot Stone Restaurant, Mahob Khmer Cuisine Restaurant, and Isann Lodge. In  2018 I created this Lum Orng Farm to Table Restaurant, in Khmer this word means 'pollen', a grain that fertilizes and gives life. My farm-to-table philosophy is rooted and focused on seasonality and sustainability, it's a symbol of growth and regeneration, and a metaphor for my journey as a chef who is as passionate about preserving Cambodia's culinary traditions as well as exploring new directions with care. By sharing all this knowledge and experience I have contributed to so many cooking classes for both our local and international tourists who travel to Cambodia, especially Siem Reap. All of them are so happy and excited about learning and exploring Cambodian culture with my culinary cooking skills.
Lum Orng also represents a "first" for me as a chef in terms of my desire to develop an inventive Cambodian Cuisine that reflects Cambodia's long rich culinary history and at the same time the expansion of my farm-to-table philosophy and commitment to sustainability with the establishment of a Restaurant & Cooking Class with herbs growing in the garden and a farm across the road.
Organizer Info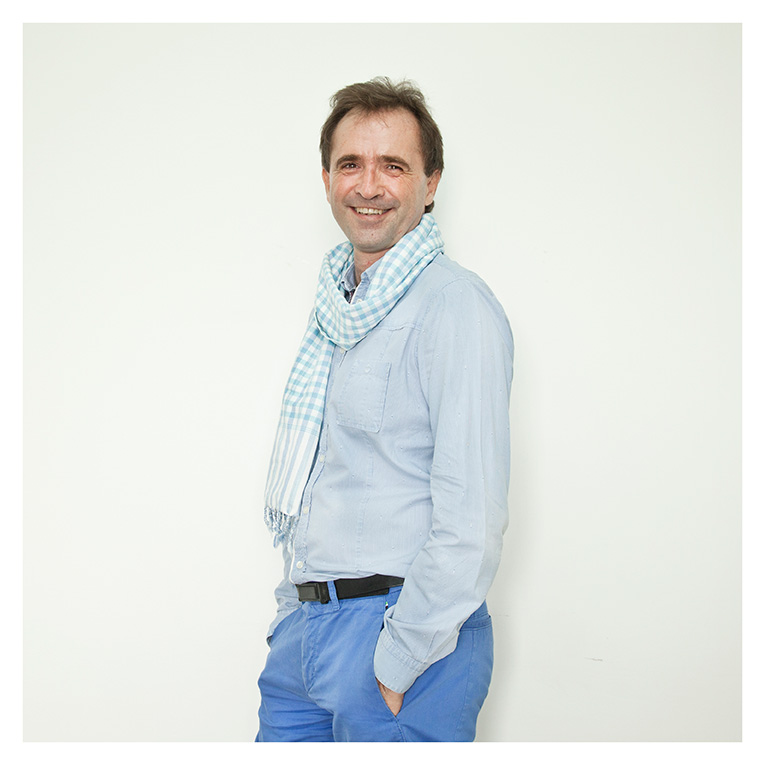 Jacques Guichandut
Founded in 2013 by 3 Cambodians and 1 Frenchman, ADC is dedicated to individual, group, luxury, MICE & Incentive travel, from large scope projects to unique tailor-made programs, focused on Cambodia as a single destination. As one of the leading Cambodian DMC's they take the impact that the tourism industry has on the environment very seriously and have been advocating this objective whenever they can, thereby committing themselves to respect the communities, reduce their carbon footprint to contribute in their own small way to make Cambodia and this planet a better place.
During the Health crisis, they are proud that no staff was laid off, and they created new departments:
ALL DREAMS A WAY OF LIFE: Dedicated to the local market.
UBIQUEST: Event agency organizing amazing team buildings & urban games.
LA CONCIERGERIE: Online concierge service mainly on private villas in Cambodia & overseas.
Get in touch with us and experience the warm welcome in Cambodia, "a small country with a big heart"!
Book Your Seat for: A Cambodian culinary experience : Cooking Master Class, discover and learn to prepare Amok, Cambodia's signature dish
As this is a B2B/Corporate event, at this phase it cannot be booked automatically. Therefore, contact us to customize it exactly to your needs!