Bringing back nature to the daily life of a Cambodian tour guide
Open for Booking!
Powered by: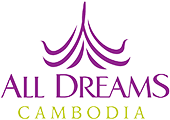 What to expect
When you visit Cambodia, normally the first thing you learn is the country's ancient history, its culture. But you rarely get a close look "behind the scenes". All Dreams Cambodia is offering you this very unusual opportunity. You will be the special guest of one of our permanent guides, who will show you up close how a Cambodian family makes the effort to live and eat healthy, by cultivating their own vegetable garden on their rooftop. And of course, with graceful Asian hospitality, he will invite you to his home and join them in their very tasty meal.
The event will be LIVE!
Watch the 1-minute trailer:
PRICES start from 25 EURO pp for Realtime Travel Buddy.
Please contact us for an offer.
More Info
The necessary equipment
– A recipient (pot, or anything of the kind, etc.)
– Earth or potting soil
– Compost or natural fertilizer
– Seeds to plant
The maintenance:
– Watering twice a day, morning and evening
– Monitor your plants regularly, especially when they are still small, as they are very sensitive to parasites, insects and diseases.
– Keep a few plants under light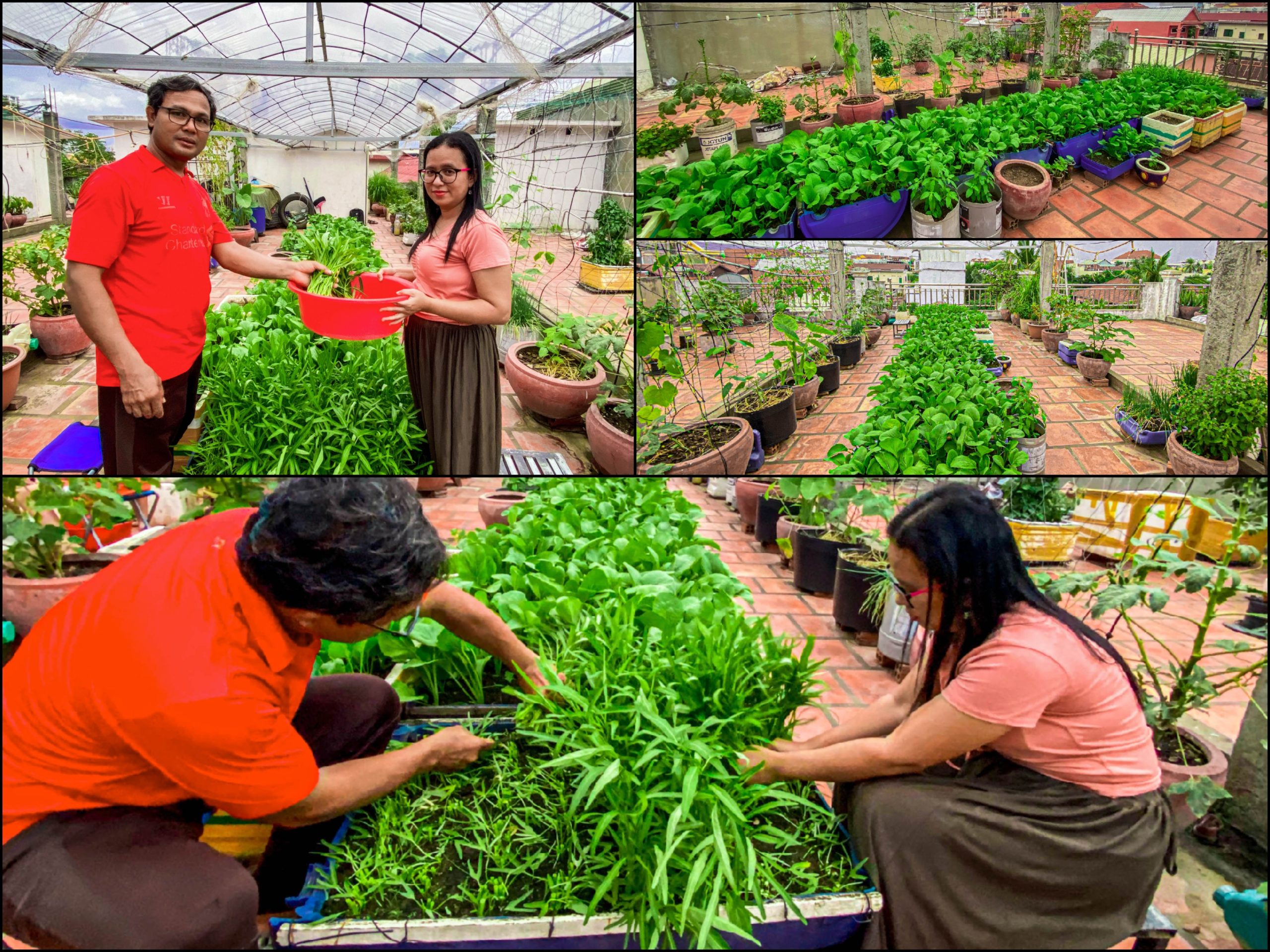 BIO
Originally from the Kampong Cham region, Sry was born and grew up in the countryside not far from the Mekong. A child laborer to help his family survive, he did not enter school until the age of 10 but was able to catch up quickly. A graduate of the French-speaking Department of the Institute of Foreign Languages of the Royal University of Phnom Penh, he worked as an archivist in the Conservation of the Royal Palace and was the official guide of the French-speaking delegations visiting the palace. After having carried out other functions in particular within the Apsara authority which manages the Angkor archaeological park, Sry is since 8 years now one of the faithful collaborators of "All Dreams Cambodia", being one of their passionate and fascinating guides..
Married and father of two children, he cultivates his "hanging" garden with happiness and passion.
Organizer Info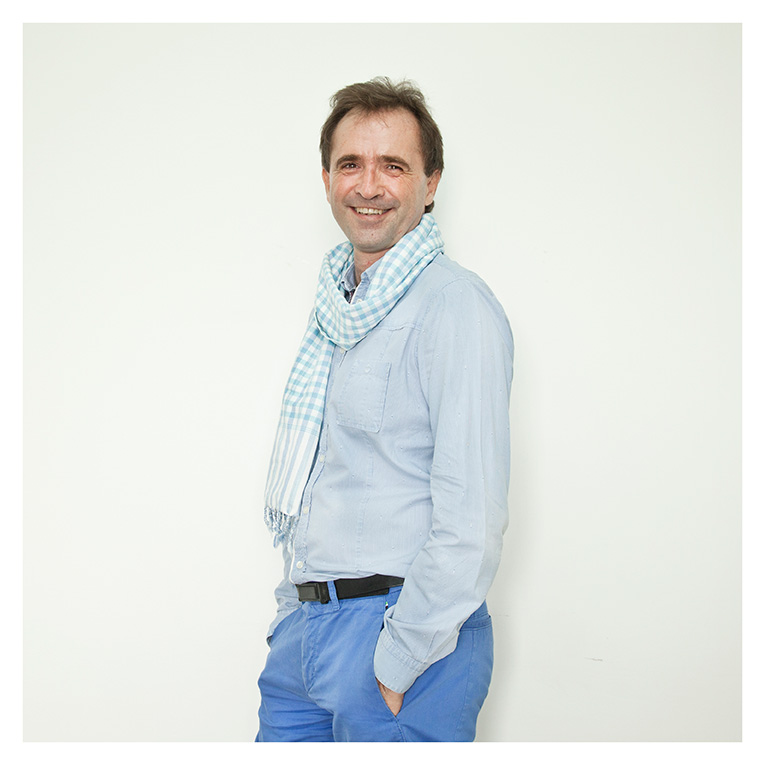 Jacques Guichandut
Founded in 2013 by 3 Cambodians and 1 Frenchman, ADC is dedicated to individual, group, luxury, MICE & Incentive travel, from large scope projects to unique tailor-made programs, focused on Cambodia as a single destination. As one of the leading Cambodian DMC's they take the impact that the tourism industry has on the environment very seriously and have been advocating this objective whenever they can, thereby committing themselves to respect the communities, reduce their carbon footprint to contribute in their own small way to make Cambodia and this planet a better place.
During the Health crisis, they are proud that no staff was laid off, and they created new departments:
ALL DREAMS A WAY OF LIFE: Dedicated to the local market.
UBIQUEST: Event agency organizing amazing team buildings & urban games.
LA CONCIERGERIE: Online concierge service mainly on private villas in Cambodia & overseas.
Get in touch with us and experience the warm welcome in Cambodia, "a small country with a big heart"!
Book Your Seat for: Bringing back nature to the daily life of a Cambodian tour guide
As this is a B2B/Corporate event, at this phase it cannot be booked automatically. Therefore, contact us to customize it exactly to your needs!